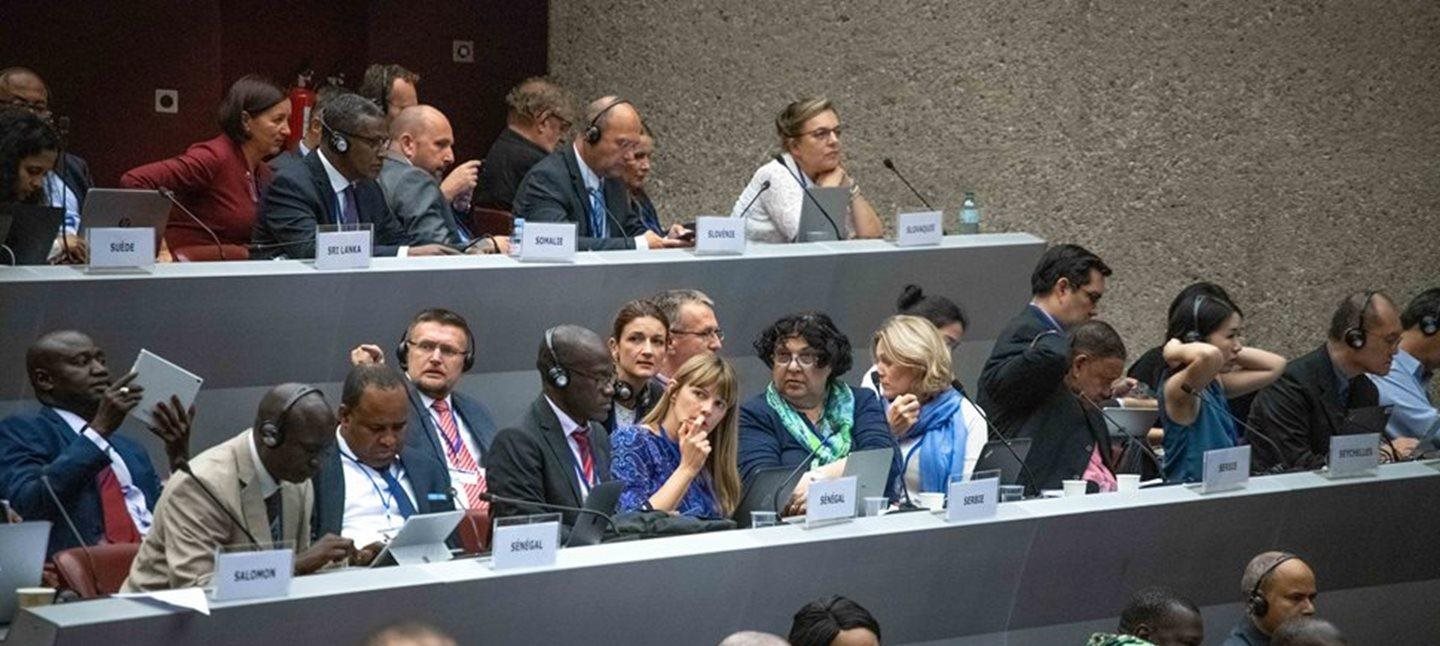 27th Universal Postal Congress (Postponed)
The 27th Universal Postal Congress was scheduled to take place in Abidjan, Côte d'Ivoire, from 10 to 28 August 2020. Due to the global spread of COVID-19, the UPU and the Government of Côte d'Ivoire have decided to postpone the Congress. New dates will be proposed once it is felt that the event can be held safely.
Monday August 10th to Friday August 28th
Abidjan, Côte d'Ivoire
Participation
The 27th Universal Postal Congress will be attended by:
Delegates and representatives of UPU member countries
Authorized observers and ad hoc observers
UPU International Bureau staff and interpreters
It is worth noting that sessions of the Congress may be opened to UPU-accredited media representatives, at the organization's discretion and subject to approval by the Congress.
Information about country participation, the schedule of meetings and proposals will be uploaded to the UPU's Documentation Centre and on this page.
Logistical information regarding accommodation, visas and special events taking place on the sidelines of the Congress can be found on the host country's special Congress microsite.