The Council of Administration (CA) consists of 41 member countries and meets annually at UPU headquarters in Berne. The Council ensures the continuity of the UPU's work between Congresses, supervises its activities and studies regulatory, administrative, legislative and legal issues.
To ensure that the UPU is able to react quickly to changes in the postal environment, the CA has the power to approve proposals by the Postal Operations Council for the adoption of regulations or new procedures until the next Congress. The Universal Postal Congress convenes every four years.
Promotion and coordination
The CA can also take measures it considers necessary to resolve urgent issues. It approves the UPU's biennial budget and accounts, as well as yearly updates on the UPU's strategy and budget. The Council is also responsible for promoting and coordinating all aspects of technical assistance among member countries.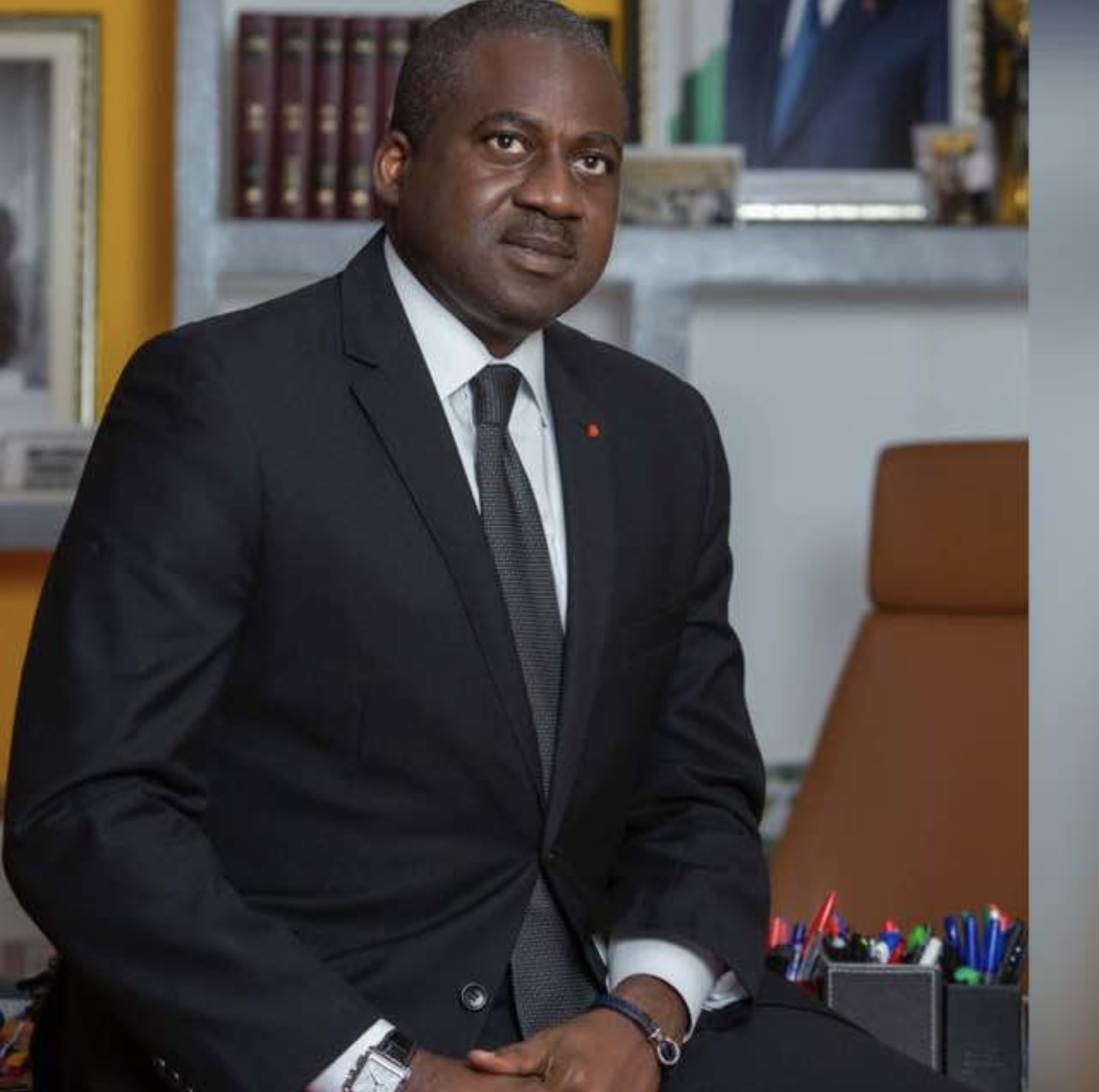 The Council of Administration Chair for the current work cycle is Côte d'Ivoire, represented by Isaac Gnamba-Yao, Director General, La Poste de Côte d'Ivoire.
As CEO of La Poste (Côte d'Ivoire), Mr. Gnamba-Yao is responsible for the company's management, the objective of which is to sustainably grow the company's value for its main shareholder – the government. Mr. Gnamba-Yao is responsible for executing decisions made by the Post's Board of Directors, developing its activities in line with the targets agreed by the Board.
Before joining La Poste, Mr. Gnamba-Yao brought his vast sales experience in the French African territories to eTranzact Global, where he held roles in IT, operations, finance, human resources and marketing. Prior to eTranzact Global, Mr. Gnamba-Yao held senior account executive positions and sales manager positions in both the Windows mobile platform industry (i-mate Dubai) as well as the mobile network industry (Moov, Orange & MTN). He led the introduction of i-mate into the Africa market and worked closely with many of i-mate's top distributors in 34 African countries, as well as the Republic of Malta.


Mr. Gnamba-Yao is a graduate of the MDE Business School Public-Advanced Management Program.
Thailand
CA Secretary
Address
Universal Postal Union
International Bureau
Weltpoststrasse 4
3015 BERNE
SWITZERLAND
Contact
Telephone
+41 31 350 31 11