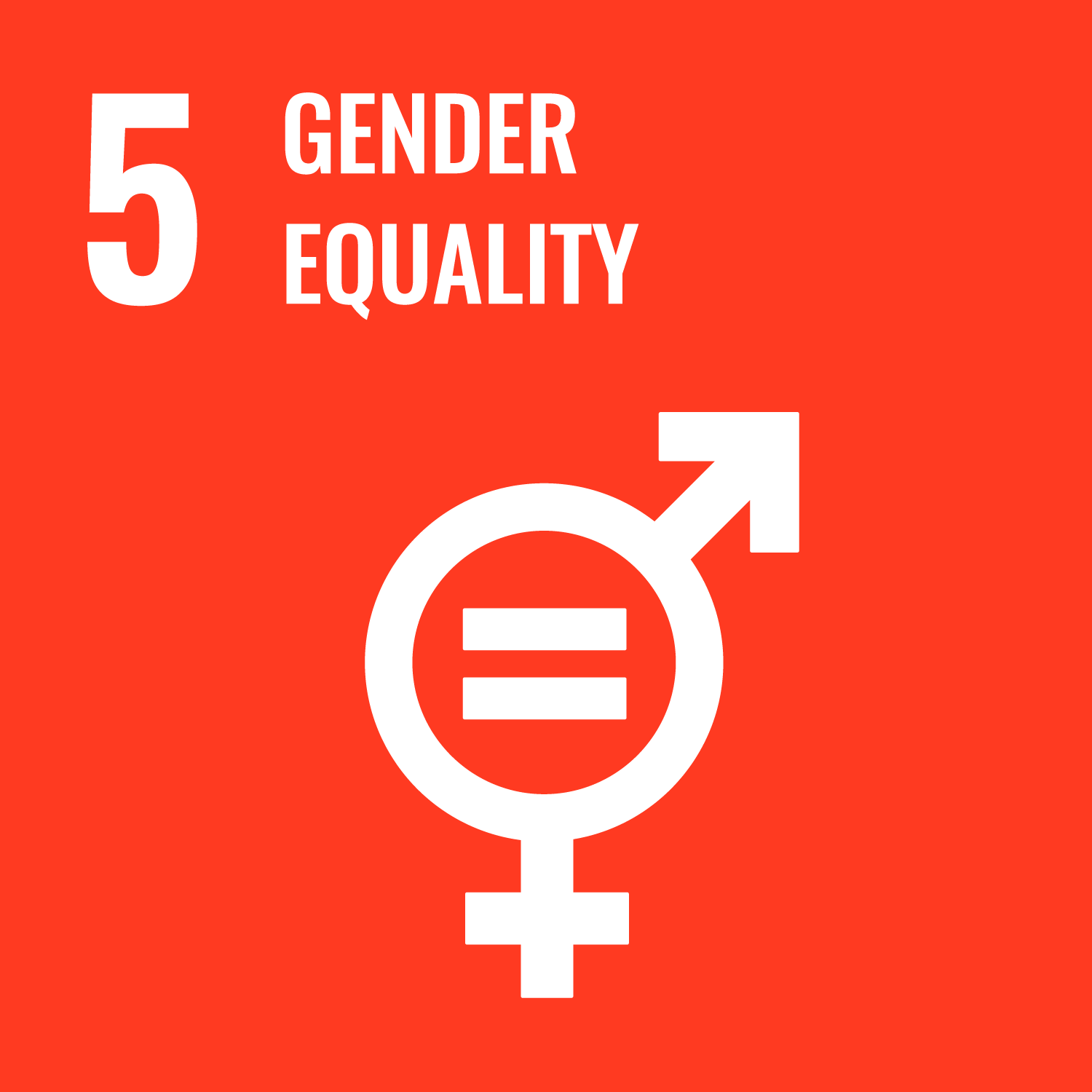 In March, the UPU is shining the spotlight on Sustainable Development Goal 5 on Gender Equality, focusing on the Post's contribution to the inclusion and empowerment of women as a service provider and major employer.
Thanks to its universal service mandate, the Post is able to reach people everywhere with information and campaigns directed at gender equality. It also provides decent work to women around the globe.
The UPU is working to advance the sector's contribution to Goal 5 through the creation of an international gender policy for the Post over the next four years. This policy will help ensure that women are also represented in leadership roles across the sector – as their voices are crucial to ensure that the Post continues to provide services that meet the needs of everyone on the planet.
Follow along throughout March for more insights into the postal sector's impact on gender equality.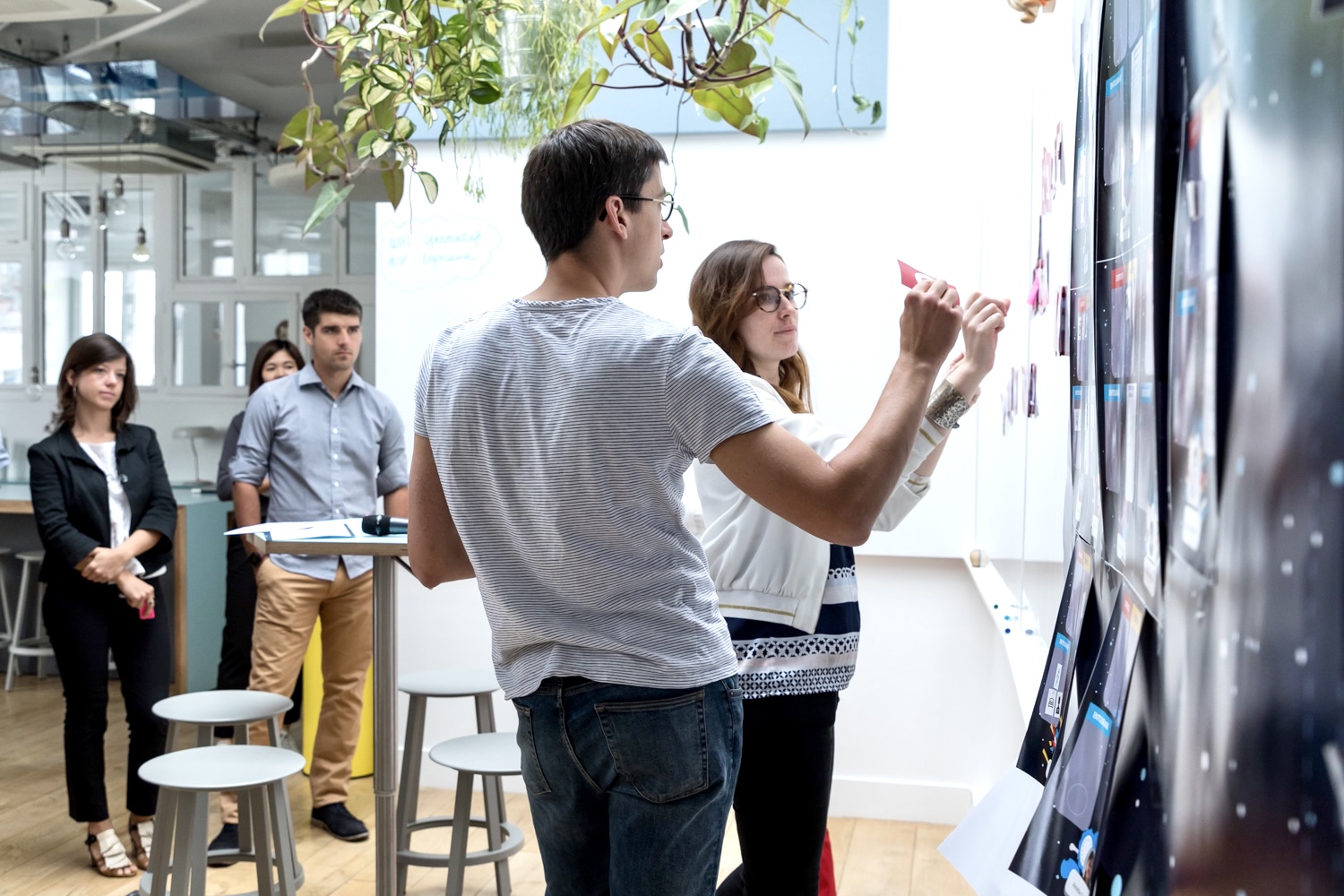 28.06.2022
—
Despite certain advances in the scope of women entrepreneurship in France, the latter remains far from the ideals of gender parity. To accelerate the progress, La Poste France breaks the silos and lends its hand to the most creative and impactful start-ups across the country.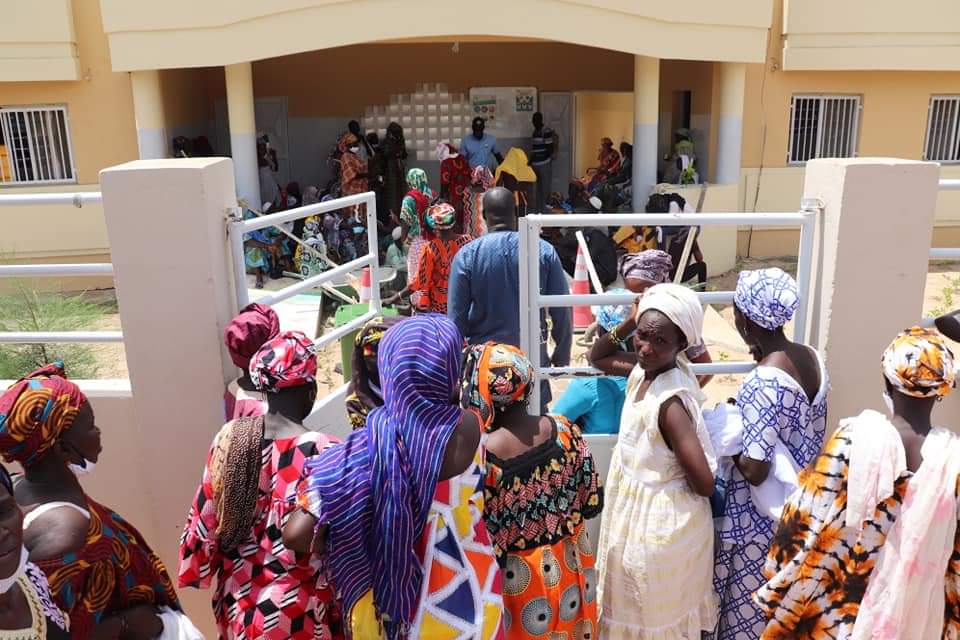 14.03.2022
—
In 2013 the Senegalese Government through its office of Social Protection and National Solidarity was looking for a partner to distribute funds from its National Family Security Scholarship Programme – a cash transfer programme, which aims to contribute to the fight against the vulnerability and social exclusion of families in the country.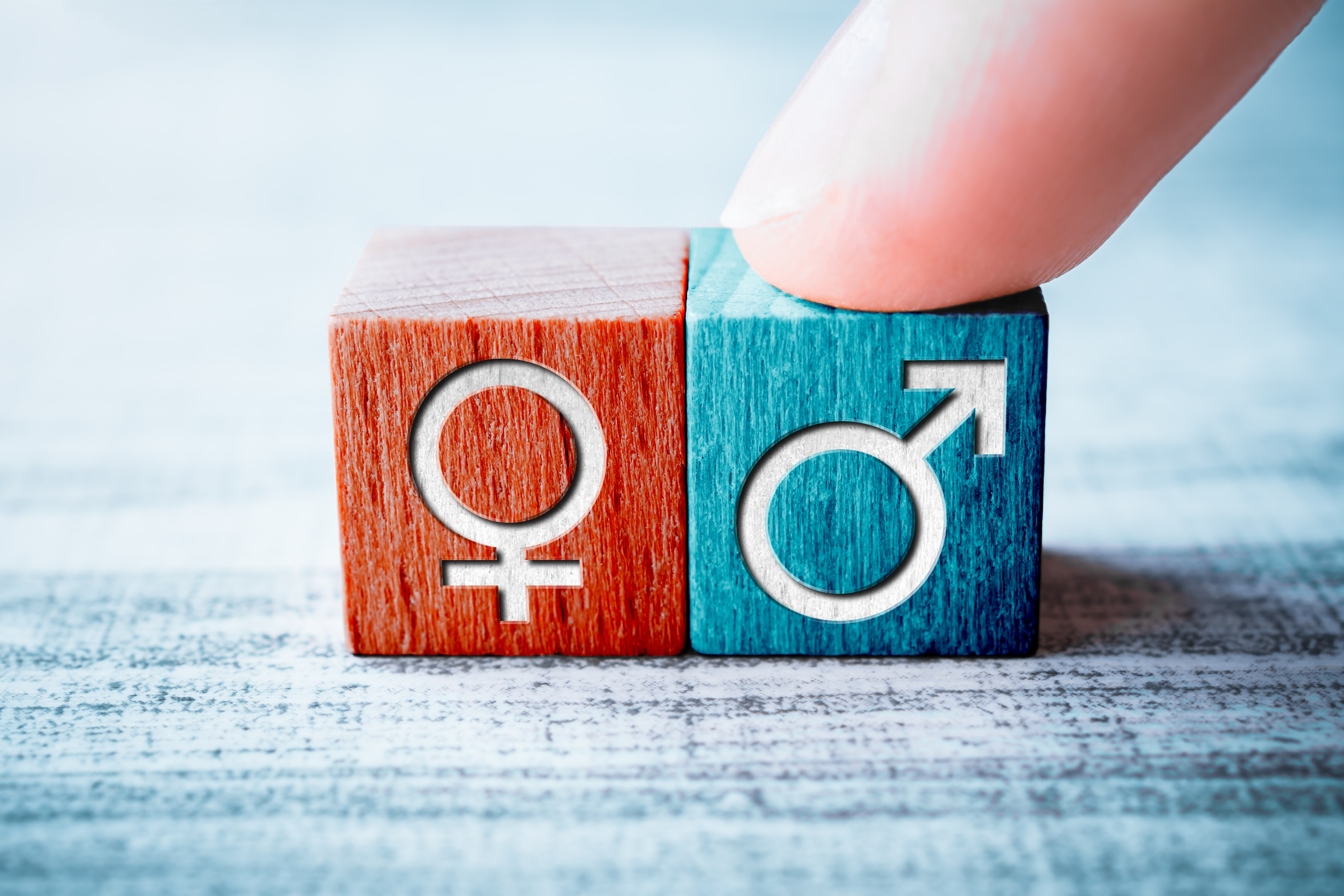 10.03.2022
—
The UPU has celebrated International Women's Day (March 8) by hosting a dedicated gender equality event, which brought together leading female figures from the postal sector to discuss the importance of parity in the workforce and how it can lead to a more sustainable future.