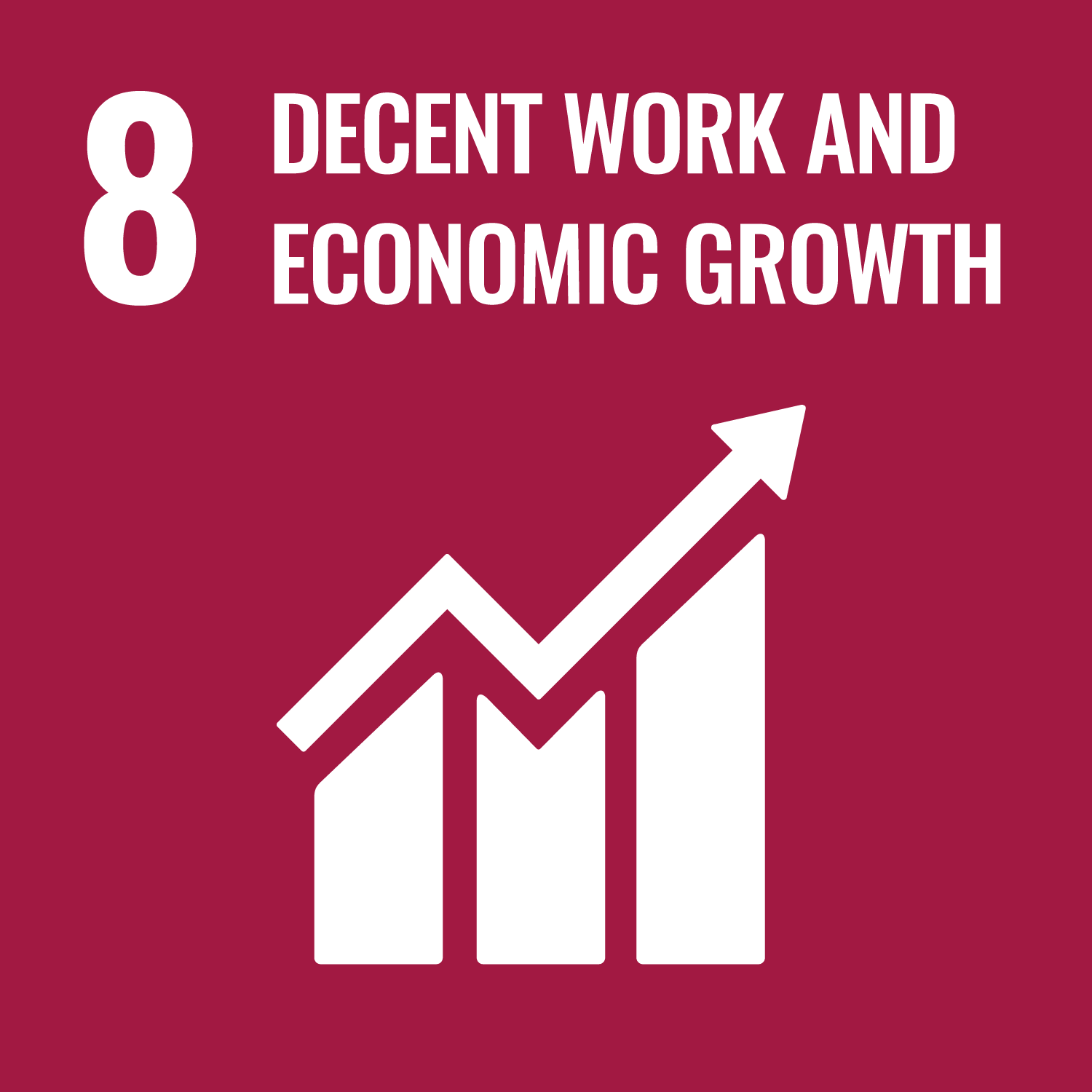 The provision of basic postal financial services contributes significantly to global economic and social development and plays an important role in improving living standards.
Due to the capillarity of its network and its universal service mandate, the Post is able to reach people everywhere, including disadvantaged groups or those in remote areas, with affordable financial services. UPU research has shown that countries with a greater level of postal development have on average a larger percentage of adults who possess a bank account—a sign of financial inclusion.
In fact, 1.5 billion people already access basic financial services through the Post, highlighting the sector's contribution to targets under Sustainable Development Goal 8 (Decent Work and Economic Development).
The Universal Postal Union is working to maximize the Post's contribution to financial inclusion Goal 8 by fostering global postal development and ensuring that the postal financial services offered across its network of 192 member countries are truly modern and inclusive.
02.09.2022
—
Cross-sector partnerships in the postal network help deliver inclusive financial services that strengthen communities and Posts themselves.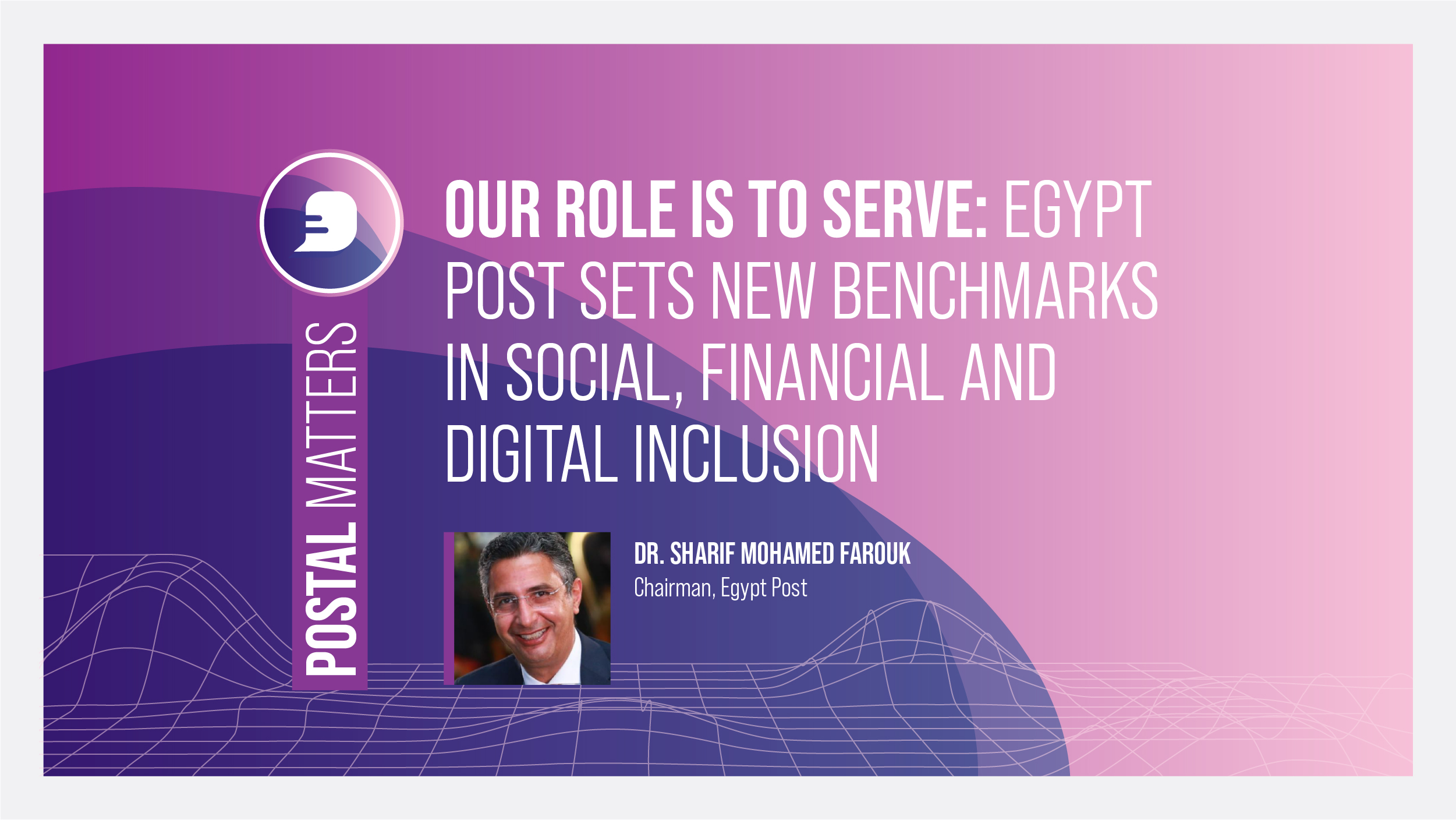 18.08.2022
—
Established on 29 October 1865, Egypt Post is one of the oldest governmental institutions in the country. For almost 157 years, the Post has been offering financial and postal services of good quality and at affordable rates to citizens all over Egypt, fulfilling its universal service obligation. Today, inclusivity, affordability, and digital empowerment top Egypt Post's strategic agenda.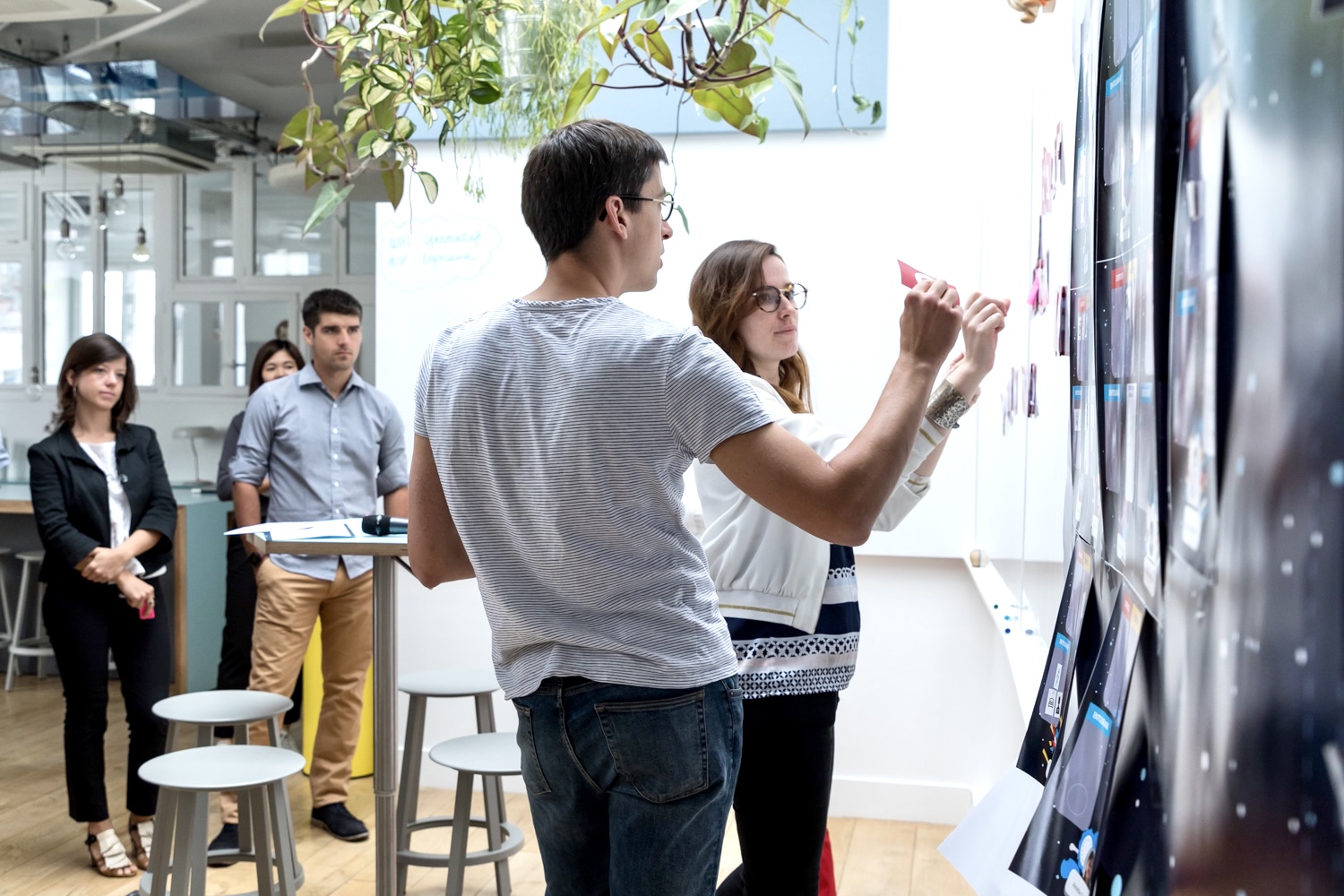 28.06.2022
—
Despite certain advances in the scope of women entrepreneurship in France, the latter remains far from the ideals of gender parity. To accelerate the progress, La Poste France breaks the silos and lends its hand to the most creative and impactful start-ups across the country.