Created by China Post.

Measures to limit the spread of the coronavirus extracted from the UPU EmiS.

Pandemic emergency checklist

5/8/2020
10/29/2020
—
The Universal Postal Union (UPU) has agreed to postpone its 27th Universal Postal Congress until August 2021 when it will be held in Abidjan, Côte d'Ivoire.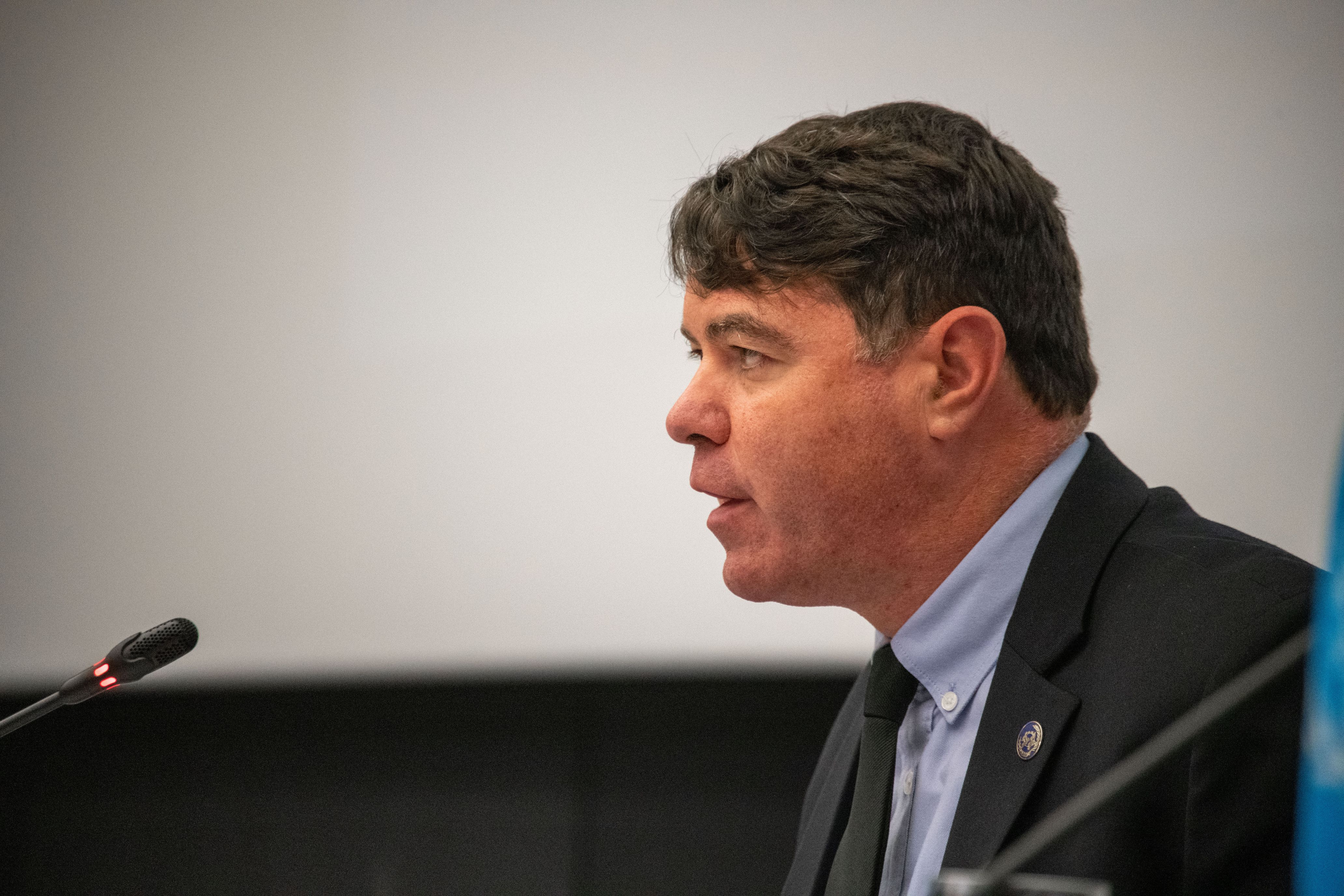 10/22/2020
—
Speaking at the Barcelona New Economy Week (BNEW), the Deputy Director of the Universal Postal Union (UPU) Pascal Clivaz said the COVID-19 pandemic will bring about structural changes to the postal sector.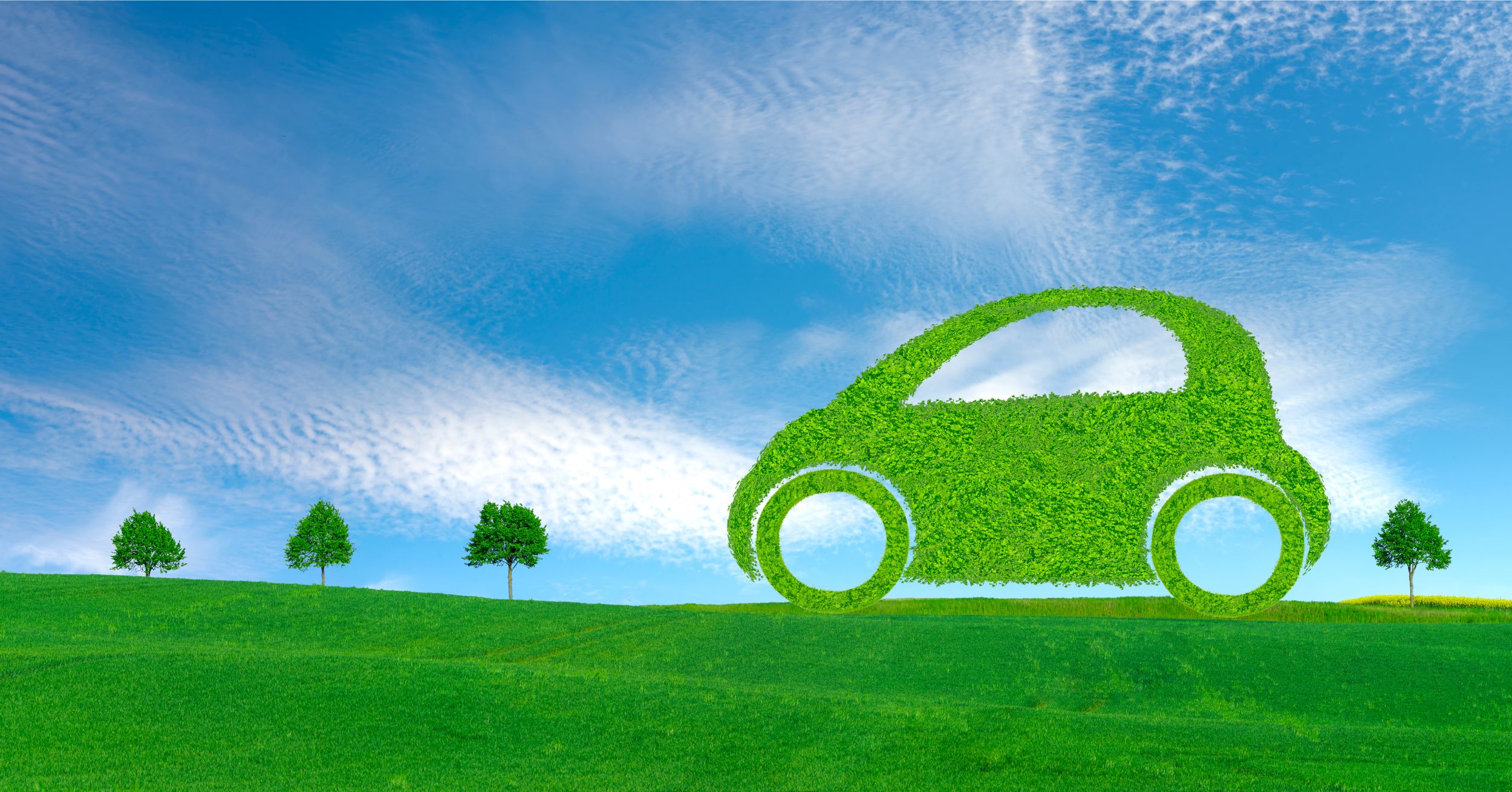 10/16/2020
—
Post CH, IKEA, Bank of America, CLIF Bar & Co., HP Inc., these are among the 88 companies that will make the switch to electric vehicles by 2030 as part of the EV100 Initiative.