08.05.2020

Created by China Post.

08.05.2020

Measures to limit the spread of the coronavirus extracted from the UPU EmiS.

10.06.2021

A comprehensive Guide which is designed to help member countries mitigate the impact of the COVID-19 and any future pandemics on the postal industry and ensure quick restoration of their postal services post-crisis.

08.05.2020

Pandemic emergency checklist

08.05.2020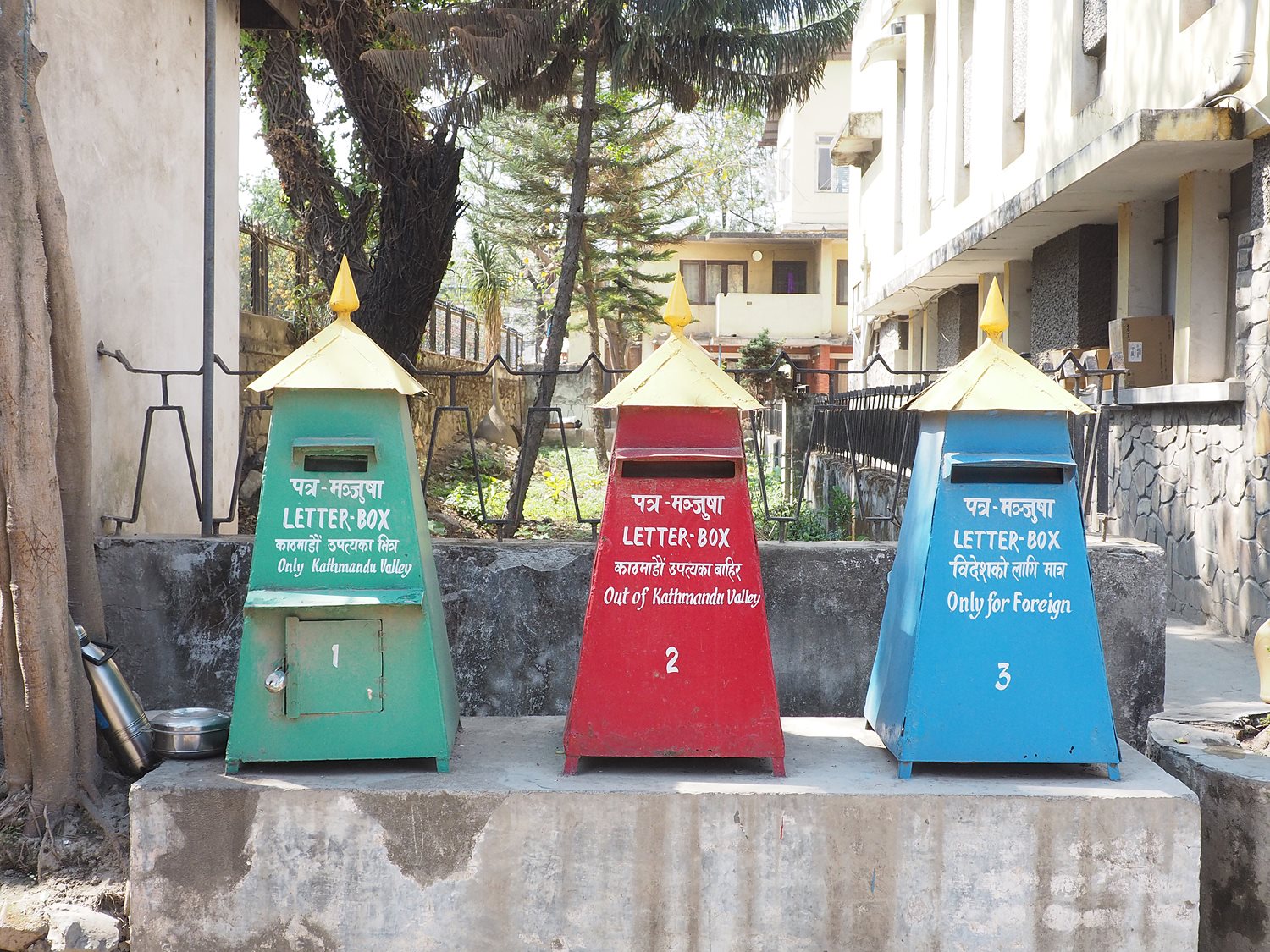 04.06.2021
—
Nepal Post is currently struggling through a second wave of COVID-19. The PPE remains lacking. There is a need at the operator to help protect its over 16,000 employees, including more than 6,200 people working at the post's approximately 4,000 post offices.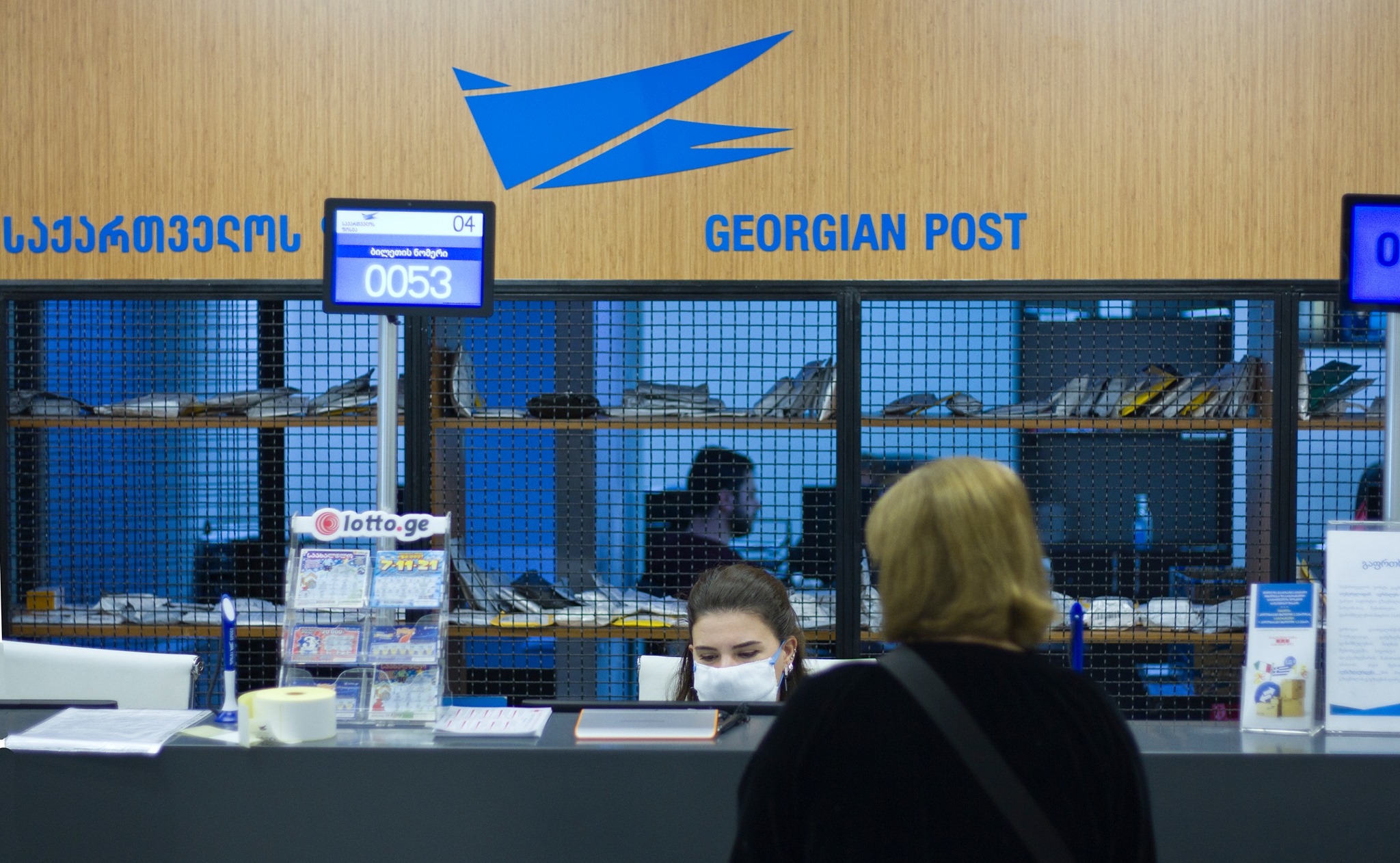 25.05.2021
—
Like many other posts around the world, Georgian Post has played a crucial role in supporting local communities and the government during the Covid-19 global pandemic.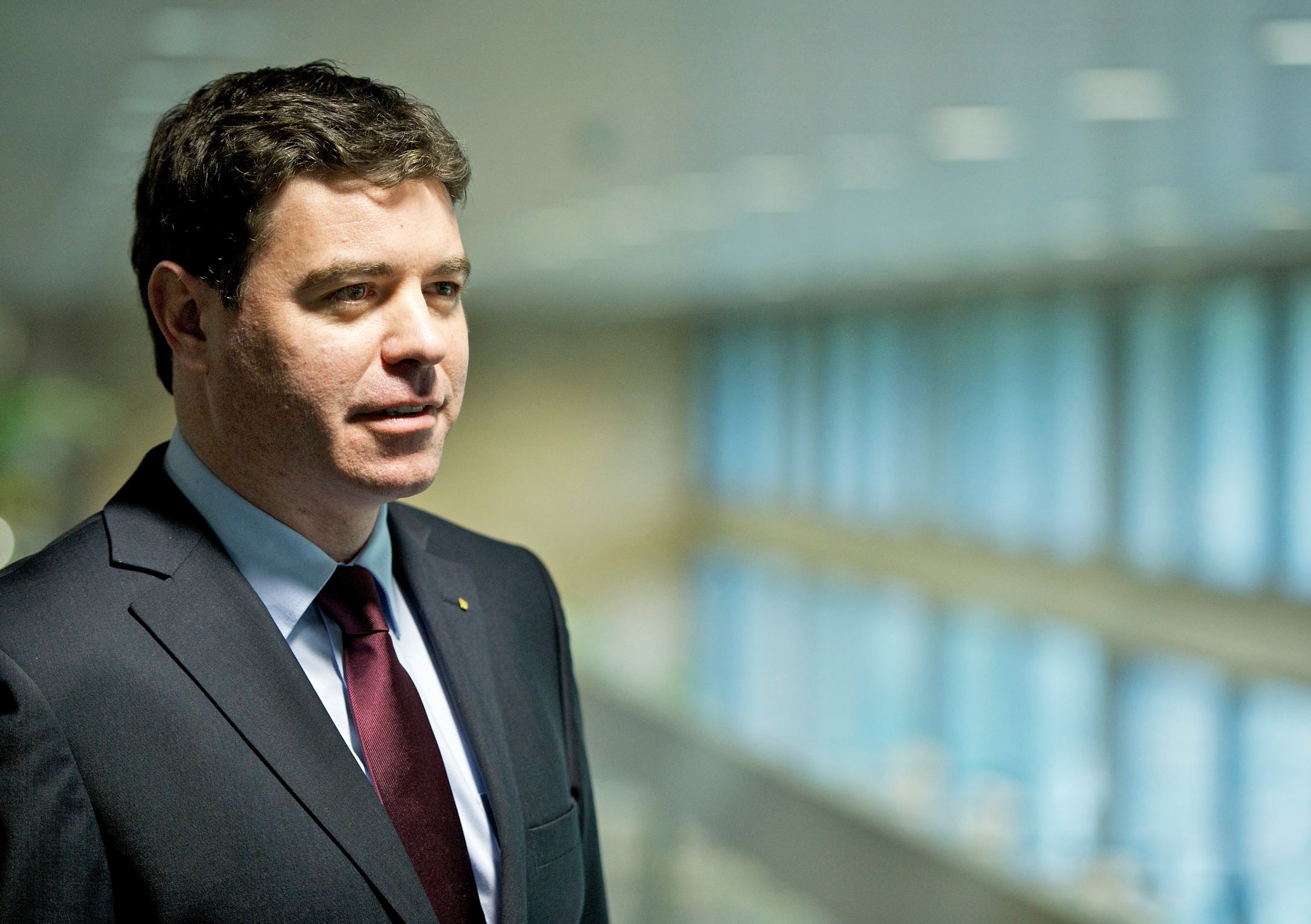 21.05.2021
—
The UPU's Deputy Director General Pascal Clivaz, currently on mission to Abidjan, Côte d'Ivoire, joined the Executive Council of the Postal Union of the Americas, Spain and Portugal (PUASP) virtually to brief members on the upcoming
27th Universal Postal Congress
.