08.05.2020

Created by China Post.

08.05.2020

Measures to limit the spread of the coronavirus extracted from the UPU EmiS.

08.05.2020

Pandemic emergency checklist

08.05.2020
15.04.2021
—
Addresses are essential for the management of cities, for service delivery, and to give people status in society. Many areas of the world, however, remain unaddressed.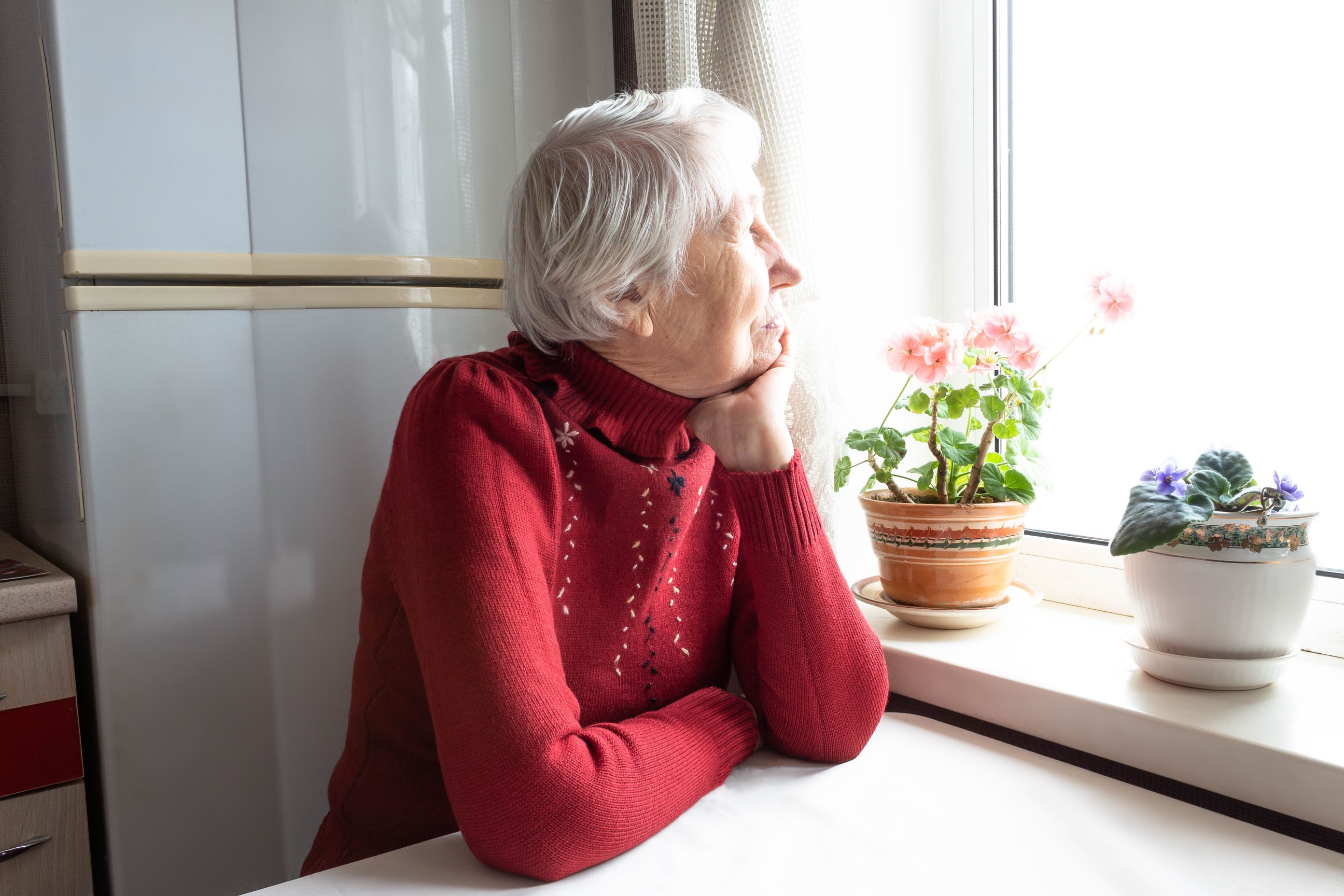 01.04.2021
—
Social isolation has become a key issue during the Covid-19 pandemic.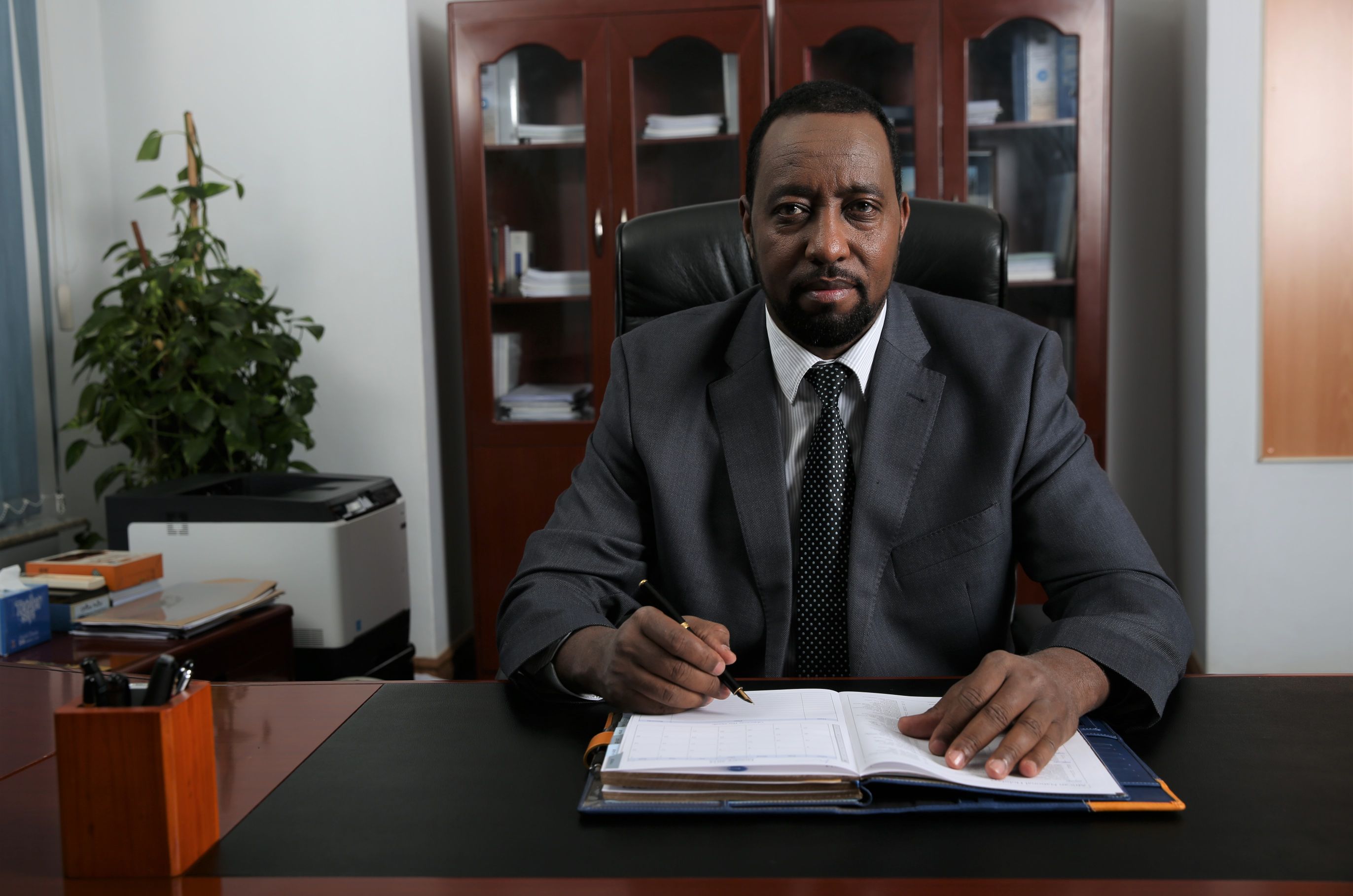 11.03.2021
—
We are in a race to vaccinate the world; one that we cannot afford to lose.