08.05.2020

Created by China Post.

08.05.2020

Measures to limit the spread of the coronavirus extracted from the UPU EmiS.

10.06.2021

A comprehensive Guide which is designed to help member countries mitigate the impact of the COVID-19 and any future pandemics on the postal industry and ensure quick restoration of their postal services post-crisis.

08.05.2020

Pandemic emergency checklist

08.05.2020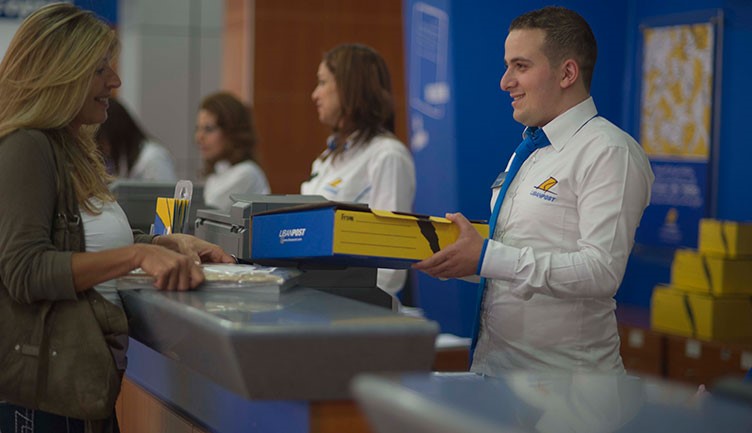 16.06.2022
—
At the time when Posts around the world had to adapt to the challenges posed by the COVID-19 pandemic, LibanPost, in addition to this, was faced with an unprecedented economic and financial collapse, exacerbated by the devastating effects of the Beirut Port blast – one of the largest non-nuclear explosions in the world history.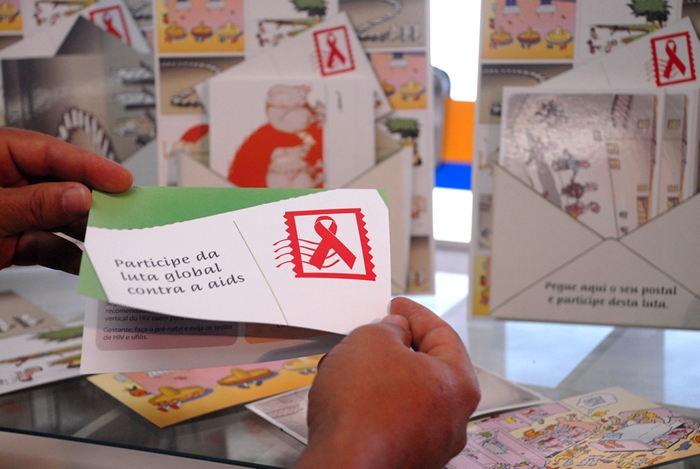 01.12.2021
—
On World AIDS Day (1 December), the Universal Postal Union (UPU) reflects on a global health campaign launched more than a decade ago to raise awareness of HIV prevention using the postal network.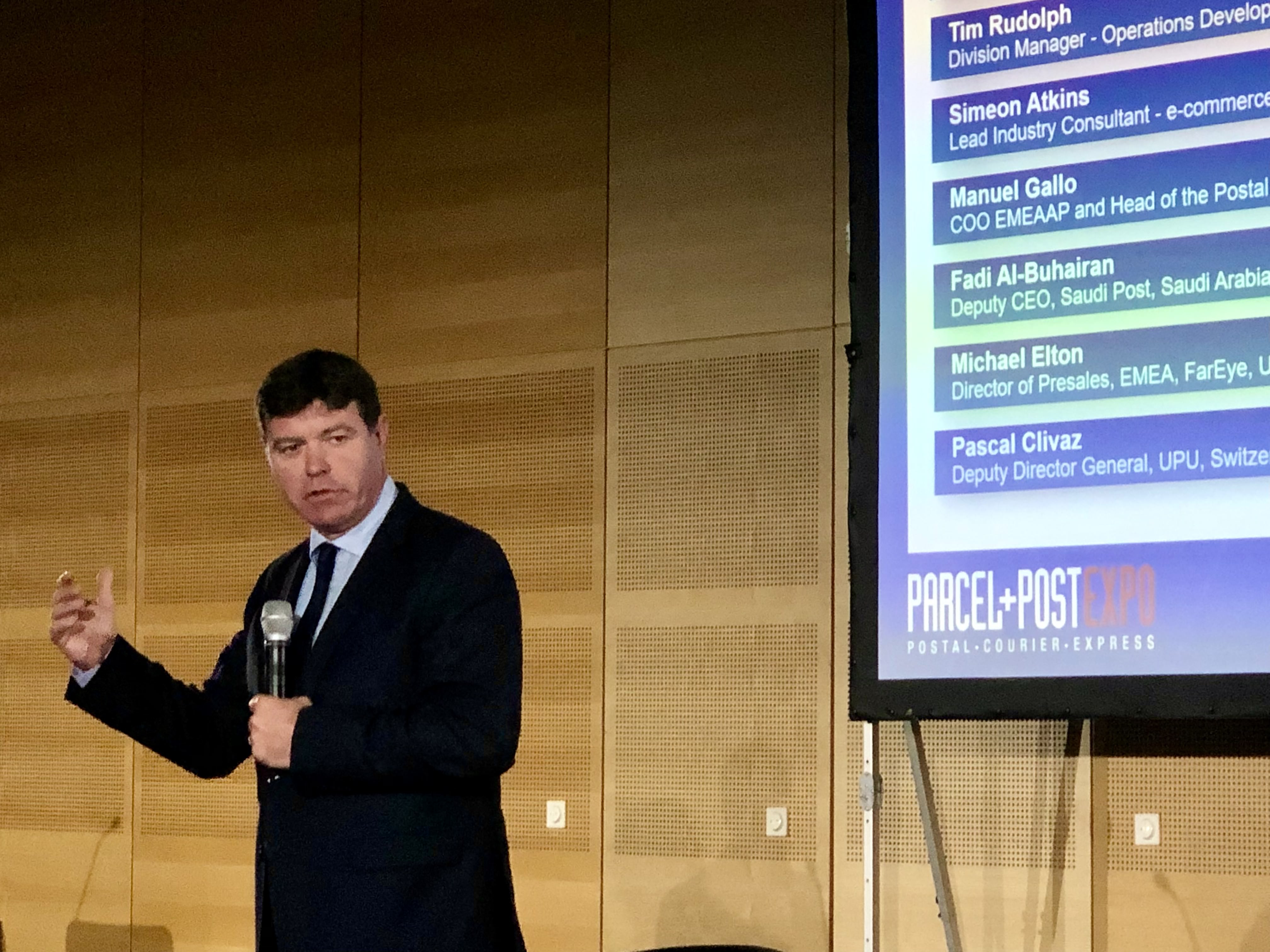 18.10.2021
—
Digital transformation has exploded during the COVID-19 pandemic. Around 91 per cent of Posts worldwide now provide financial services, either directly or in partnership. These figures are likely to increase as e-commerce booms. It is estimated that e-retail revenues are likely to grow to 4.88 trillion USD in 2021, as the numbers of consumers continue to order goods online.