08.05.2020

Created by China Post.

08.05.2020

Measures to limit the spread of the coronavirus extracted from the UPU EmiS.

10.06.2021

A comprehensive Guide which is designed to help member countries mitigate the impact of the COVID-19 and any future pandemics on the postal industry and ensure quick restoration of their postal services post-crisis.

08.05.2020

Pandemic emergency checklist

08.05.2020
23.07.2021
—
Postal workers from around the world share their memories and experiences of working on the frontline during the global pandemic.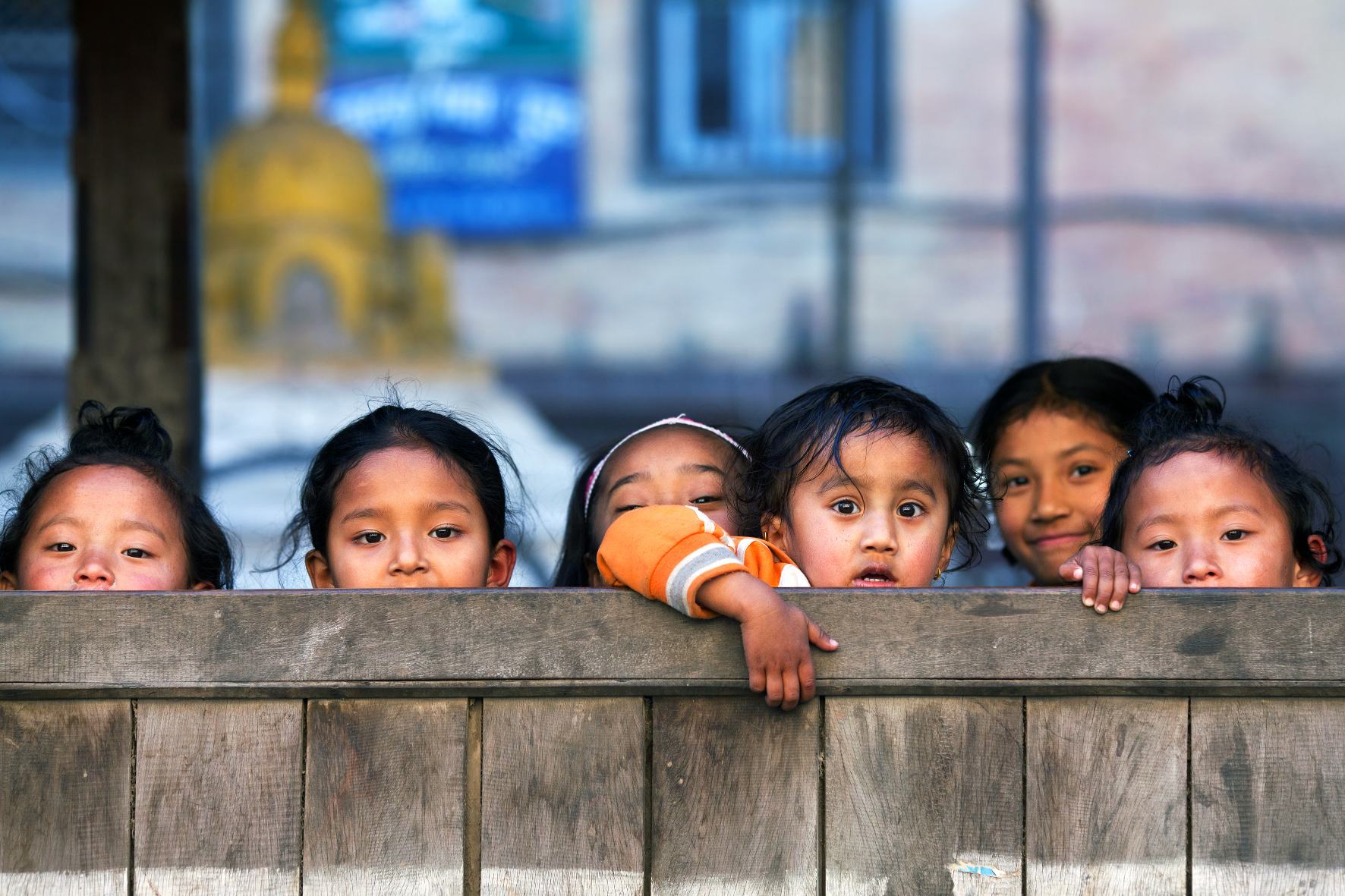 16.07.2021
—
The UPU's Directorate of Development and Cooperation (DCDEV) has played a key role during the global pandemic in supporting posts in developing countries tackle the virus.
07.07.2021
—
The Universal Postal Union (UPU) has been championing the use of the rail network to transport mail internationally for a number of years.