Implementing the decisions of the 2016 Congress, the current system manages the inward land rates for the remuneration of parcel-post services and the ECOMPRO rates for the e-commerce parcel subcategory.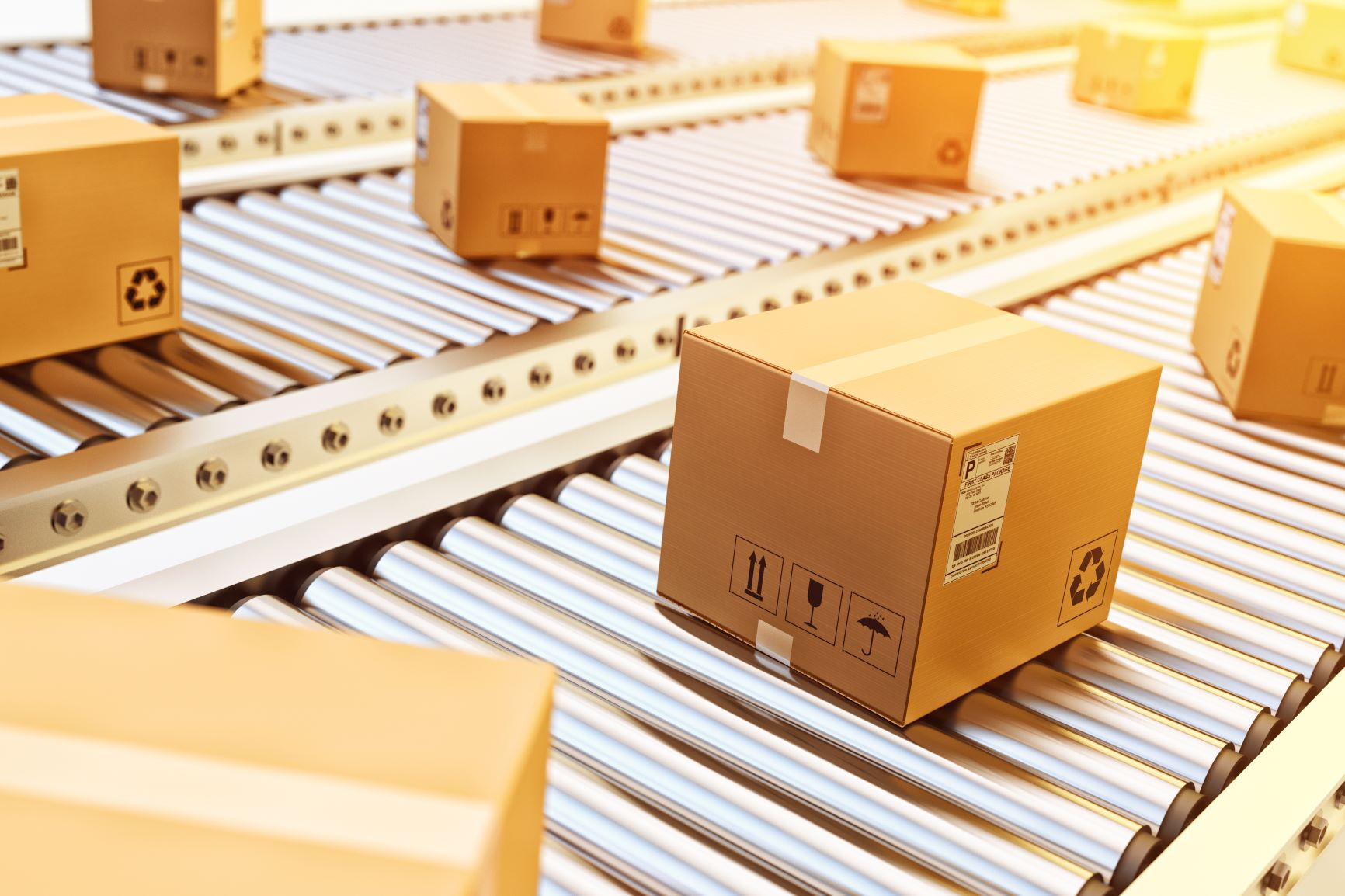 Inward land rates are the system of payment between parcel post operators for the delivery of incoming parcels. ILRs are calculated by combining a base rate per parcel and a base rate per kilogramme, as laid down in the Convention Regulations. The rates must be uniform for the whole territory of each country. In a move to ensure that the payment for the delivery of parcels is linked to the quality of the service provided, the POC approved a system of bonus payments (supplementary rate) for the provision of parcel service features on top of the country-specific base rate per parcel and per kilogramme. This system was introduced in 2006.
The service features rewarded by bonus payments include the use of a tracking system for all incoming and outgoing parcels, the provision of home delivery, and the publication of detailed delivery standards. The final service feature is the use of the UPU's Internet-Based Inquiry System (IBIS) for all customer inquiries about international parcels, which aims to improve customer service aftercare. For each designated operator, the International Bureau is required to check and, as appropriate, validate the service features provided, in line with the procedure approved by the POC.
The inward land rates bonus system is increasingly tied to the achievement of defined performance targets. Since 2010, a high level of return of electronic parcel delivery information and efficient use of the customer inquiry system has been rewarded by bonus payments.
The ECOMPRO parcel is an optional service introduced in 2015. The current remuneration system for this service is based on self-declared rates.