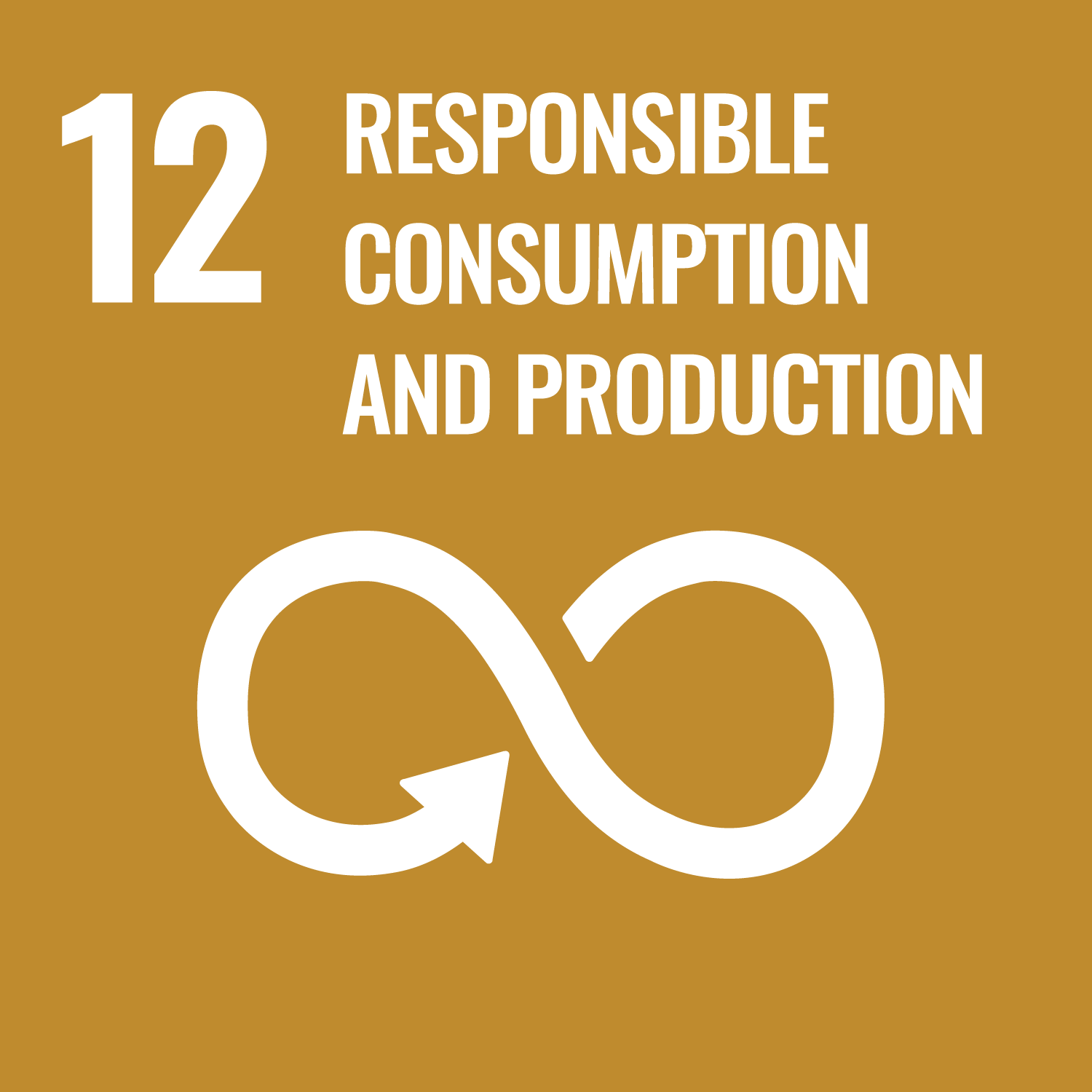 The Post is an important partner connecting small and large businesses alike to customers everywhere. This reach is essential in the age of e-commerce, where customers have access to a truly global market. In turn, micro, small and medium sized enterprises in particular can benefit from affordable trade services offered through the Post. By offering inclusive access to the global market, Posts help boost socioeconomic development of individuals, communities and nations they serve.
Yet these benefits may still have social and environmental impacts that must be considered.
The UPU provides Posts with tools to encourage more responsible consumption and production, in line with Sustainable Development Goal 12, supporting them to offer customers more sustainable delivery options, and to rethink how goods that enter the supply chain are packaged, reused and recycled.
27.07.2022
—
There is a difference between necessary and urgent, and Spain's Correos is encouraging its customers to rethink the urgency of their overnight deliveries by choosing "Responsible Deliveries," an option that takes more time and yields environmental benefits.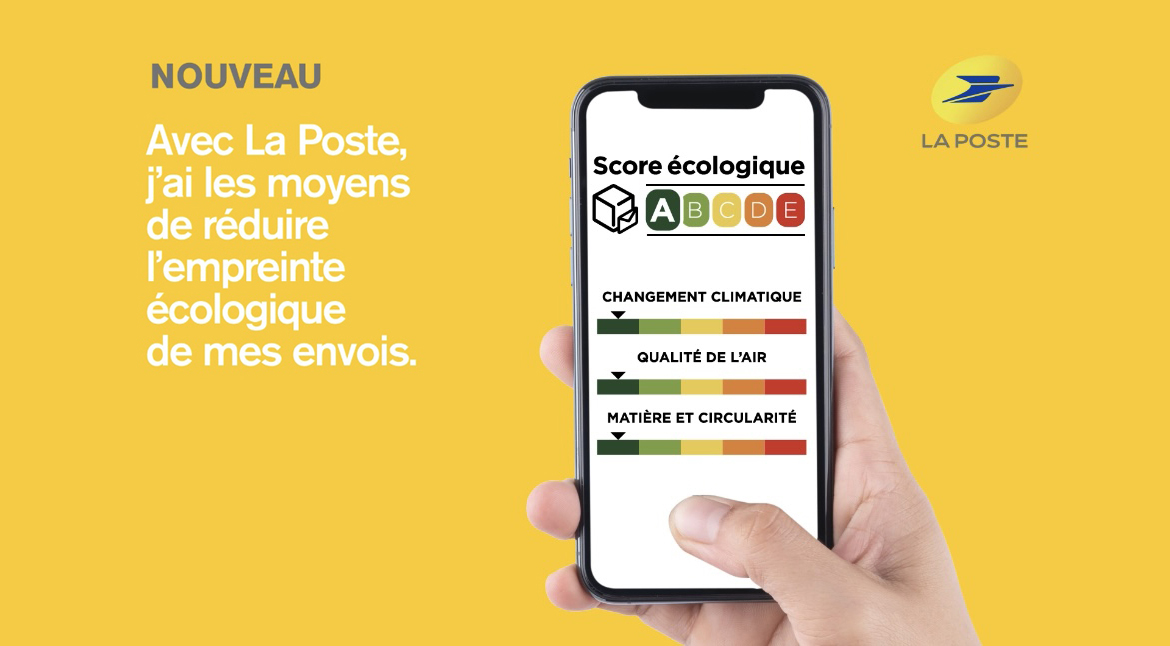 18.07.2022
—
What is the environmental impact of sending
that
package,
this
letter, dropping it off
here
or picking it up
there
? Now, La Poste France customers can find out with the post's new
Ecological Score tool
on its e-commerce site.
13.07.2022
—
Online shoppers are more focused than ever on not only the products they buy, but also the environmental impacts of the packaging in which they come. That's why Canada Post has taken several steps to support businesses in their efforts to improve packaging practices. The post created a packaging guide for merchants and teamed with Nespresso Canada to support its coffee capsule recycling programme.