The region comprises the countries of West and Central Africa and countries of Southern and East Africa. the Development Cooperation implemented in the region is managed by a regional team at UPU IB headquarters and five regional offices located in Cotonou (Benin), Yaounde (Cameroon), Home-based (Portugal), Dar-Es-Salaam (Tanzania, United Rep) and Harare (Zimbabwe).
Africa & Least Developed Countries (LDCs) Programme Coordinator
Address
International Bureau
Weltpoststrasse 4
3015 BERNE
SWITZERLAND
Contact
Telephone
+41 31 350 32 50 or 19
UPU Regional Office - Cotonou
Headquarters in Benin
Complexe Recette Principale Ganhi
01 BP 2114 Bis Ganhi
COTONOU
BENIN
Contact
Telephone
T +229 98 20 85 85
M +225 05 04 99 40 66
Responsible for the following countries
Benin, Burkina Faso, Côte d'Ivoire (Rep.), Gambia, Ghana, Guinea, Liberia, Mali, Nigeria, Senegal, Sierra Leone and Togo
UPU Regional Office - Yaoundé
Headquarters in Cameroon
94 Boulevard du 20 Mai
Immeuble CAMPOST
YAOUNDE
CAMEROON
Contact
Telephone
M: +237 693 06 63 88
Responsible for the following countries
Burundi, Cameroon, Central African Rep., Chad, Congo (Rep.), Democratic Republic of the Congo, Gabon and Niger
UPU Regional Office - Lisboa
Headquarters in Portugal
Rua Maria Pia, 38, 2º esq
1350-209 Lisboa
PORTUGAL​

(Home-based)
Contact
Telephone
M: +351 926 390 195
Responsible for the following countries
Angola, Cape Verde, Equatorial Guinea, Guinea-Bissau, Mozambique and Sao Tome and Principe
UPU Regional Office - Dar Es Salaam
Headquarters in Tanzania (United Rep)
7 Ghana Street
11300 DAR ES SALAAM
TANZANIA (UNITED REP)
Contact
Telephone
M: +255 688 502 434
Responsible for the following countries
Eritrea, Ethiopia, Kenya, Rwanda, Seychelles, South Sudan (Rep.), Tanzania (United Rep.) and Uganda
UPU Regional Office - Harare
Headquarters in Zimbabwe
877 Endeavour Crescent
Mt Pleasant Business Park
HARARE
ZIMBABWE
Contact
Telephone
T +263 242 369015/6 Ext. 115
M +263 772 145 156
Responsible for the following countries
Botswana, Comoros, Eswatini, Lesotho, Madagascar, Malawi, Mauritius, Namibia, South Africa, Zambia and Zimbabwe
During 2017–2019, 172 development and cooperation activities were carried out in Africa, 80% of which related to technical assessment postal services and training for postal staff. Procurement activities represent 37% of financial resources in support of modernization of the postal sector for least developed countries (LDCs) in order to bridge postal sector development gaps between countries, considering the Universal Service Obligation and quality of service as key priority. During this same period, all performance indicators are met, in accordance with the established objectives.
It should be noted that all projects carried out in Africa under the regional development plan (RDP) are conducted in conjunction with the Pan African Postal Union and other restricted unions that support the IB in coordinating activities in the field.
The main regional projects in Africa included seven group-training workshops, and activities related to procurement of equipment. Moreover, the UPU undertook 33 evaluations of operational and financial services provided by designated operators (DOs), findings show an overall progress on the quality of postal services. However, more efforts are to be made for quality improvements, good governance, increased investments in postal network infrastructures and equipment as well as training of postal agents on the use of technical tools and operating manuals.
The Africa region shows great interest in financial inclusion activities and welcomes positively the UPU Financial Inclusion Technical Assistance Facility calls for projects with overall 21 applications made and six projects finally selected for funding. Through this facility the UPU will support eligible member countries to modernize their financial services by providing digitally enabled financial products (e.g. payments, savings) and offer more relevant and accessible financial services to low income populations (rural, young and women)
Regional development plan
The regional development plan (RDP) is an effective and homogeneous tool for deploying UPU actions in the field, based on two fundamental principles:
The integration of all cooperation activities within the International Bureau. The DCDEV acts as an interface between the various International Bureau programmes and developing countries requiring assistance;
Regionalization, in order to meet the specific needs of each region. The UPU creates synergies with regional players, and strengthens and diversifies cooperation mechanisms in the field.
The RDP provides a shared platform for all cooperation players whose objectives and priorities are the same, and who share available resources in the best possible way.
Methodology
The methodological approach for the RDP clearly defines the roles of the various players in the process of formulating and implementing the plan and projects in the various regions.
Regional Development Plan - Africa (2022-2025)

08.07.2022

Promoting socio-economic development and contributing to the achievement of the UN Sustainable
Development Goals in the Africa region
28.08.2023
—
Last month, Ghana Post had the privilege of participating in the Universal Postal Union's (UPU) Postal Data Hackathon in Berne, Switzerland. As someone interested in data science, analytics, and problem-solving, this experience was highly rewarding for me, both at the personal level and for Ghana Post at large. Hackathons such as this one offer an excellent opportunity for postal administrations and their employees to enhance technical skills, learn new tools and techniques, and foster valuable connections with like-minded professionals.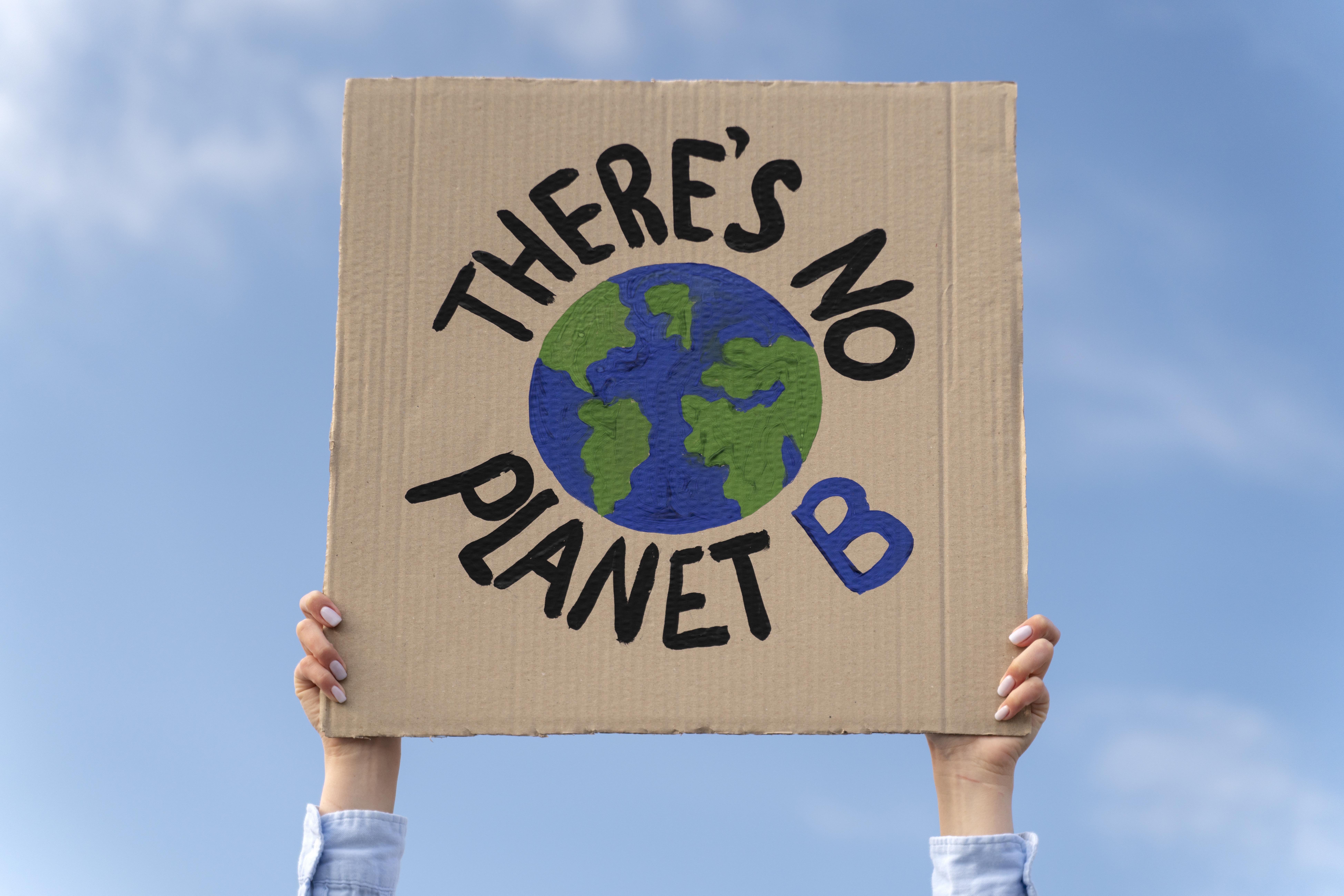 17.01.2023
—
The postal sector can play a key role in helping raise awareness in rural populations in Africa about the need to transition to a low-carbon and climate-resilient future and the technologies required, according to Gareth Phillips, Climate and Environment Finance Manager at the African Development Bank (AfDB).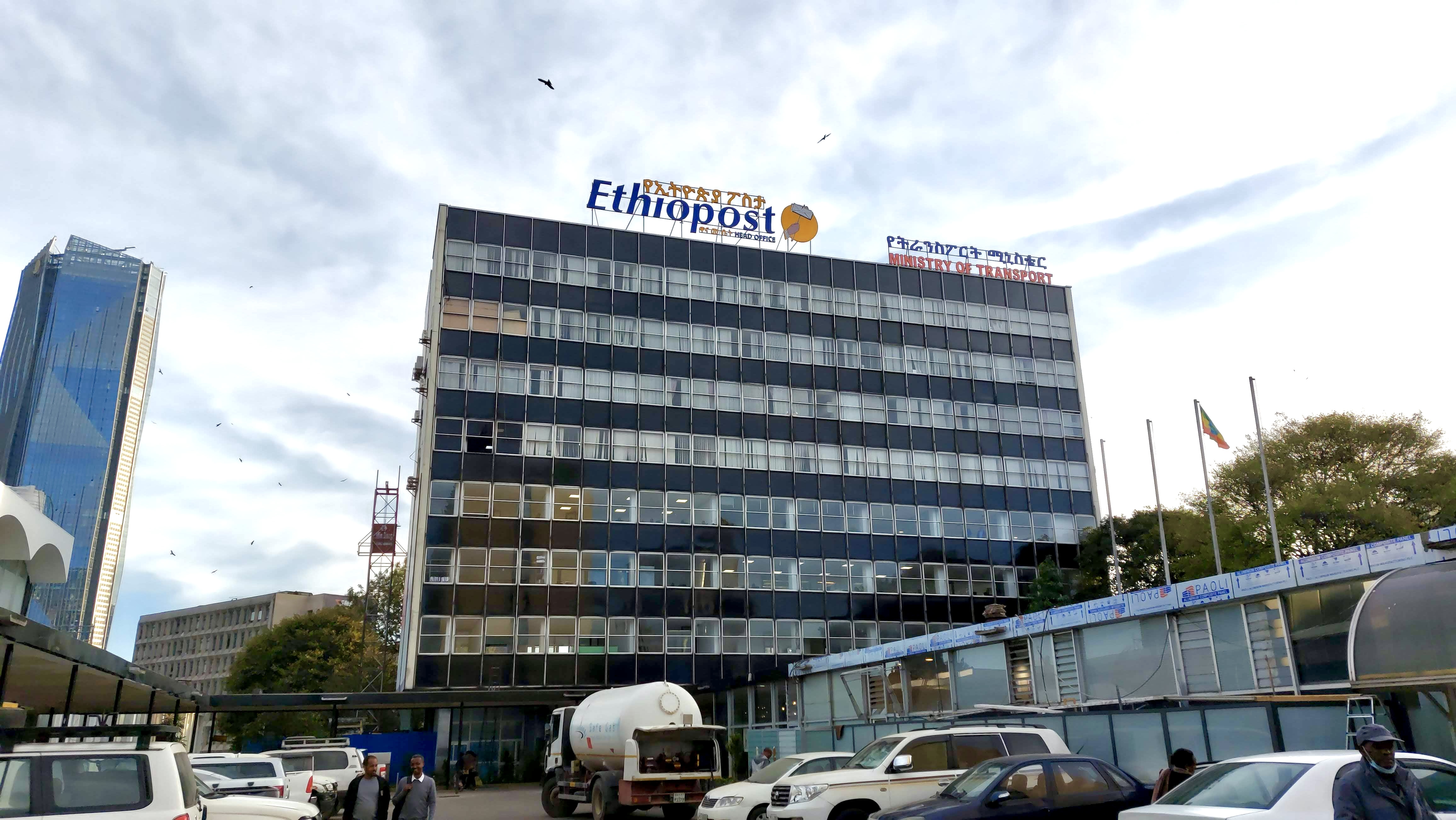 16.12.2022
—
On the margins of
the 17th United Nations Internet Governance Forum (IGF)
– a multistakeholder forum held in Addis Ababa, Ethiopia, between 28 November and 2 December 2022 – the UPU's .POST project team engaged with the host country's postal operator and new .POST Group member, the Ethiopian Postal Service (Ethiopost).