Twice a year, the Consultative Committee participates in the POC/CA sessions, where it can increase the visibility of its members. During these sessions, CC members have the opportunity to sponsor beverage and snack services, as well as receptions.
Here's a breakdown of the daily sponsorship costs for the various options:
Soft drinks: 3,800 CHF a day
Sweet pastries: 2,925 CHF a day
Fruit: 1,700 CHF a day
Coffee: 1,200 CHF a day
Sponsorships can include more than one option, for one or more days. For further details, please contact the CC secretariat.
CC members can sponsor the traditional Consultative Committee reception, which is an occasion for member countries and WPSPs to get together to celebrate their belonging to the UPU community. The reception also provides a relaxing moment after the sessions – with a delicious buffet, celebratory beverages and music (for the convenience of CC members, a jazz band can be arranged by the CC secretariat).
For inquiries and invoicing details, please get in touch with the CC secretariat. To ensure that CC members are provided with the best sponsorship experience, we recommend that members make sponsorship requests at least one month in advance of the sessions.
The Consultative Committee Reception in S4 (October/November 2023 sessions) was sponsored by Mongol Infinity Post LLC.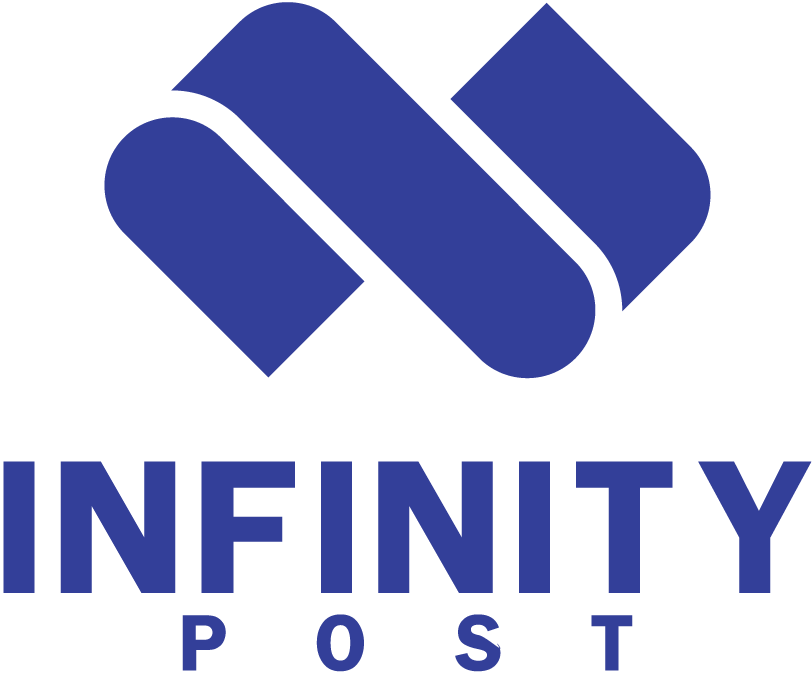 Please note that (prospective and existing) members that have not paid their membership fees are not eligible for sponsorship opportunities during the year their membership was not paid.