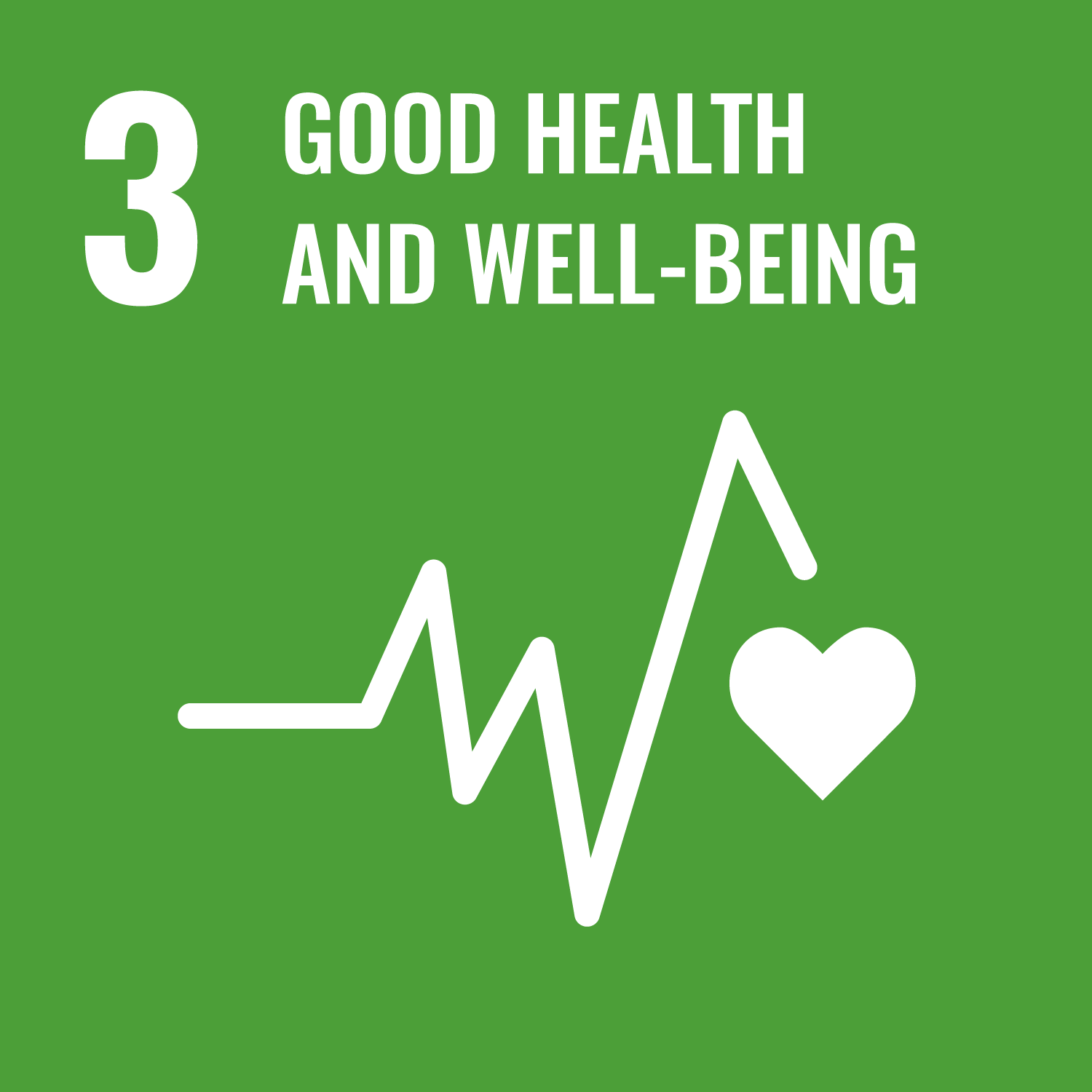 In April, the UPU shined the spotlight on Sustainable Development Goal 3 on Good Health and Well-being, focusing on the Post's role in delivering health services to the doorsteps of billions of people around the globe.
Posts have supported health services for more than a century, distributing essential public health information, reducing social isolation and providing access to medicines. The COVID-19 pandemic has further highlighted their potential as a partner in building healthy and resilient communities. During this time, Posts helped ensure the populations they serve had access to medical equipment, such as masks, as well as medicines and vaccines.
The UPU is supporting the delivery of health services by the Post through initiatives such as its Post4Health facility.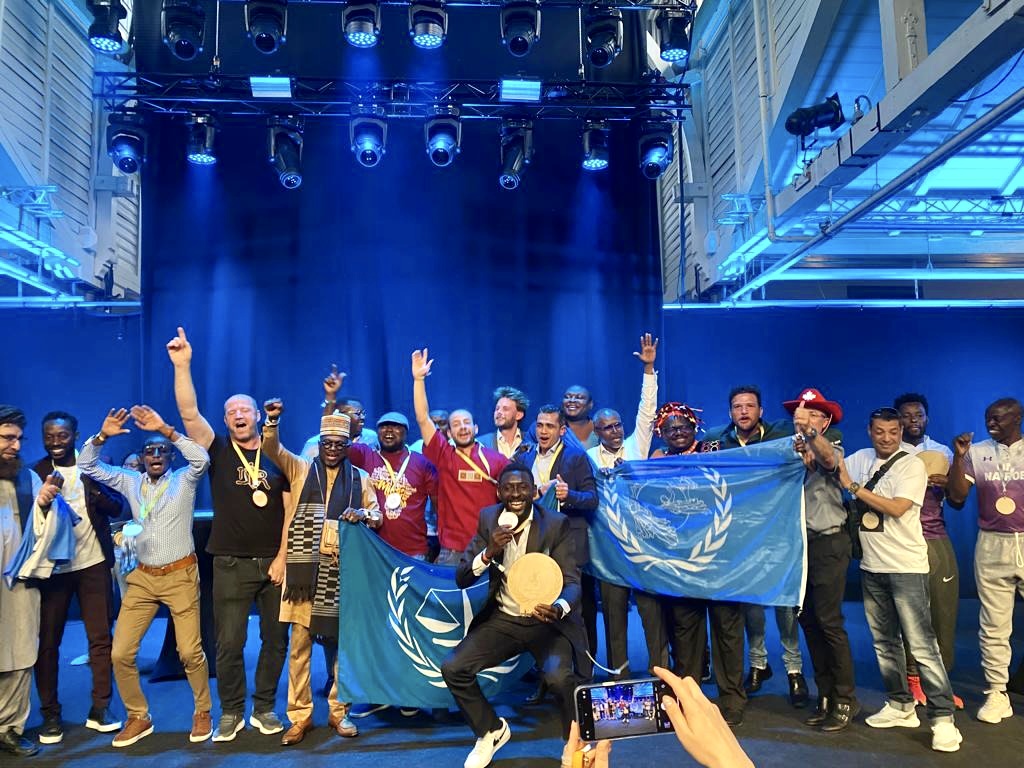 15.07.2022
—
For four days in June, hundreds of employees from across the United Nations family, stepped out of their professional roles to participate in and support the 47
th
UN Inter-Agency Games in Copenhagen, Denmark, in a show of comradery, competition, and fun. In a special interview, three UPU staff members who took part in the Games this year share their passion for sports and their belief that competitions like this benefit organizations at large.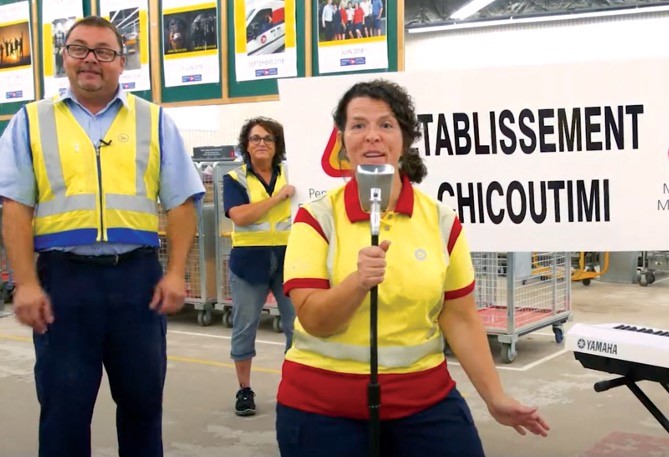 02.05.2022
—
Safety should always take precedence, says Canada Post. The Post's new safety programme, Make It Safe, Make It Home, or MISMIH, will help the Post shift its culture toward a safety mindset.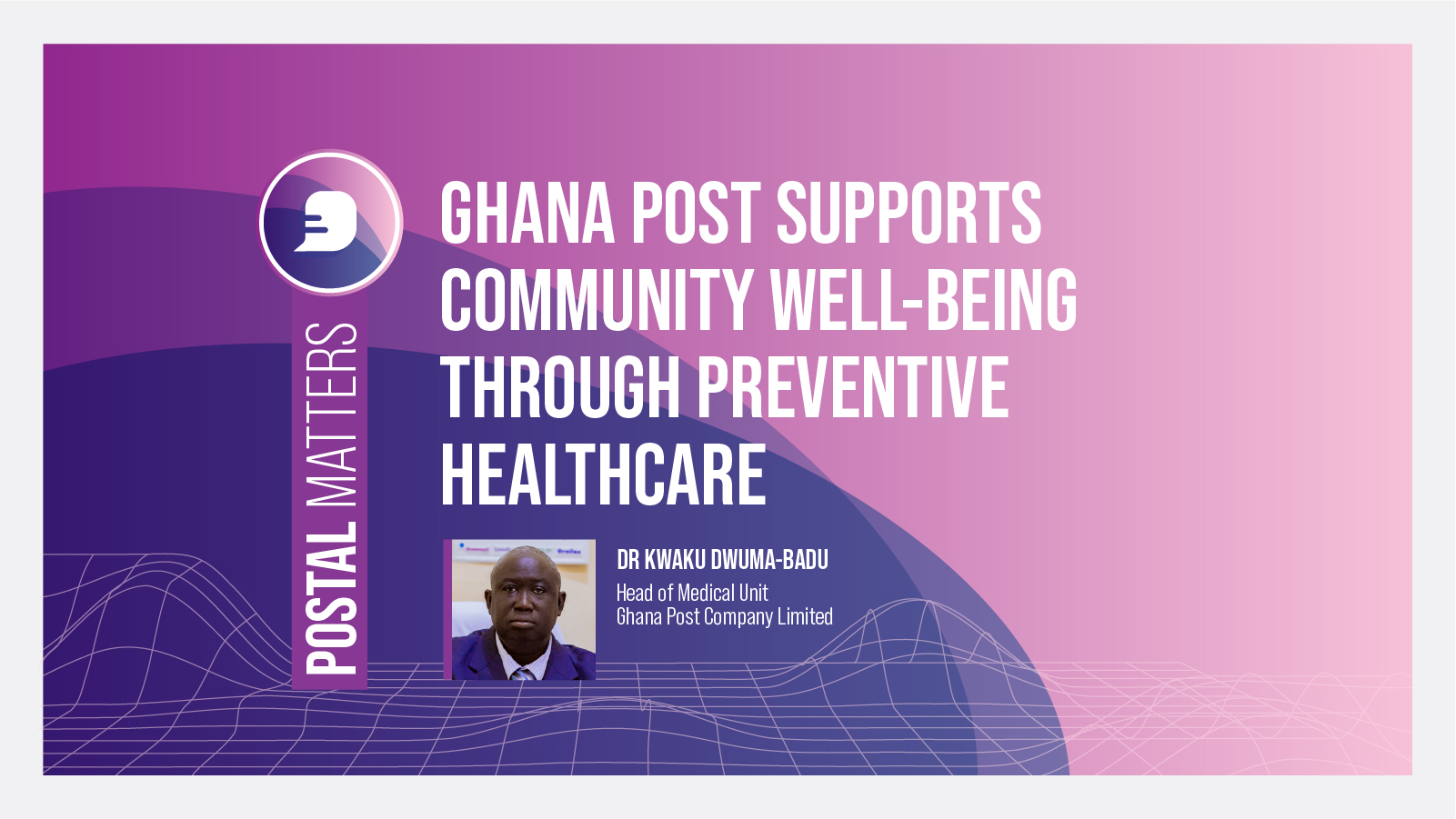 21.04.2022
—
Recognizing the importance of health and well-being, Ghana Post is a longstanding champion and a source of best practices in the provision of both treatment and preventive healthcare services to its employees and beyond.