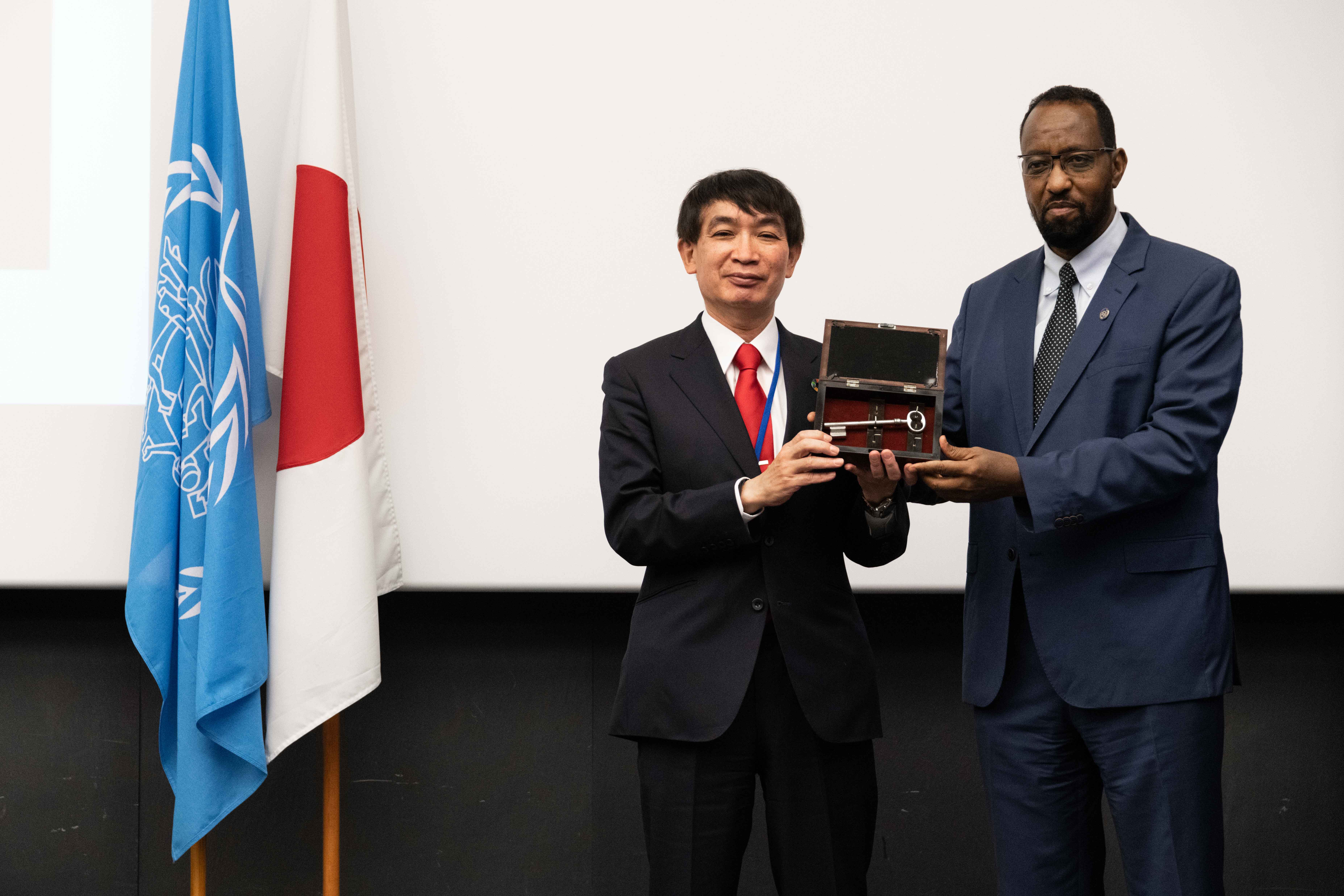 05.01.2022
—
The UPU's incoming Director General, Masahiko Metoki, and Deputy Director General, Marjan Osvald, were honoured during an official welcome and handover ceremony today at the UPU's headquarters in Berne, Switzerland.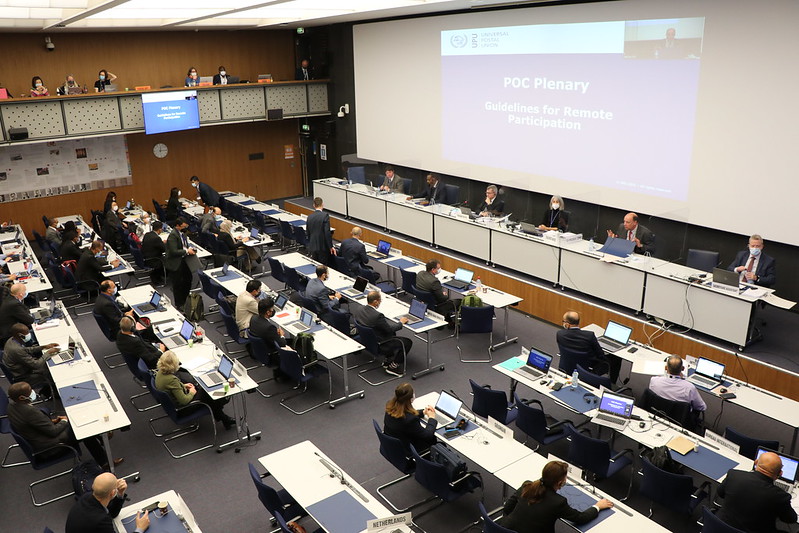 29.11.2021
—
The UN specialized agency for the postal sector began work on its new strategy and business plan during sessions of its Council of Administration and Postal Operations Council.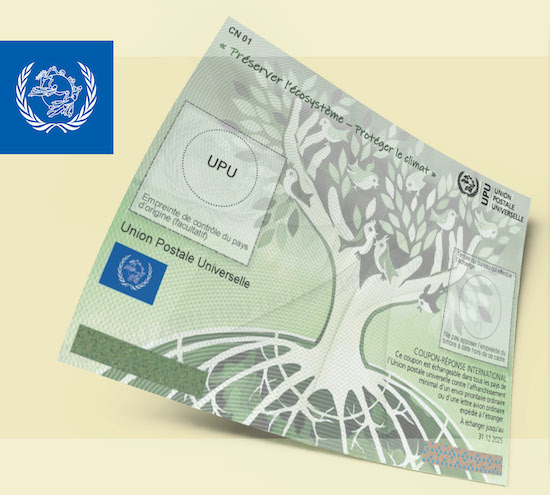 12.11.2021
—
The newly issued IRC, designed by a 15-year-old girl from Belarus, reinforces the importance of protecting our climate.