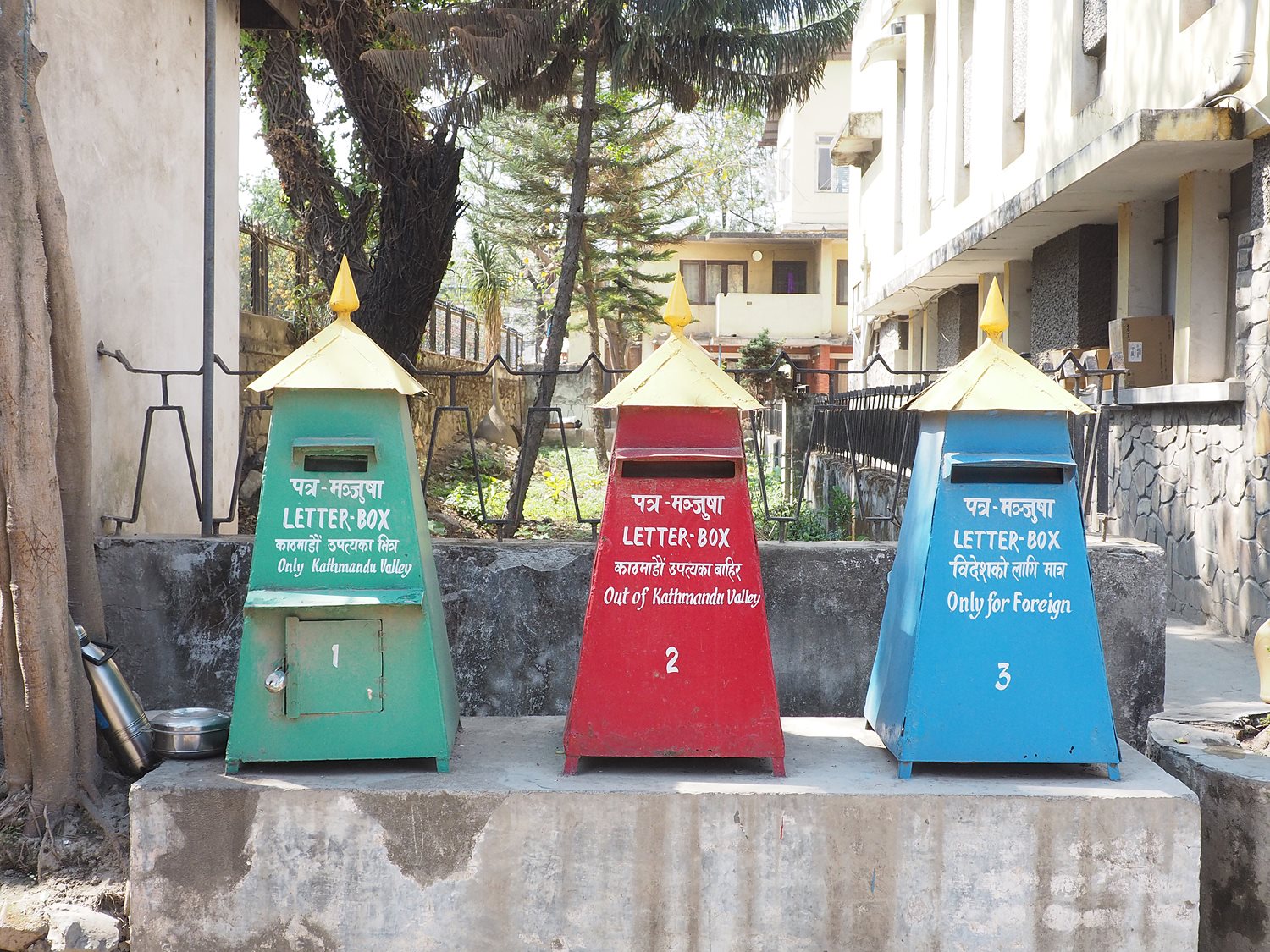 04.06.2021
—
Nepal Post is currently struggling through a second wave of COVID-19. The PPE remains lacking. There is a need at the operator to help protect its over 16,000 employees, including more than 6,200 people working at the post's approximately 4,000 post offices.
12.05.2021
—
Berne, 12 May - The Universal Postal Union (UPU) announced today that it was joining forces with Ian Kerr, the founder of the Postal Hub Podcast, to produce a monthly podcast called Voice Mail.
15.04.2021
—
Addresses are essential for the management of cities, for service delivery, and to give people status in society. Many areas of the world, however, remain unaddressed.