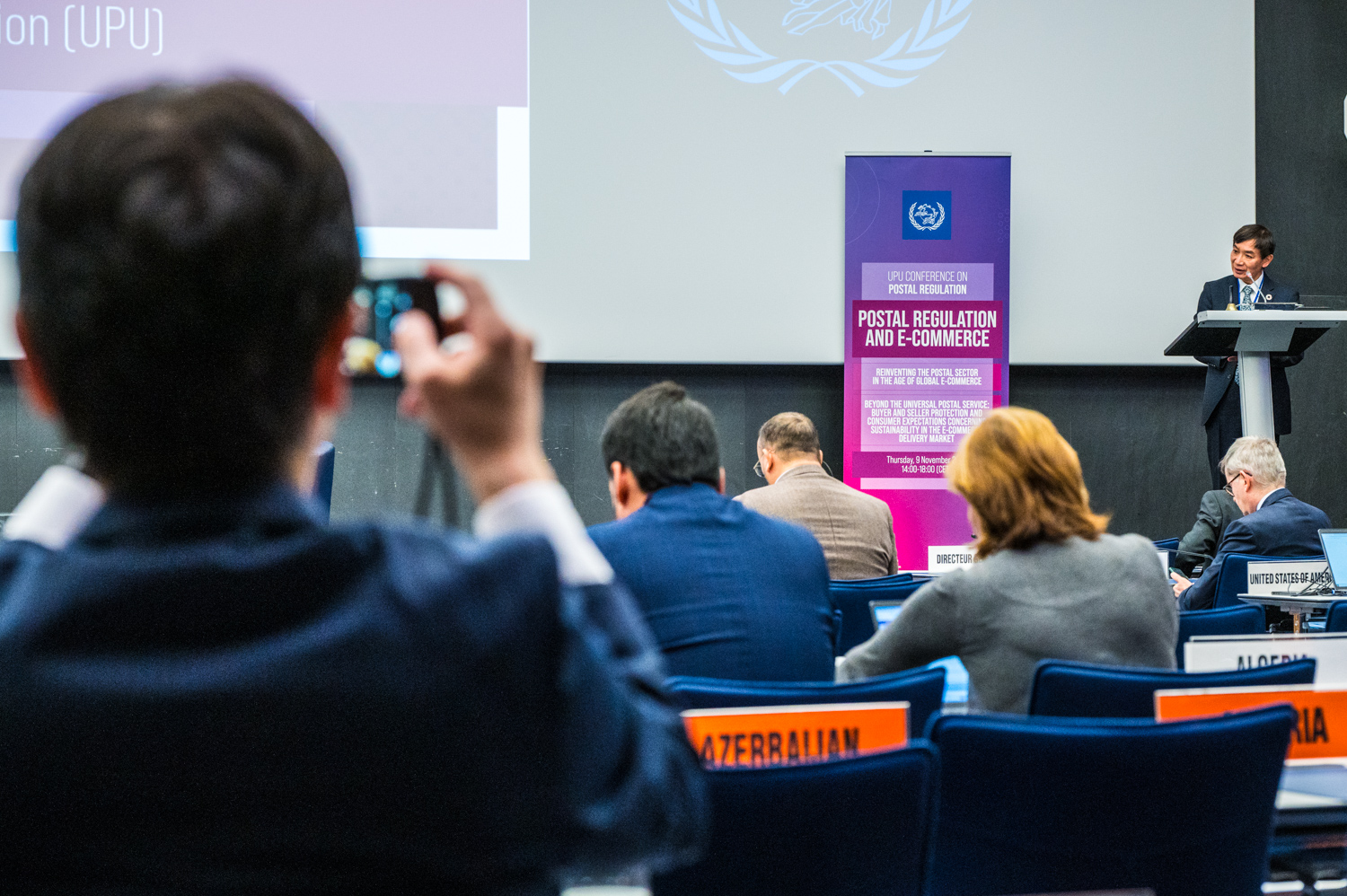 15.11.2023
—
The UPU Regulatory Conference, held on 9 November during the organization's Council of Administration (CA) meetings, provided a comprehensive platform for global leaders to discuss the evolving landscape of the postal sector in the age of e-commerce.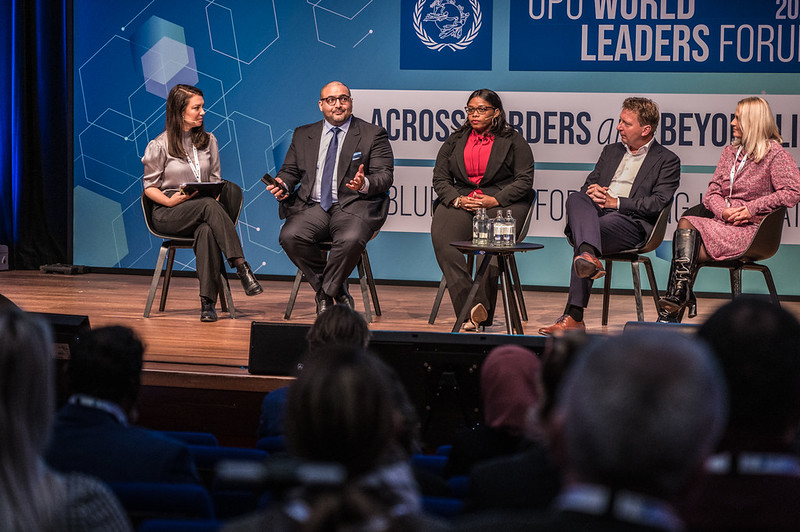 03.11.2023
—
Chief executives and other high-level representatives from posts and the wider postal sector discussed the industry's future during the UPU's World Leaders Forum held on 24 and 25 October in Amsterdam, as part of the annual Parcel+Post Expo.
03.04.2023
—
Cambodia Post is nearing the end of a modernization project, supported by the UPU and Japan, that will see it improve service levels, quality, affordability, and access to postal services as it continues its transition from a traditional postal service provider to a leading, global e-commerce-driven player.