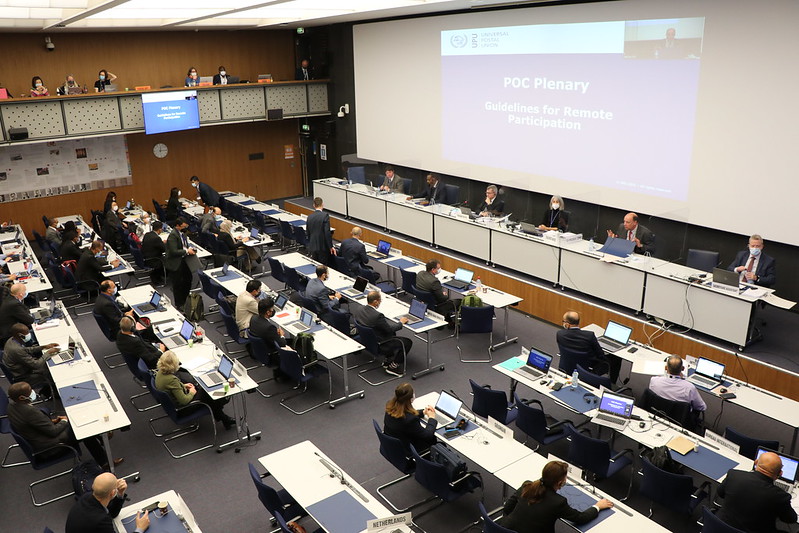 29.11.2021
—
The UN specialized agency for the postal sector began work on its new strategy and business plan during sessions of its Council of Administration and Postal Operations Council.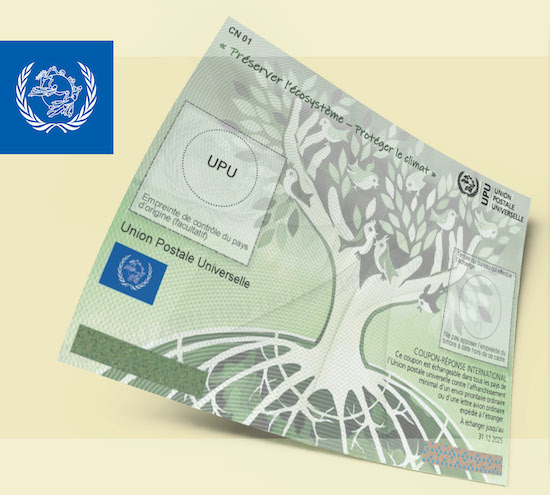 12.11.2021
—
The newly issued IRC, designed by a 15-year-old girl from Belarus, reinforces the importance of protecting our climate.
09.11.2021
—
The COP26 Climate Change Conference, which has entered its second week of talks in Glasgow, Scotland, has focused the world's attention on the road to net zero. As world leaders discuss actions for climate change, the postal sector continues to take positive steps forward in reducing its environmental impact.