26.12.2022
—
Launched in 2012, the Universal Postal Union's
.POST Group
(DPG) celebrates its 10th anniversary this year. DPG traces its roots back to the late 1990s when visionaries in the postal sector – led by Sweden, Canada, France, and Italy – believed that the internet would become a significant part of people's lives, and that important industries such as the postal sector should have a stake in its development.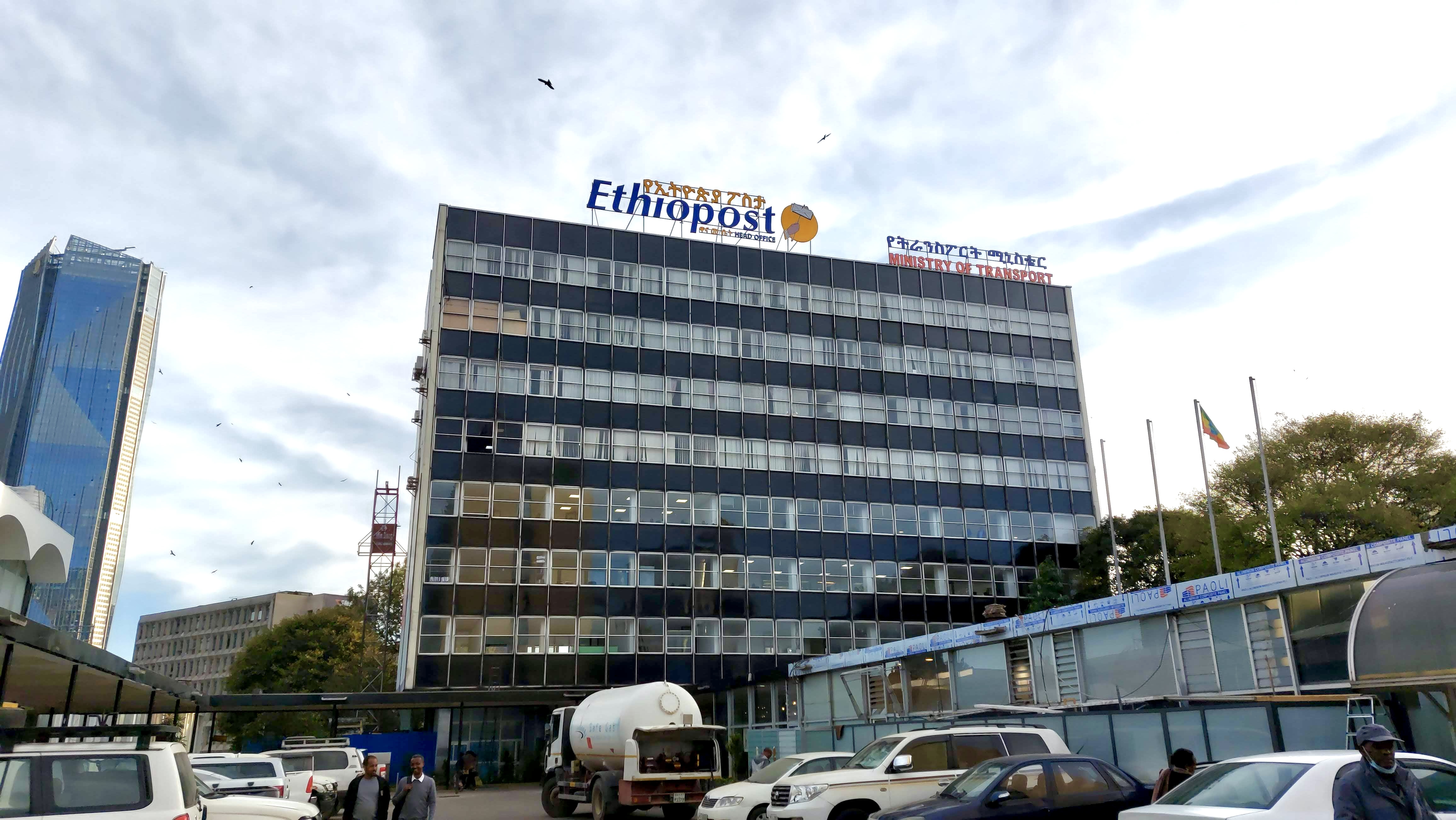 16.12.2022
—
On the margins of
the 17th United Nations Internet Governance Forum (IGF)
– a multistakeholder forum held in Addis Ababa, Ethiopia, between 28 November and 2 December 2022 – the UPU's .POST project team engaged with the host country's postal operator and new .POST Group member, the Ethiopian Postal Service (Ethiopost).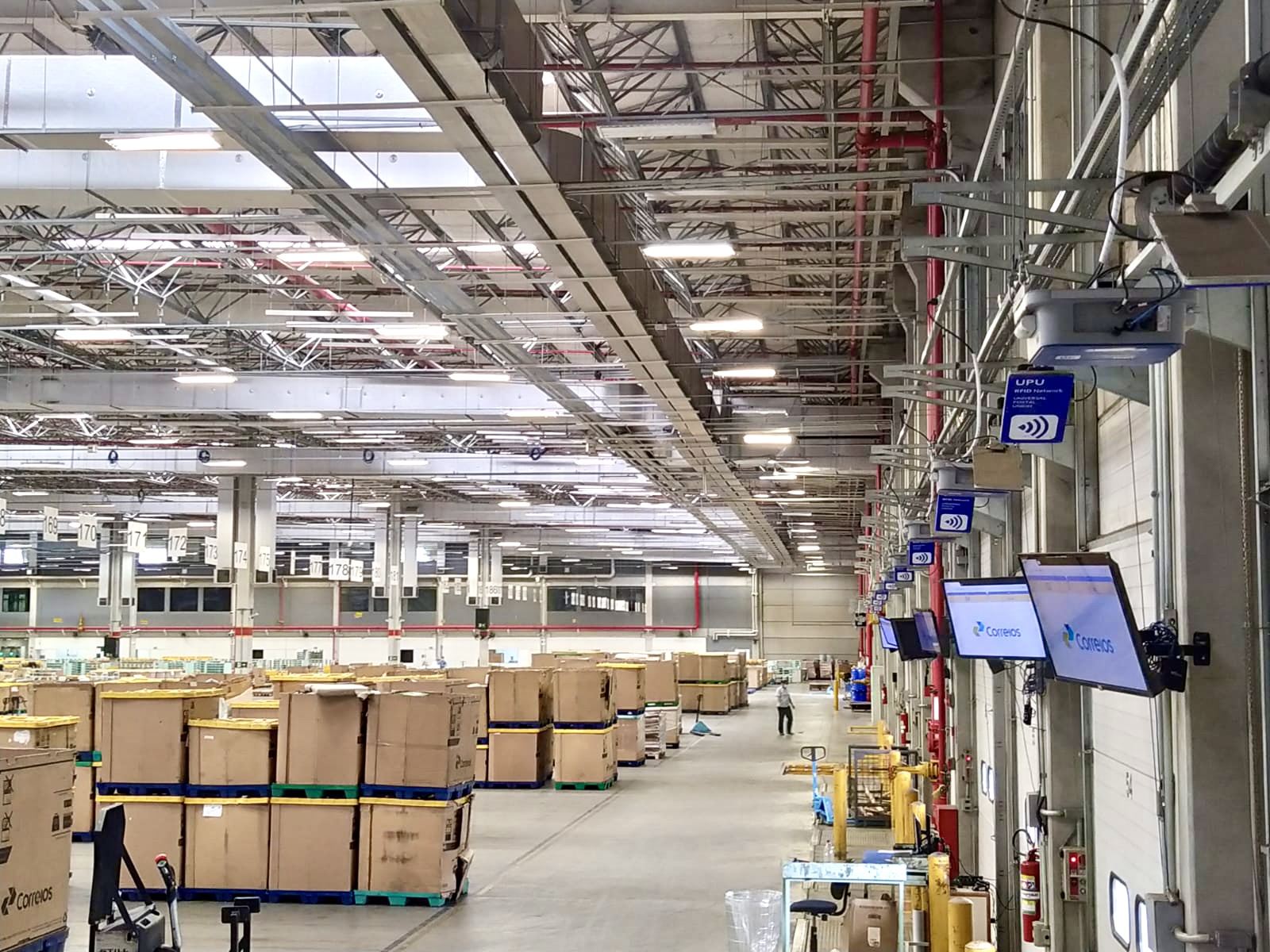 28.11.2022
—
Brazilian postal operator, Correios, has been working closely with the Universal Postal Union (UPU) and GS1, a not-for-profit organization dedicated to the design and implementation of global standards for visibility in supply chains, to improve tracking of postal cargo through its sorting hubs using UHF RFID technology.