24.05.2022
—
At the end of March this year the UN's Refugee Agency (UNHCR) announced an important partnership with Ukraine's national postal operator Ukrposhta to launch a large-scale cash assistance programme to help displaced citizens in the country cover their basic needs.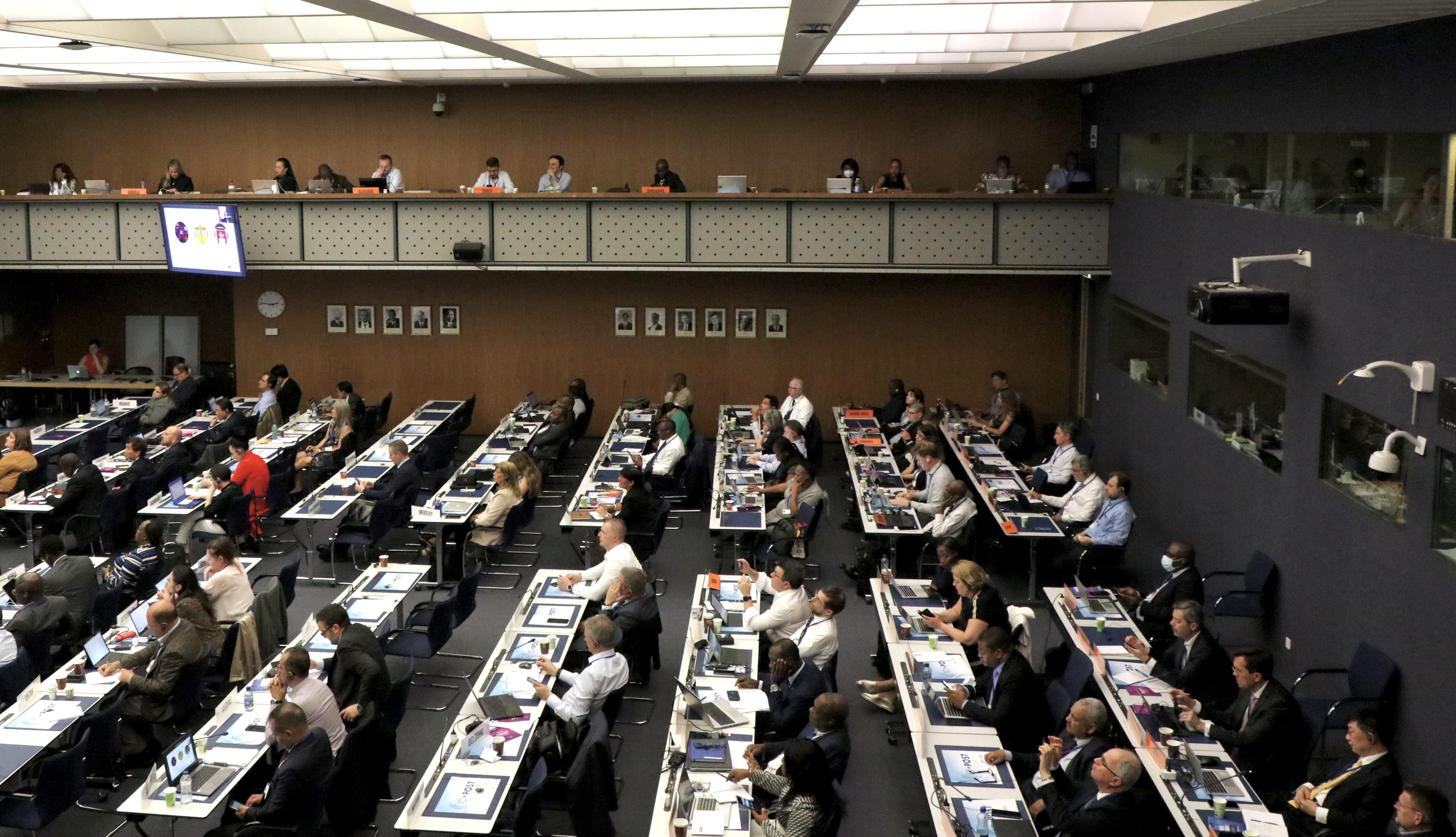 23.05.2022
—
The resolution, submitted by 38 UPU member countries, called for additional support to rebuild postal infrastructure in Ukraine, amid the conflict.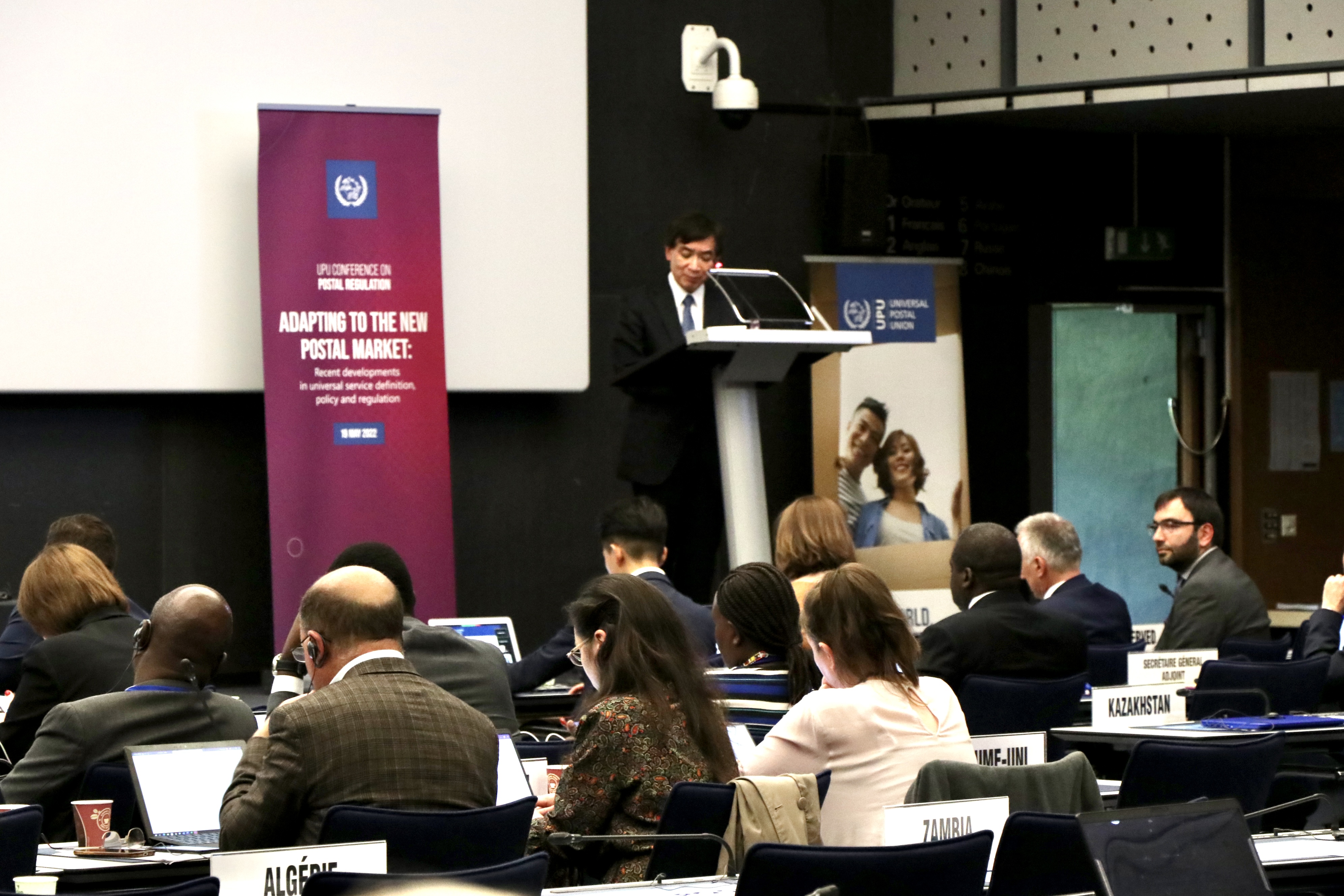 20.05.2022
—
The UPU Conference on Postal Regulation brought together representatives from postal operators, regulators and governments to discuss regulatory changes needed to maintain the sustainability of the Post amid recent, notable changes in the market.