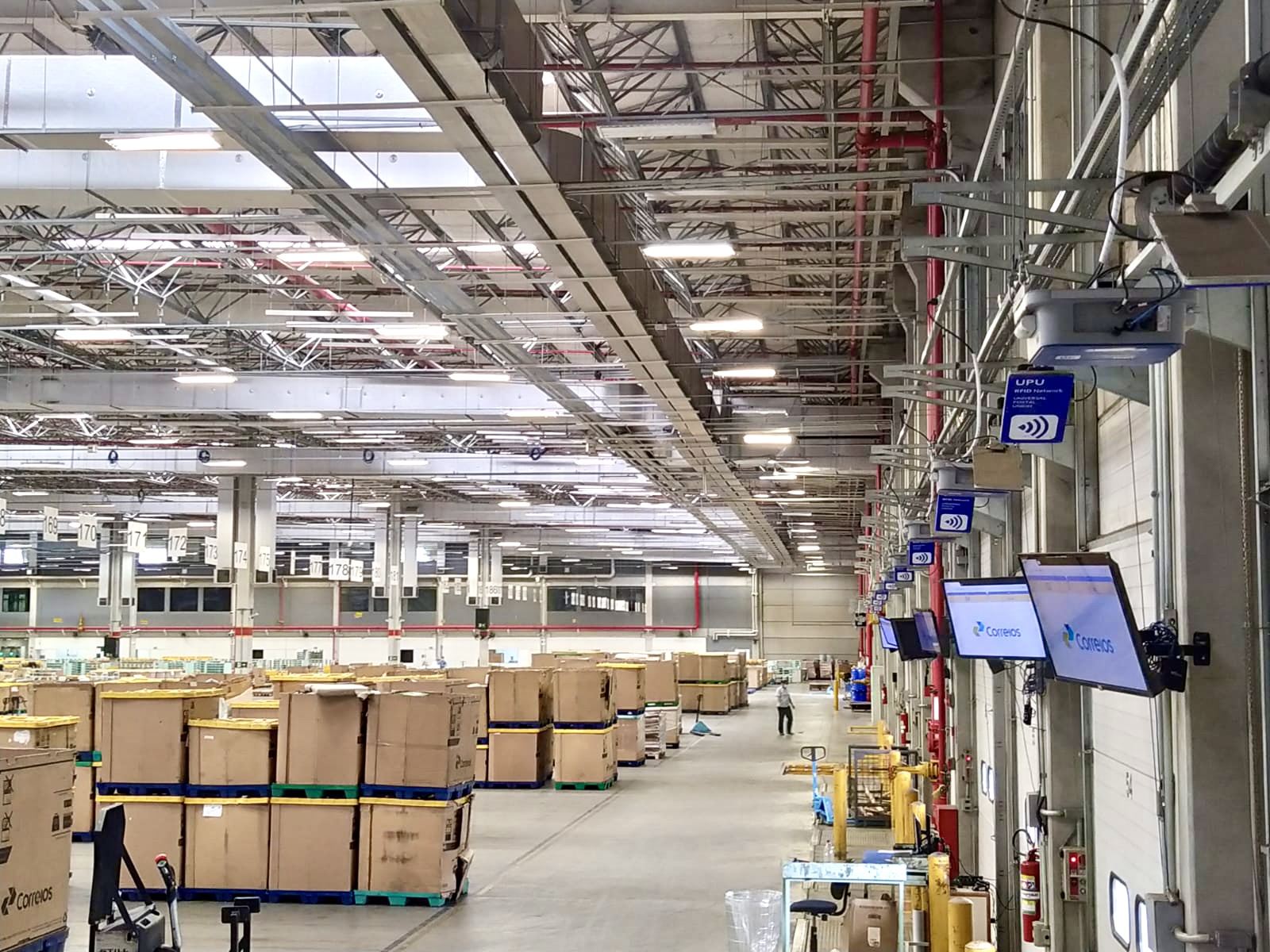 28.11.2022
—
Brazilian postal operator, Correios, has been working closely with the Universal Postal Union (UPU) and GS1, a not-for-profit organization dedicated to the design and implementation of global standards for visibility in supply chains, to improve tracking of postal cargo through its sorting hubs using UHF RFID technology.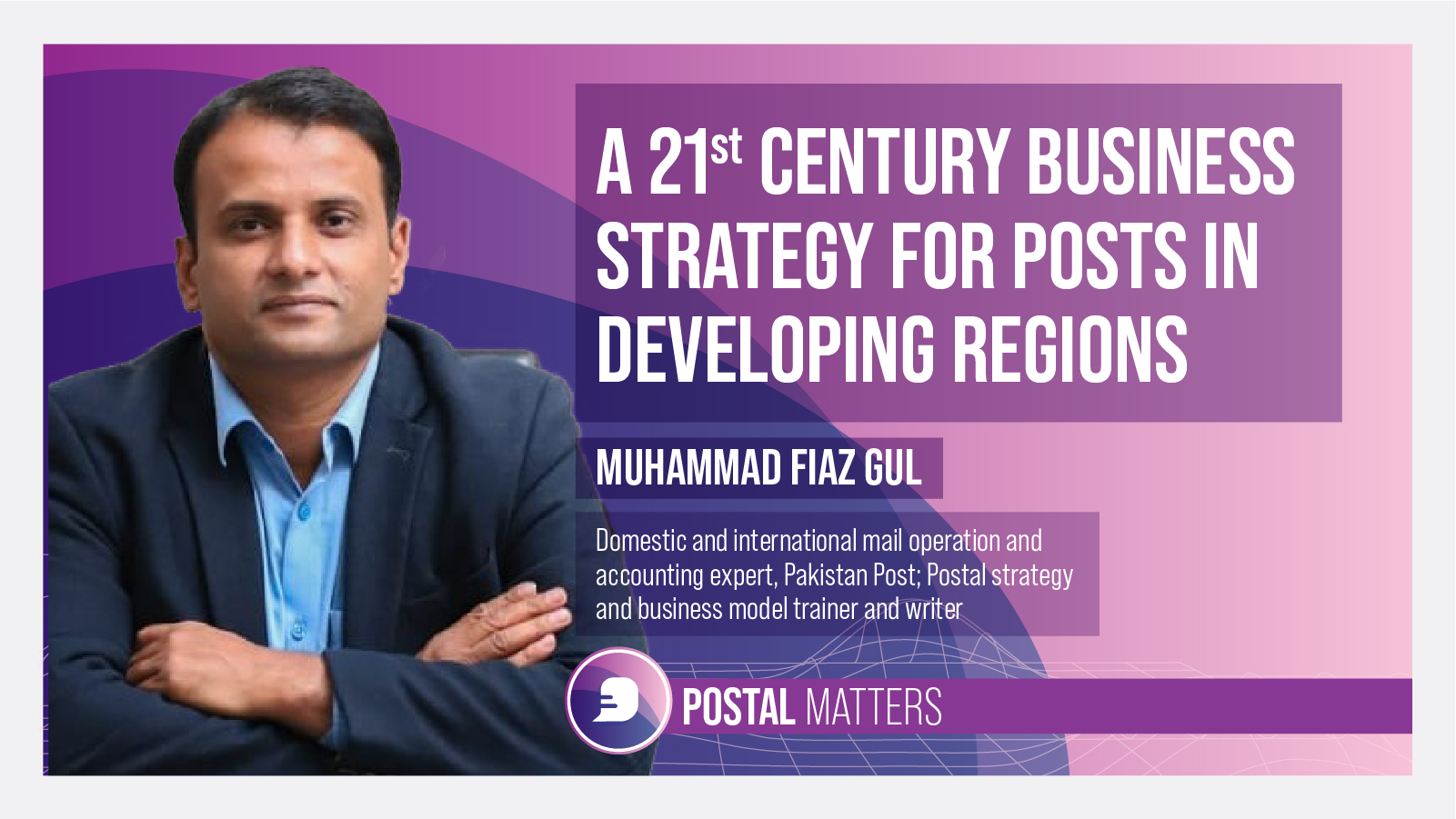 17.11.2022
—
Commoditization of postal products has made the courier and express parcel (CEP) market competition time-sensitive. In this kind of market, a longer lead-time period – the time between ordering/booking and delivery - is fatal for any postal or courier organization, while speed and service excellence are now even more paramount than the product itself or its price. For many Posts in developing countries, these rapid changes call for a profound adaptation of their strategies, operations and business models.
04.11.2022
—
The 2022 UPU Conference on Postal Regulation, held during the Council of Administration, focused on opening of the UPU to the wider postal sector – a matter to be discussed and decided upon further at the 2023 Extraordinary Congress.