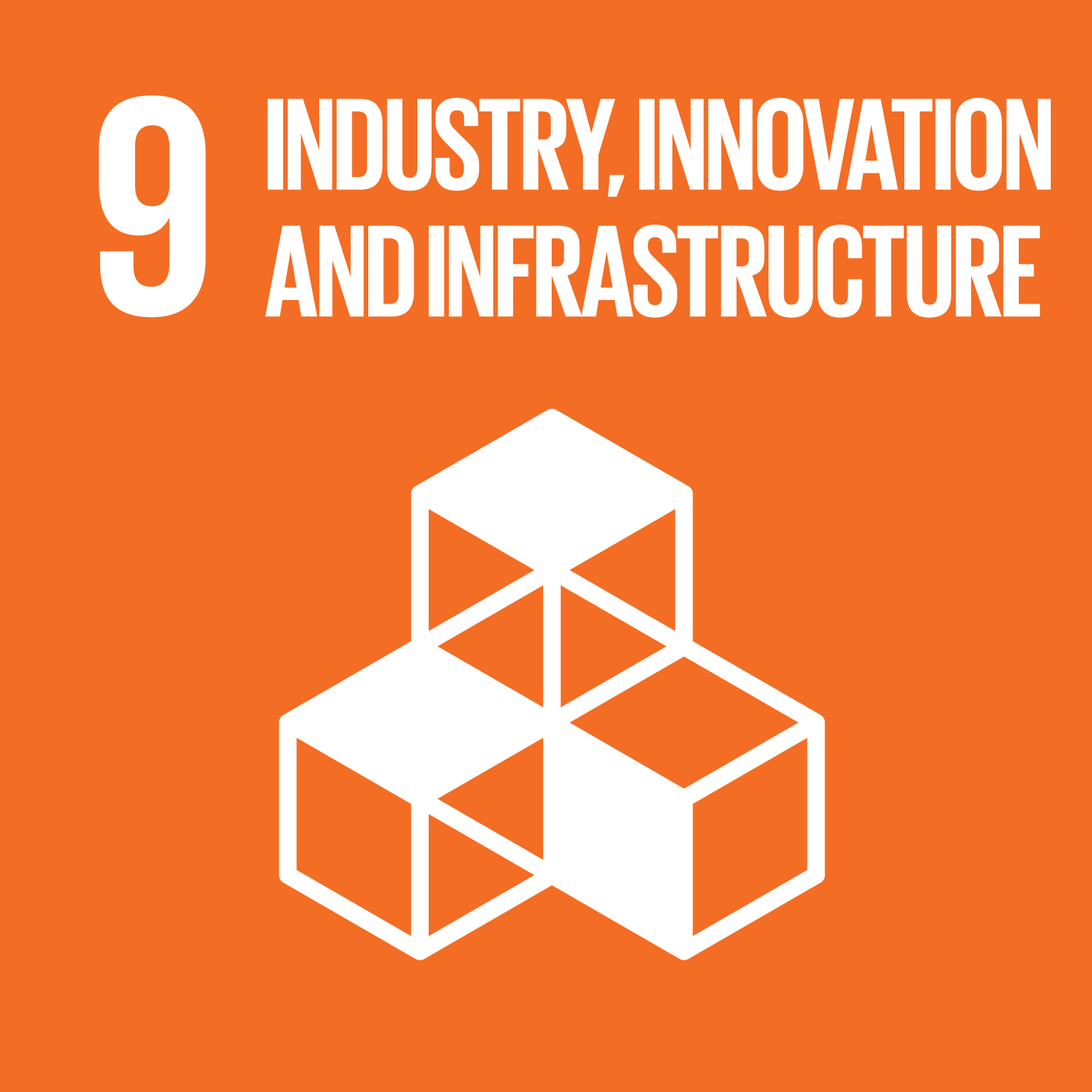 Thanks to its unparalleled reach to everyone, everywhere in the world, the Post is an essential partner in bridging the digital divide to support UN Sustainable Development Goal 9 on building resilient infrastructure, promoting sustainable industrialization, and fostering innovation.
With the majority of Posts now offering a wide range of digital services, people and small businesses around the world are now able to access a variety of e-commerce, e-government, e-logistics and e-payments services through their local post office. This access fosters their digital, financial, trade and social inclusion.
The UPU supports innovation on digital services across the postal network through global research, capacity building, and innovative technological solutions.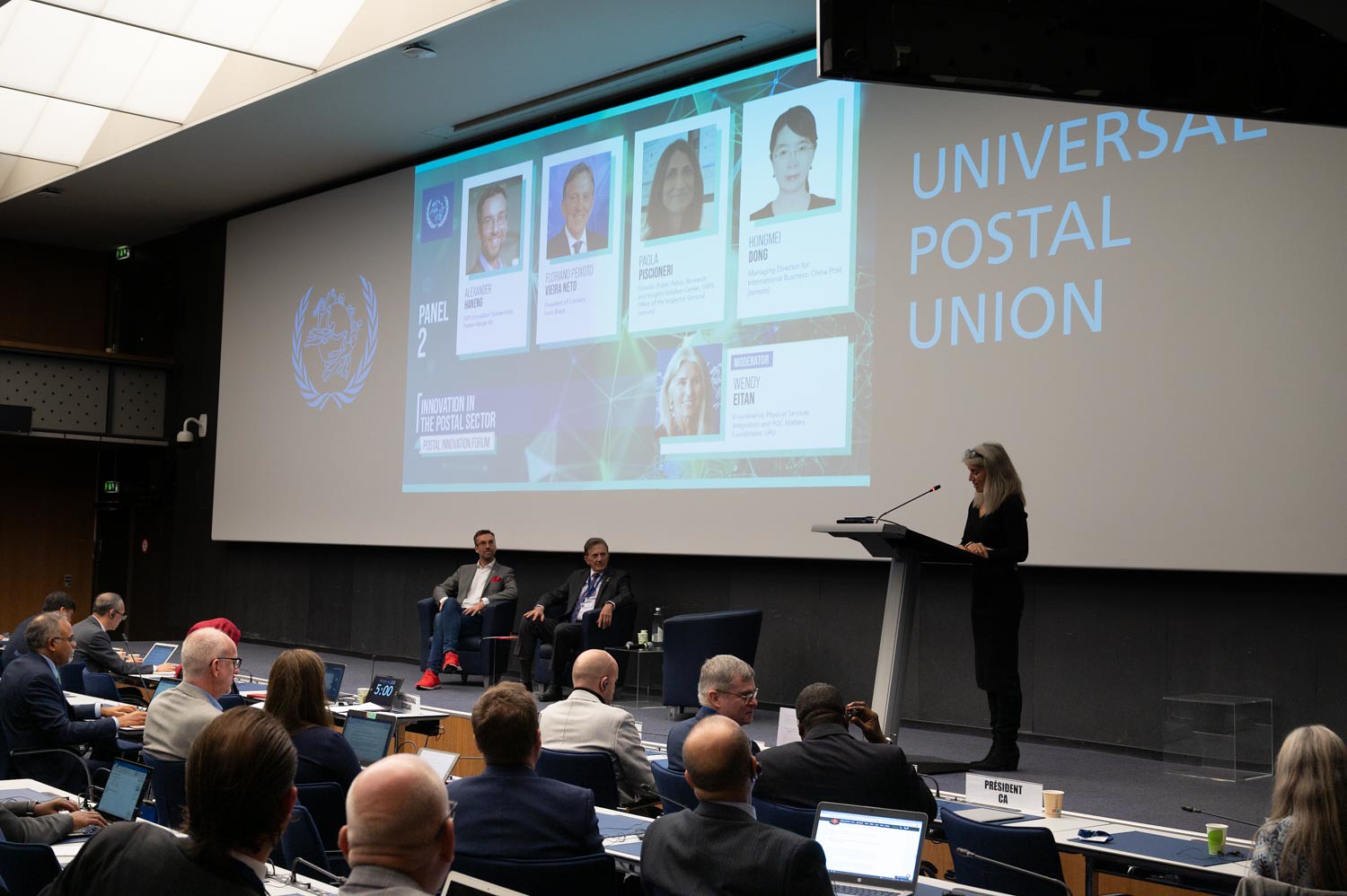 27.10.2022
—
The first Postal Innovation Forum was held during the UPU's Postal Operations Council sessions, bringing representatives from the postal industry together to talk about innovation as a cross-cutting issue that is driving the growth of the sector.
22.06.2022
—
The global pandemic accelerated digital transformation by as much as 10 years, according to Rodney Taylor, Secretary General of the Caribbean Telecommunications Union (CTU), who spoke to the Universal Postal Union (UPU) about ICT and digitalization in the Caribbean earlier this month.
09.06.2022
—
As a key part of the socioeconomic system and a public service provider, the Post not only accelerates digitalization, but also ensures that digital transformation includes all population groups and serves them in the best and most equitable way. Viet Nam's national postal operator, Vietnam Post, provides essential support to each of the three key pillars of the National Digital Transformation Programme: digital government, digital economy and digital society. UPU spoke with Pham Anh Tuan, Vice Minister of Information and Communications of Viet Nam, about what defines the key role of the Post in the national digitization plan and what should be done to fully unfold this potential.