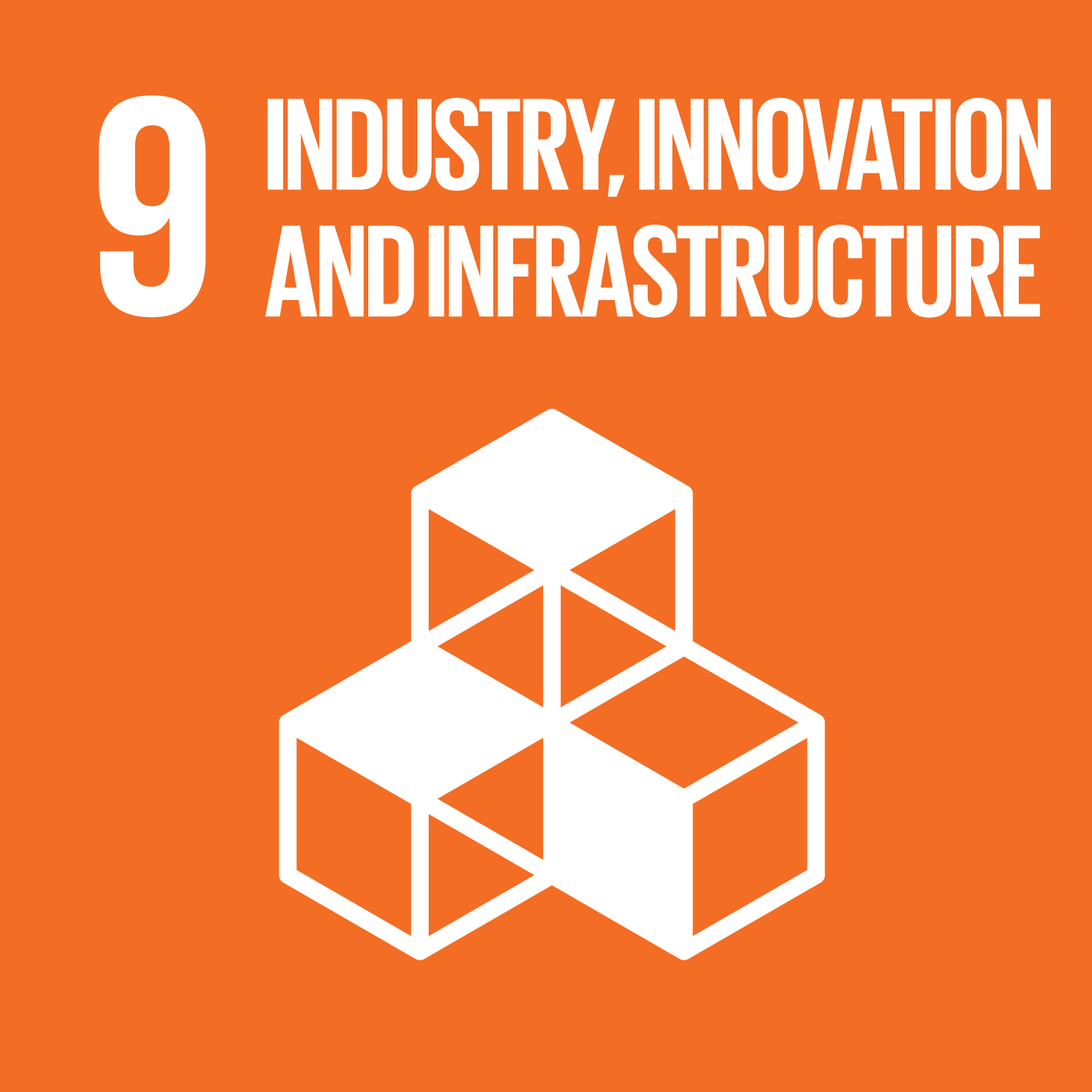 Thanks to its unparalleled reach to everyone, everywhere in the world, the Post is an essential partner in bridging the digital divide to support UN Sustainable Development Goal 9 on building resilient infrastructure, promoting sustainable industrialization, and fostering innovation.
With the majority of Posts now offering a wide range of digital services, people and small businesses around the world are now able to access a variety of e-commerce, e-government, e-logistics and e-payments services through their local post office. This access fosters their digital, financial, trade and social inclusion.
The UPU supports innovation on digital services across the postal network through global research, capacity building, and innovative technological solutions.
28.08.2023
—
Last month, Ghana Post had the privilege of participating in the Universal Postal Union's (UPU) Postal Data Hackathon in Berne, Switzerland. As someone interested in data science, analytics, and problem-solving, this experience was highly rewarding for me, both at the personal level and for Ghana Post at large. Hackathons such as this one offer an excellent opportunity for postal administrations and their employees to enhance technical skills, learn new tools and techniques, and foster valuable connections with like-minded professionals.
12.01.2023
—
The new multistakeholder initiative led by the Universal Postal Union (UPU) aims to bridge digital and physical divides and foster the socio-economic development of the communities served by Posts.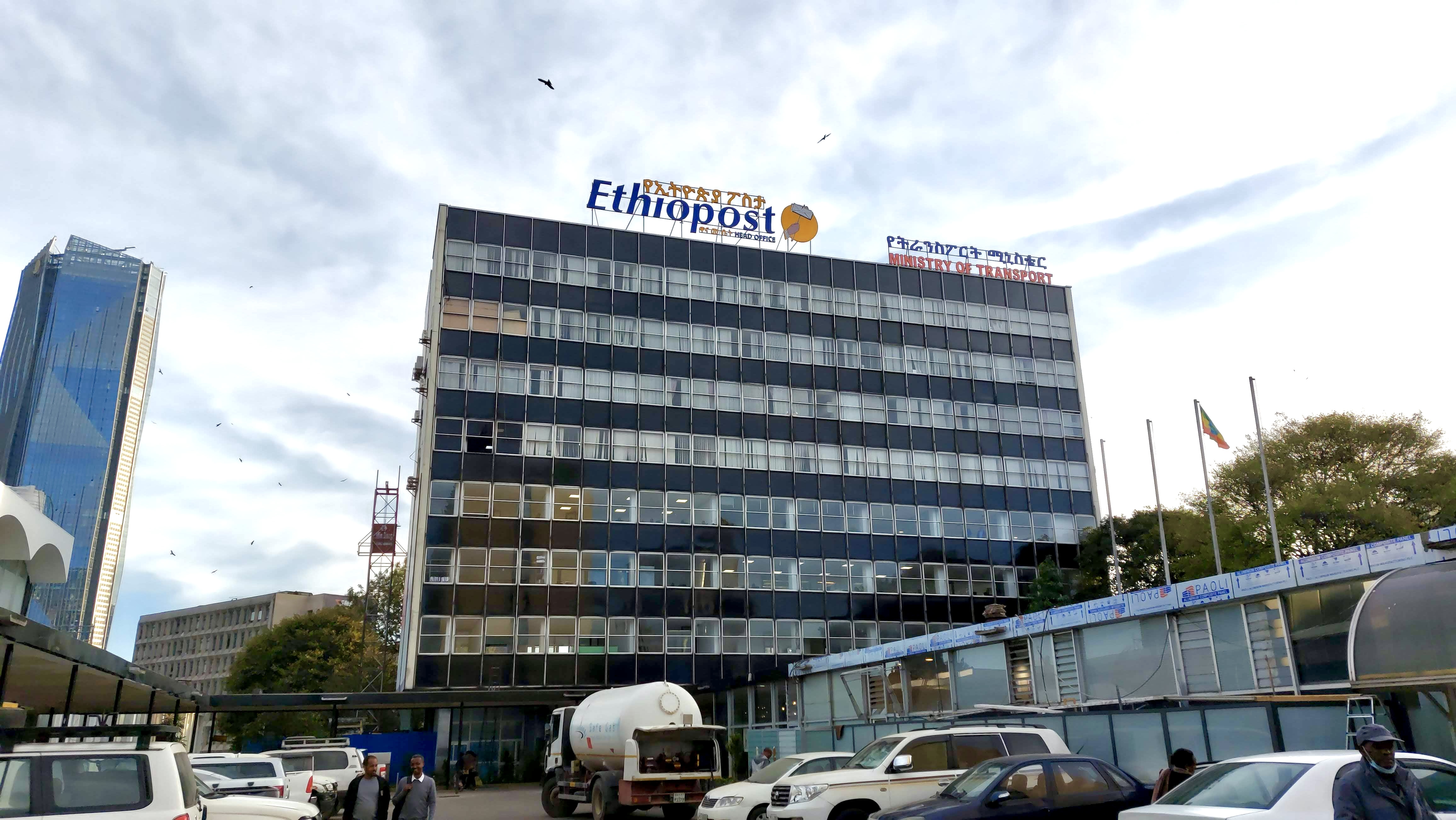 16.12.2022
—
On the margins of
the 17th United Nations Internet Governance Forum (IGF)
– a multistakeholder forum held in Addis Ababa, Ethiopia, between 28 November and 2 December 2022 – the UPU's .POST project team engaged with the host country's postal operator and new .POST Group member, the Ethiopian Postal Service (Ethiopost).