Since 1971, the UPU has encouraged young writers aged 9-15 to write letters on a given theme to win exciting prizes. The competition is an excellent way of making young people aware of the important role postal services play in our societies. It develops their skills in composition and their ability to express thoughts clearly. It also fosters enjoyment of letter writing and helps strengthen the bonds of international friendship.
The UPU's secretariat, the International Bureau, chooses a theme annually and publicises it. Participating countries then organize the competition at the national level through the Post, often with the support of the educational authorities and media. All entries must be submitted through the national Post. Each country chooses a national winner and submits them as the country entry to the UPU international competition no later than 5 May of the year in question.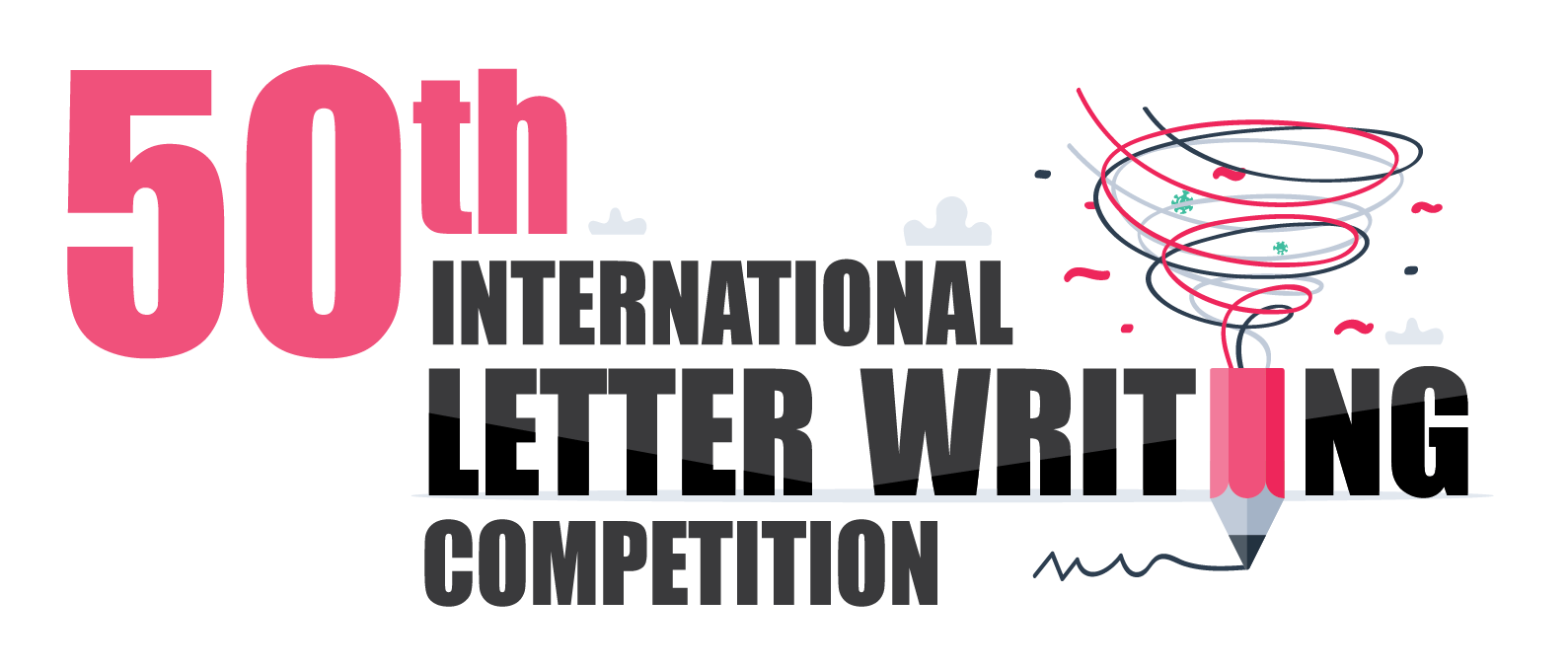 This year, 2021, the UPU is proud to be running its 50th international letter-writing competition. All of our participating member countries have consistently encouraged youth to develop their literacy skills and to focus on a particular subject. The competition is an excellent means of promoting literacy among youth and contributes to the 2030 Agenda for Sustainable Development.
The COVID pandemic has had a major impact on the way we work and live. And it hasn't stopped yet! We continue to be profoundly affected by the virus. How have young people in particular felt about these momentous changes? This year's theme sets out to explore their experiences as we ask them to "write a letter to a family member about your experience with COVID.19."
All member countries are invited to participate by organizing a competition at the national level before sending their top composition to the UPU. Each country's winning letter must be submitted to the International Bureau no later than 5 May 2021.
Communication Support Material
To launch and promote the competition in your country, we have produced a set of support communication material. This includes a poster that can be adapted accordingly to reflect your competition, The material is available to download in the following languages; Arabic, English, Portuguese, Spanish and Russian.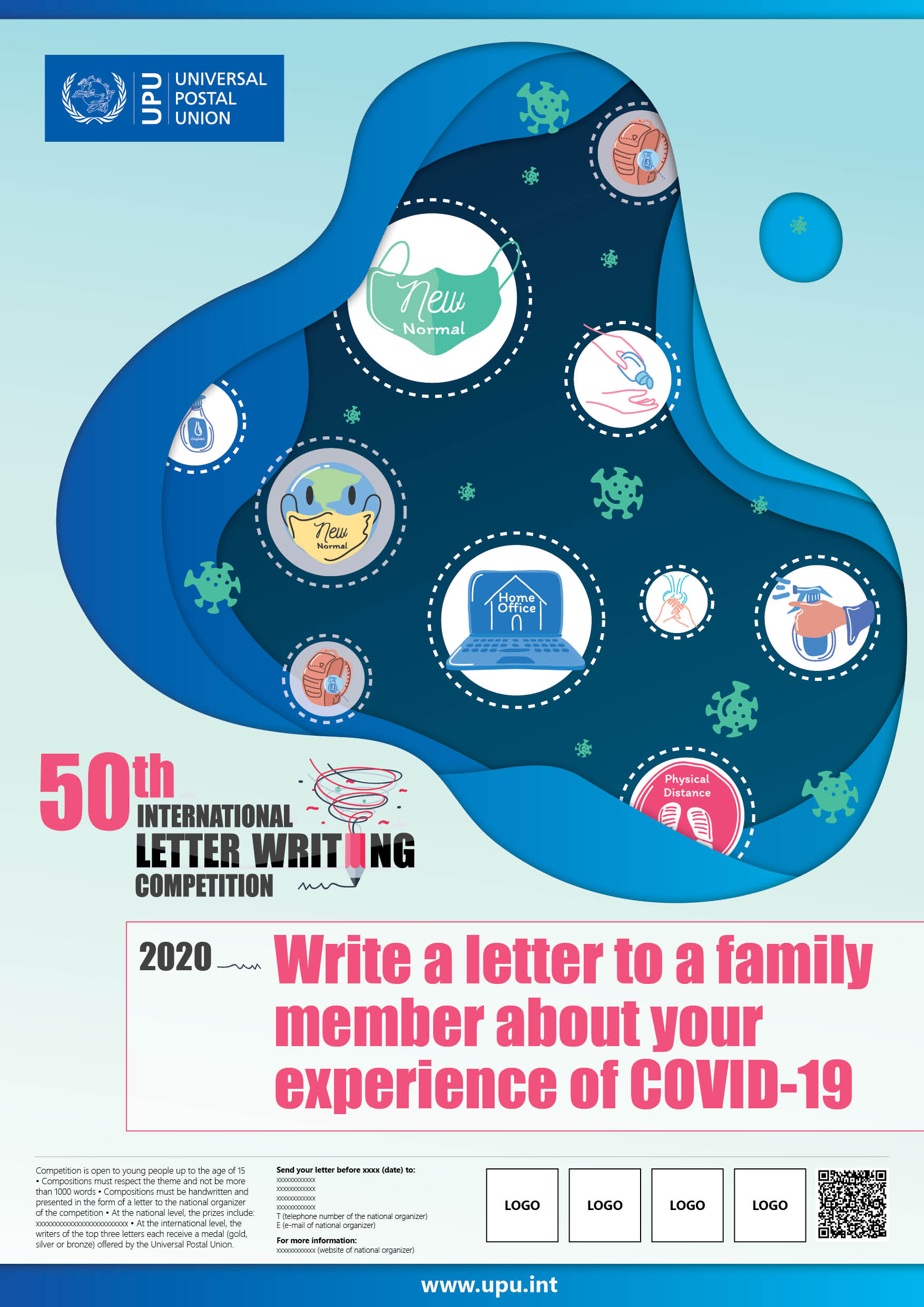 The theme selected for the 2020 competition was: "Write a message to an adult about the world we live in".
22.01.2021

Volha Valchkevichi, 12, Bélarus

22.01.2021

Jana Popovska, 11, North Macedonia

22.01.2021

Phan Hoàng Phương Nhi, 14, Vietnam