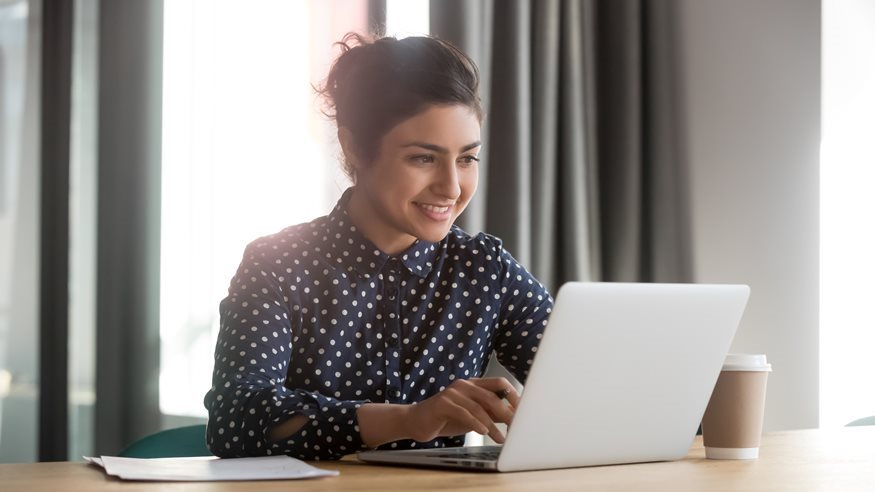 Welcome to the new UPU.int
We've redesigned our website with you in mind. Let us take you on a tour of the new functions and features.
For the last year and a half, the UPU's web team has been hard at work designing the revamped upu.int you see on your screen today. Our goal was to improve our users' experience navigating our online environment, to improve communication about how the postal operators and the people they serve can benefit from the UPU's products and services, and to present a modern design reflecting the many efforts our organization is making to modernize itself and the postal network's image.
After many months of studying our stakeholders' needs and developing answers to meet them, we have finally launched a website we believe will make it easier for everyone to find what they need.
Before you set off to browse the new platform, we would like to give you a look at some of the new functions and features.
Improved navigation
We have taken a totally new approach to how we organize our content so that we can target the right audience. On the new website, you will find information divided into five main sections:
Better integration
In an effort to make sure all the information about the UPU is available in the same place, we have fully integrated several separate UPU sites and microsites into the new platform. As mentioned, all news and multimedia information from the former news.upu.int can be found on this new platform. The
Postal Technology Centre
and Telematics Cooperative also now have their own space on the site so you can always find the latest information about new IT products. Other platforms, such as
.POST
and the
World Numbering System
(coming soon) are also navigated easily through upu.int.
User dashboards & universal login
Users will also be able to register for a universal login to access their upu.int user dashboard, which includes quick links to online resources, news and alerts, upcoming events and access to any protected elements they have access to, such as the Telematics Cooperative, remuneration tools, .POST Group documentation and more. It will also connect them to solutions such as the delegate registration system, UPU Documentation, UPU Workspaces and List of Addresses in Member Countries.
Those who have existing UPU credentials (i.e. UPU Documentation Centre) may already use these credentials as their UPU dashboard login.
Centralized databases & search
Filterable databases have been created for content such as
news
,
events
,
publications
and
IT solutions
so that you can always find what you need by selecting the corresponding category. A new, more powerful search tool also lets you search pages, news, publications, documents and more using your own keywords.
Mobile responsive design
With more people doing their web browsing on the go, we've made it a priority to create a fully mobile responsive website. You can now access upu.int anywhere and any way you prefer – whether you are on your desktop, tablet or mobile phone.
We hope you enjoy browsing the new website. We would encourage you to send any feedback you have to
web.feedback@upu.int
.