The PosTransfer network (previously called POST*Net Finance) continues to evolve to meet technology changes and its users' business needs.
The PosTransfer network is dedicated to the needs of postal payment services (PPS) and is fully designed to support them, and specifically those PPS that meet the quality of service criteria of the PosTransfer brand.
It has been designed to be scalable; it handles redundancy and ensures high availability and fast processing, particularly where load increase is a factor.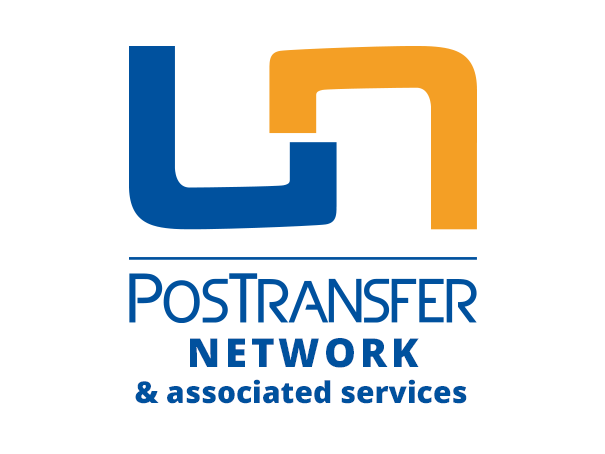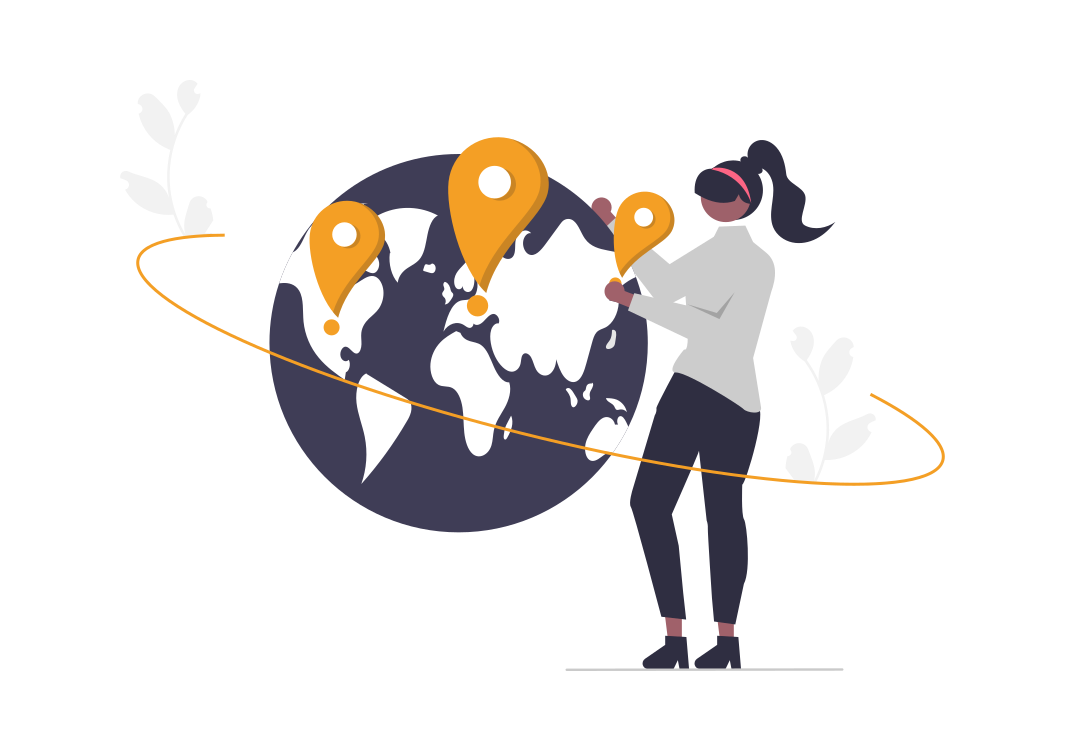 UPU Interconnection Platform
The UPU Interconnection Platform enables near real-time exchange of PPS-related messages between designated operators (DOs).
The UPU-IP provides application programming interfaces (APIs) for DOs to interface with their national system, a technical set-up that allows instant payments all the way to the point of sale.
Secured Transfer of Electronic Financial Information
STEFI (Secured Transfer of Electronic Financial Information) provides a gateway for a DO's system to exchange with the PosTransfer Network
Postal payments gateway
STEFI was developed by the Postal Technology Centre as a solution for enterprises that need a secure method to transfer postal payments.

STEFI was ideal for organizations that already have a postal payment management application managing electronic data information files. STEFI has now been superseded by the API technologies of the UPU-IP.

The application automates the processing and management of EDI files with international postal payment details. It acts as the interface between local PPS management systems and the PosTransfer network to exchange postal payments electronically and securely with partners.

In addition to this gateway role, STEFI also includes powerful file checking and encryption features.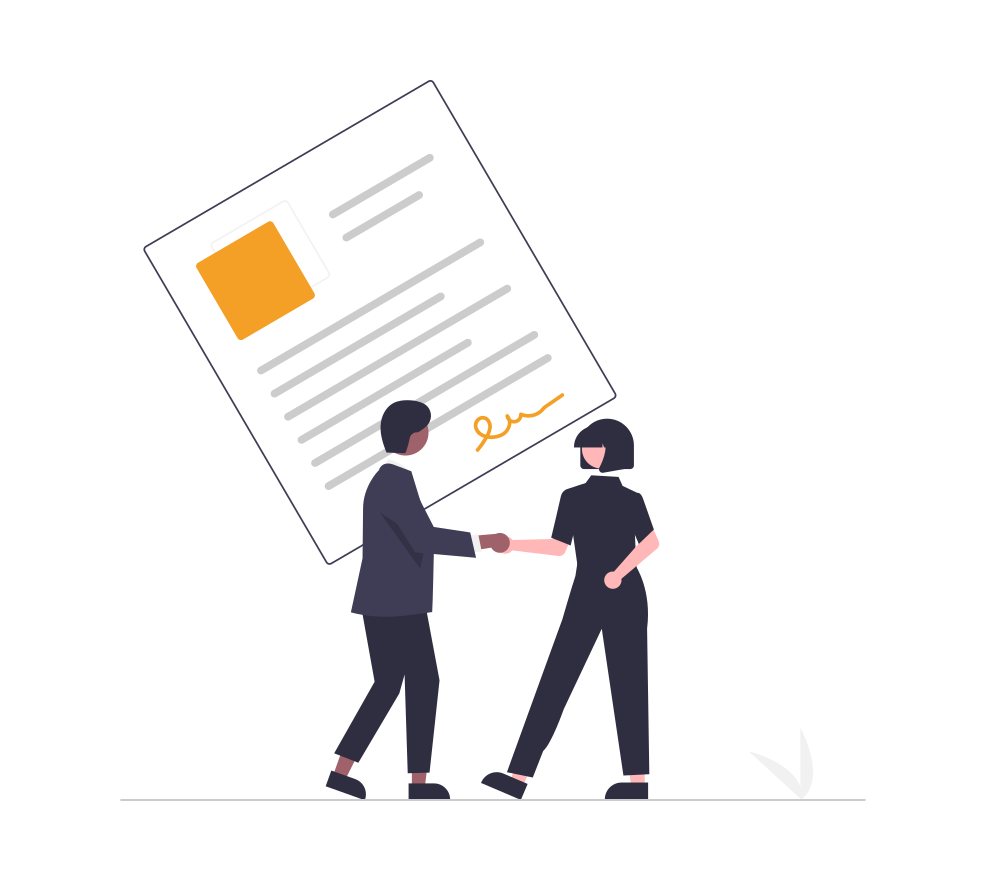 Bilateral Agreement Management System
The Bilateral Agreements Management System (BAMS) is a web application hosted by the UPU for DOs to centrally manage bilateral agreements. BAMS reflects the business agreement parameters agreed on between participants in the PosTransfer network.
Quality Control System
QCS (Quality Control System) Finance is a web-based application hosted by the UPU to monitor the performance of the PosTransfer network.
Postal Payment Services Clearing
PPS*Clearing is a system which secures and facilitates financial settlements between DOs exchanging postal payment services by electronic means on the PosTransfer network.
Financial Electronic Inquiry System
FEIS, the Financial Electronic Inquiry System, is a web application hosted by the UPU for DOs to centralize, secure and facilitate the creation, management and resolution of inquiries about international postal payments.
Postal Payment Services electronic Compendium
The PPS electronic Compendium is a web application hosted by the UPU for DOs to centrally publish information related to their PPS offer and setup.
The PTC Enrollment suite manages the enrollment process of client devices in order to secure access to UPU Postal Technology Centre (PTC) applications.