"Digitalization facilitates partnerships. Even the largest companies and Posts cannot do it by themselves.
The new UPU Consultative Committee structure is about direct communication and dialogue, but also about interconnectivity and integration of private partners and their solutions into the existing global IT backbone of the UPU.
It is about shaping the digital future of the sector together."
HIGHLIGHT – Second round table on the postal prosperity zone initiative in Rabat, Morocco (14 and 15 November 2023)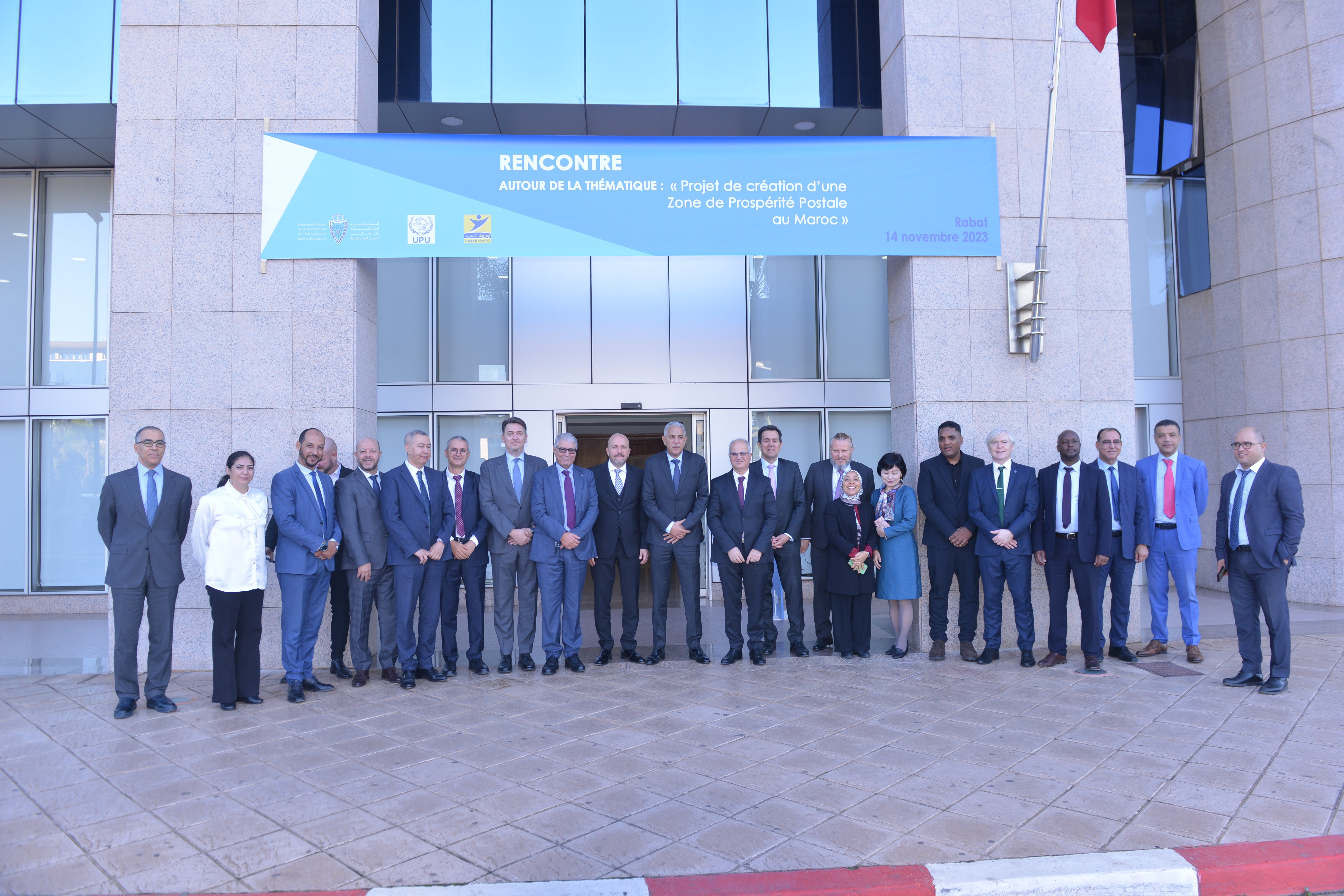 21.11.2023

Press release from the Administration of Customs and Indirect Taxes (ADII) on the 14 November PPZ roundtable in Rabat, Morocco.
On 14 November 2023, the Moroccan Administration of Customs and Indirect Taxes (ADII) and Poste Maroc held a round table discussion in Rabat to discuss the creation of a postal prosperity zone (PPZ) in Morocco.
The event was attended by the World Free Zones Organization (WFZO), the World Customs Organization (WCO) and the Tanger Med Port Authority, and also benefited from the knowledge of UPU Consultative Committee (CC) members. Mr Lars Karlsson of Maersk, co-rapporteur of the CC's thematic chapter on freight and transport, contributed his expertise as to how UPU technologies and the postal supply chain could provide the project with the necessary tools to overcome modern global trade challenges. Mr Eddy Richauvet, CEO of ShopRunback, and Mr Niall O'Neill, CEO of MyDutyCollect, offered insights into how their platforms and services could support the PPZ pilot. SF Express (a member of the China Express Association, which is itself a CC member and oversees nearly 50% of all global e-commerce volumes) and Amazon confirmed that they would provide the necessary volumes for the pilot project.
The round table was followed on 15 November by a visit to the Casablanca office of exchange, which will serve as a future postal e-commerce/air cargo hub and Poste Maroc's e-commerce logistics platform and fulfilment centre.
21.11.2023

English translation of the article in Le 360 (originally in French) on the creation of a PPZ in Morocco.

---
Infinity Post was set up in 2018, with the basic premise that the current traditional business model needed to undergo radical transformation in terms of acceptance, processing and delivery, given the e-commerce boom and digitalization reform in Mongolia.
The company provides first- and last-mile delivery, a fulfilment centre and a logistics service with a fully integrated IT system.
Infinity Post is an enabler of successful e-commerce providers and smart last-mile delivery performance, and is well placed to tap the enormous opportunities offered by the sky-rocketing cross-border e-commerce traffic from China to various final destinations around the world via Mongolia.
---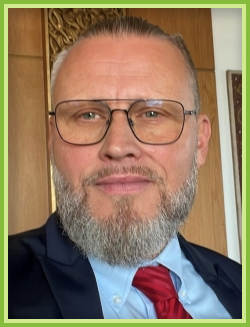 CC Secretary
Resource Mobilization and Stakeholder Engagement Program
Administration and Cabinet Directorate of the Universal Postal Union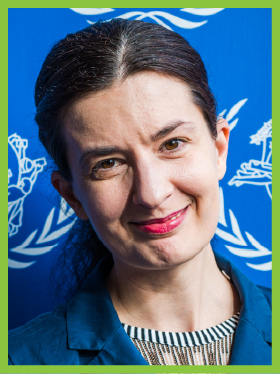 CC Assistant
Assistant, Resource Mobilization and Stakeholder Engagement Program
Administration and Cabinet Directorate of the Universal Postal Union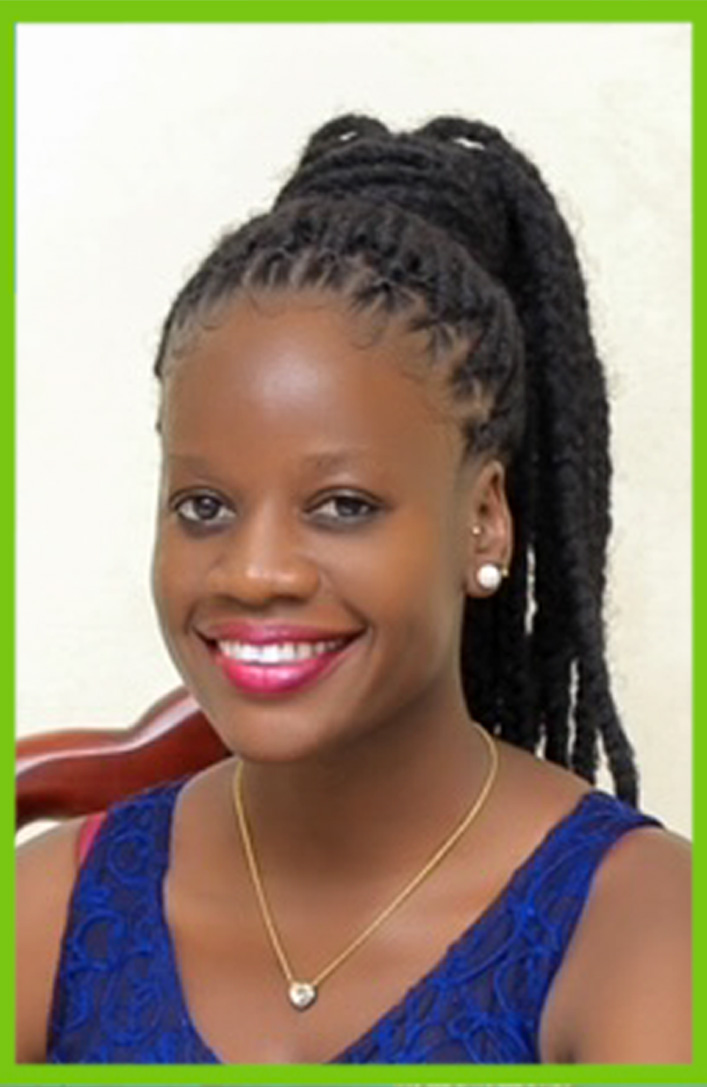 Intern
Resource Mobilization and Stakeholder Engagement Program
Administration and Cabinet Directorate of the Universal Postal Union
Intern
Resource Mobilization and Stakeholder Engagement Program
Administration and Cabinet Directorate of the Universal Postal Union
Universal Postal Union
International Bureau
Consultative Committee
Weltpoststrasse 4
3015 BERNE
SWITZERLAND