As a member of the United Nations family, the UPU is committed to working toward achieving the 2030 Agenda for Sustainable Development.
The 17 Sustainable Development Goals (SDGs) and 169 targets adopted by the United Nations in September 2015 serve as a roadmap for the international community to build a sustainable future and foster social advancement and human well-being. Their implementation calls for active and collaborative partnerships between all countries and stakeholders.
The postal sector can play a key role in the attainment of the SDGs nationally, regionally and internationally. The diverse network and presence of Posts make them a potentially strategic driver of the SDG agenda.
The UPU will focus on a different UN SDG each month throughout 2022 to highlight the contribution the organization and the postal sector make towards achieving the UN Sustainable Development Agenda.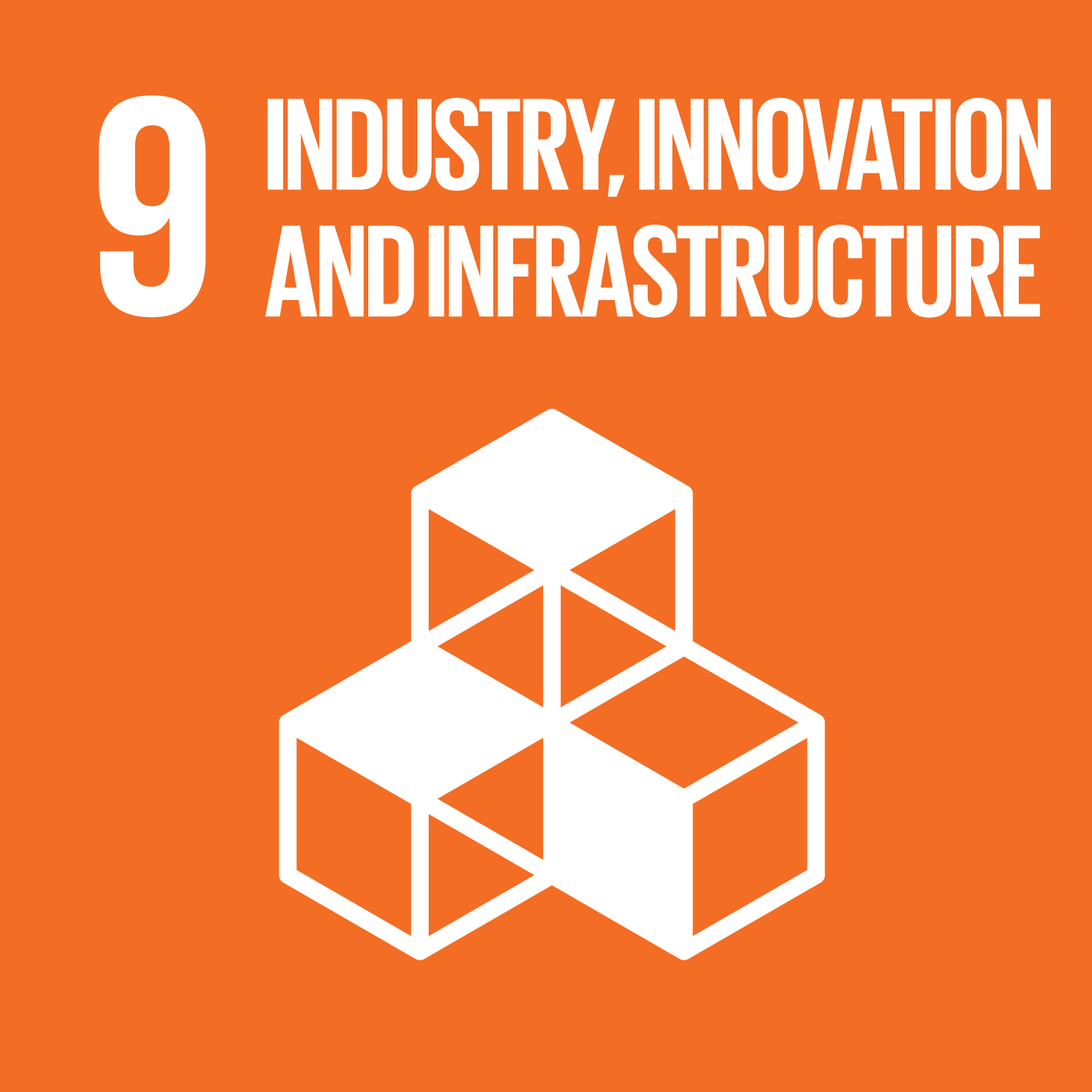 Thanks to its unparalleled reach to everyone, everywhere in the world, the Post is an essential partner in bridging the digital divide to support UN Sustainable Development Goal 9 on building resilient infrastructure, promoting sustainable industrialization, and fostering innovation.
With the majority of Posts now offering a wide range of digital services, people and small businesses around the world are now able to access a variety of e-commerce, e-government, e-logistics and e-payments services through their local post office. This access fosters their digital, financial, trade and social inclusion.
The UPU supports innovation on digital services across the postal network through global research, capacity building, and innovative technological solutions.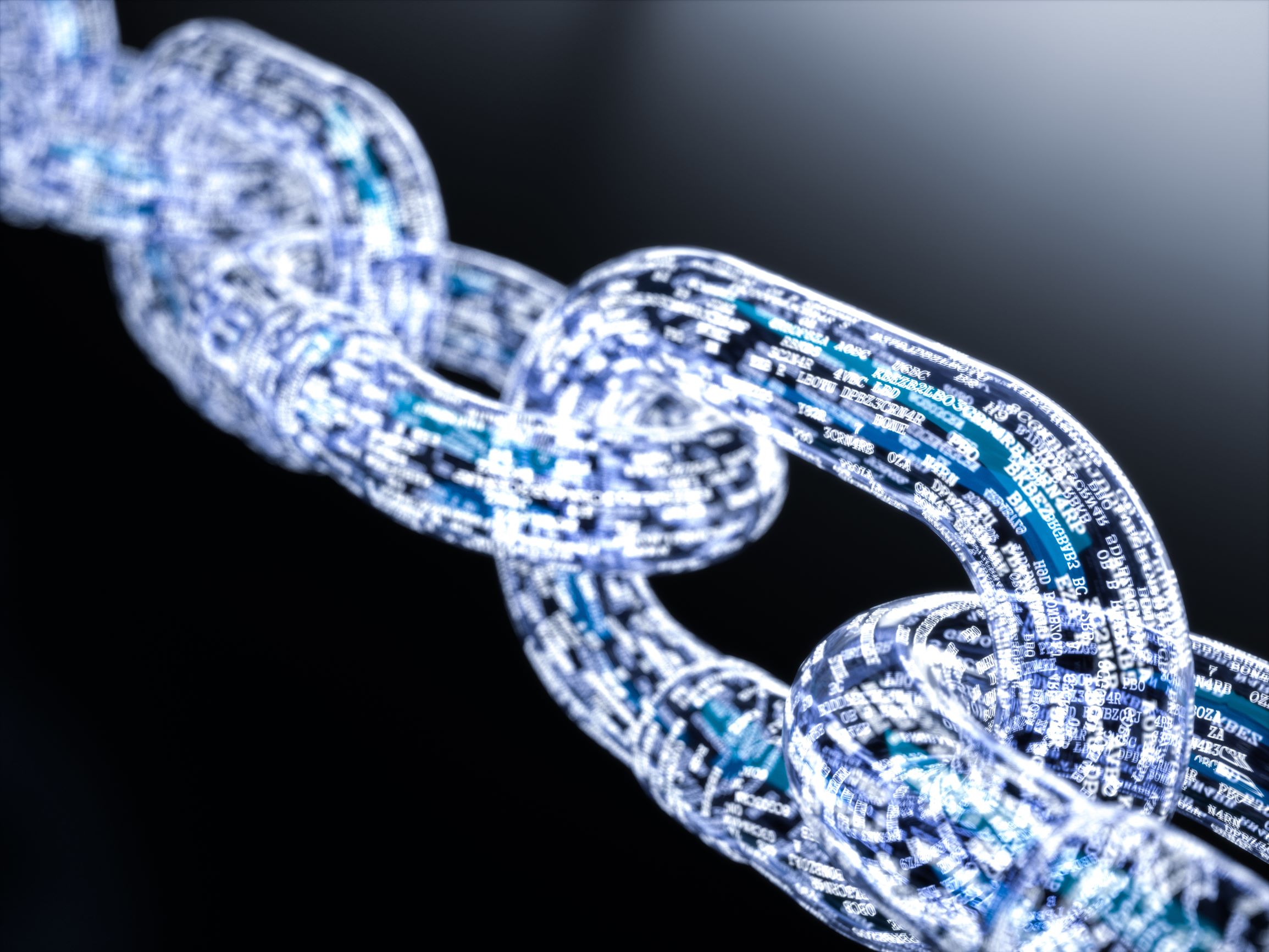 04.05.2022
—
The UPU's newest study, Blockchains for a Sustainable Postal Future, made possible by funding from the government of Japan, highlights two domains for DLTs: logistics and inclusive financial services. Findings were shared in a virtual event attended by more than 200 participants from 100 member countries on 28 April.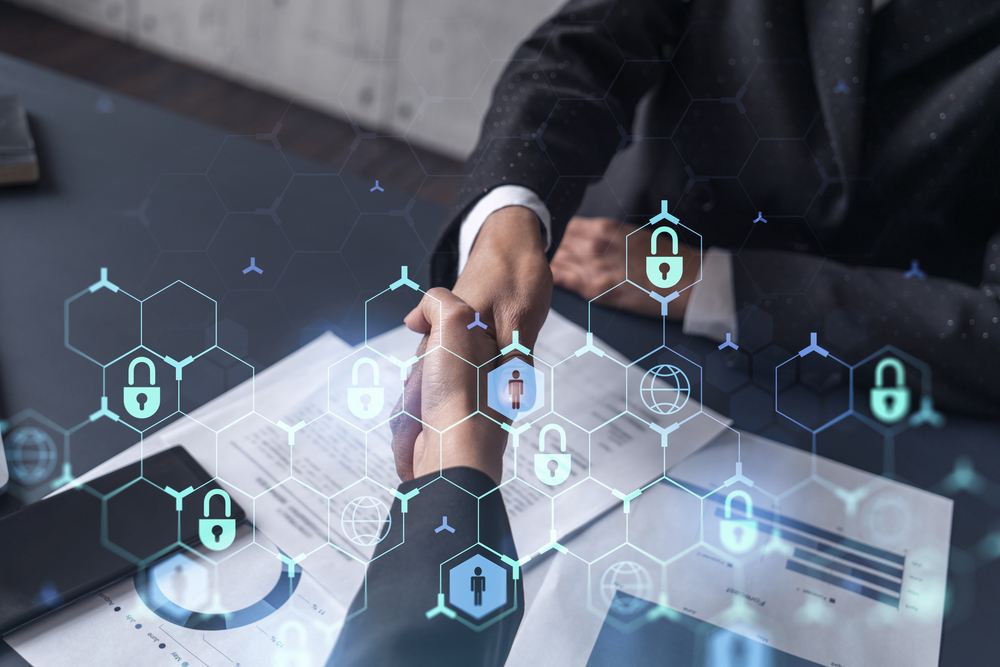 11.11.2021
—
When the .POST Group (DPG) was launched back in 2012, partnerships were at the heart of its business model.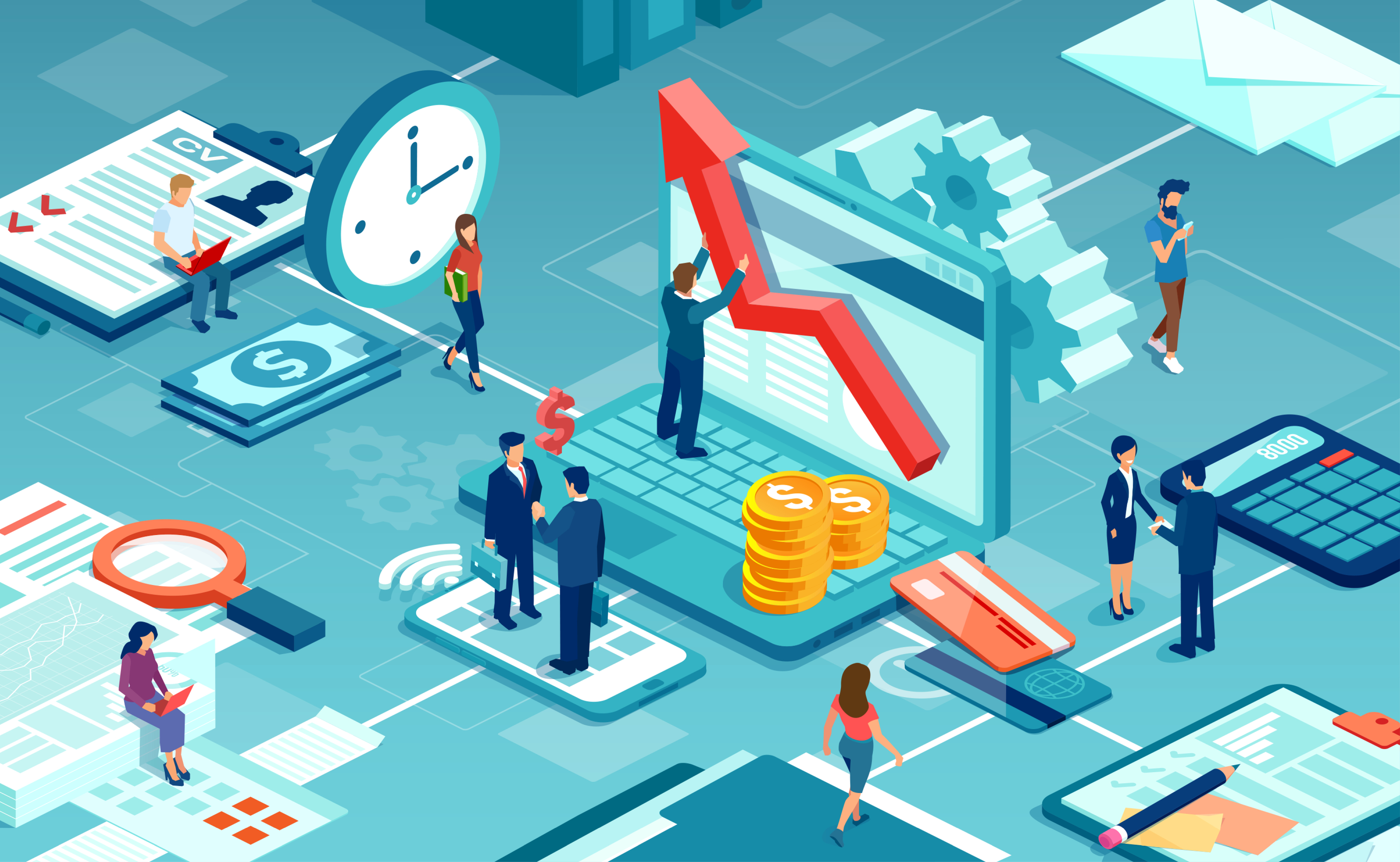 01.11.2021
—
The Universal Postal Union (UPU) has released a new report setting out approaches designated postal operators should adopt when looking to improve their digital financial services (DFS) offering.