As a member of the United Nations family, the UPU is committed to working toward achieving the 2030 Agenda for Sustainable Development.
The 17 Sustainable Development Goals (SDGs) and 169 targets adopted by the United Nations in September 2015 serve as a roadmap for the international community to build a sustainable future and foster social advancement and human well-being. Their implementation calls for active and collaborative partnerships between all countries and stakeholders.
The postal sector can play a key role in the attainment of the SDGs nationally, regionally and internationally. The diverse network and presence of Posts make them a potentially strategic driver of the SDG agenda.
The UPU will focus on a different UN SDG each month throughout 2022 to highlight the contribution the organization and the postal sector make towards achieving the UN Sustainable Development Agenda.
As a public institution with the mandate to provide a universal service to all citizens, the Post is a crucial partner in helping governments worldwide meet targets under Sustainable Development Goal 16 on Peace, Justice and Strong Institutions.
In many countries, the Post works with the government to meet targets on responsive, inclusive, participatory and representative decision-making by facilitating democratic processes such as postal voting. The Post also deliver government services related to identity, ensuring that all citizens have the tools they need to access essential services.
Security is another critical target that the UPU is helping facilitate through the postal network. Working with international partners through its Postal Security Group, the UPU helps facilitate the development and implementation of security standards and best practices to help reduce crime and eliminate dangerous goods in the global supply chain.
24.05.2022
—
At the end of March this year the UN's Refugee Agency (UNHCR) announced an important partnership with Ukraine's national postal operator Ukrposhta to launch a large-scale cash assistance programme to help displaced citizens in the country cover their basic needs.
25.11.2021
—
In the U.S. Postal Inspection Service's 246-year history, inspectors have been involved in many high-profile cases, investigating crimes, arresting suspects and helping to bring some of the nation's biggest criminals to justice.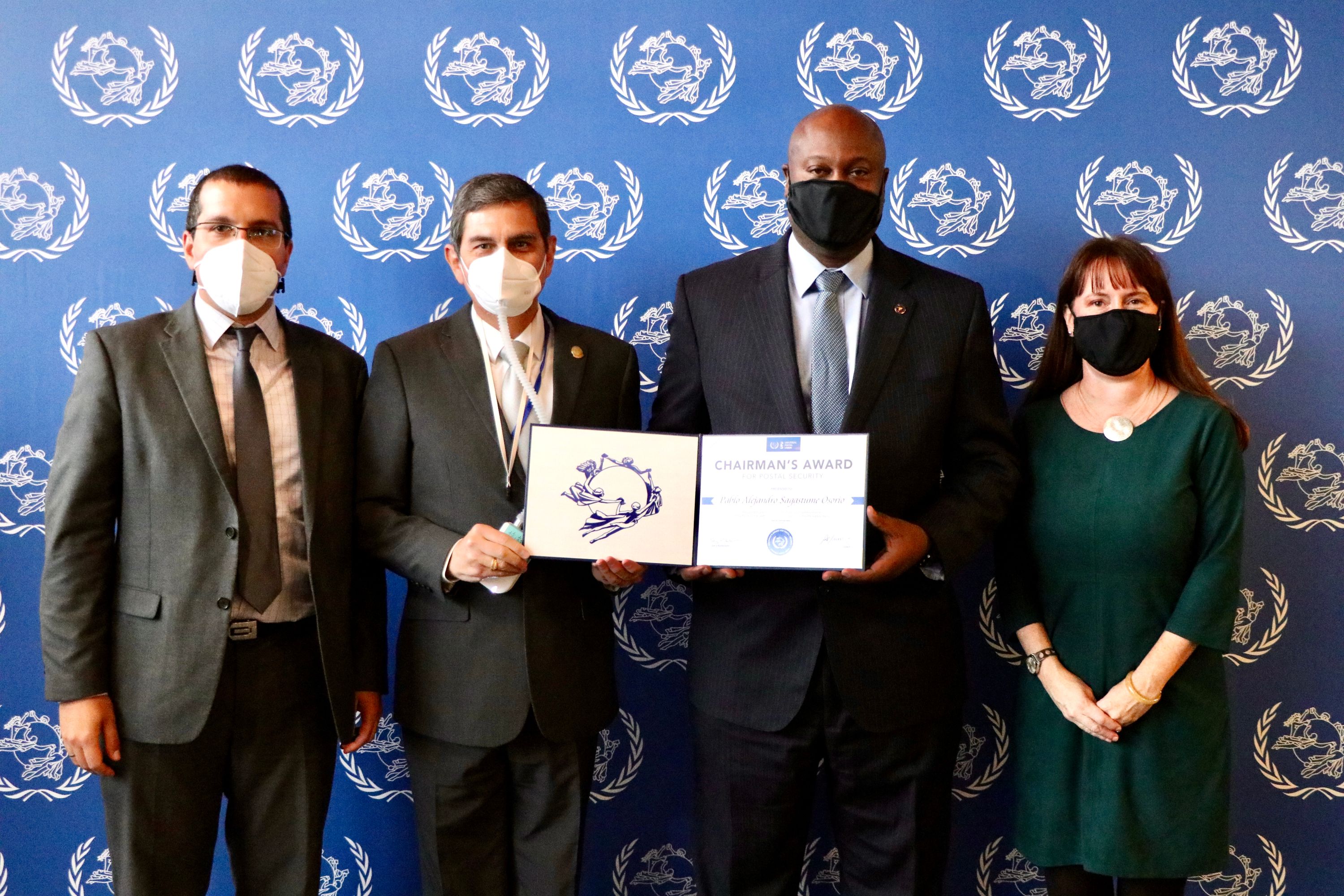 22.11.2021
—
Postal security is a vital area of focus for postal operators. Yet, security is often one of the first areas to lose funding and staff when budgets are tight, such as during the pandemic, said Dawn Wilkes, the UPU's Security Programme Manager.