As a member of the United Nations family, the UPU is committed to working toward achieving the 2030 Agenda for Sustainable Development.
The 17 Sustainable Development Goals (SDGs) and 169 targets adopted by the United Nations in September 2015 serve as a roadmap for the international community to build a sustainable future and foster social advancement and human well-being. Their implementation calls for active and collaborative partnerships between all countries and stakeholders.
The postal sector can play a key role in the attainment of the SDGs nationally, regionally and internationally. The diverse network and presence of Posts make them a potentially strategic driver of the SDG agenda.
The UPU will focus on a different UN SDG each month throughout 2022 to highlight the contribution the organization and the postal sector make towards achieving the UN Sustainable Development Agenda.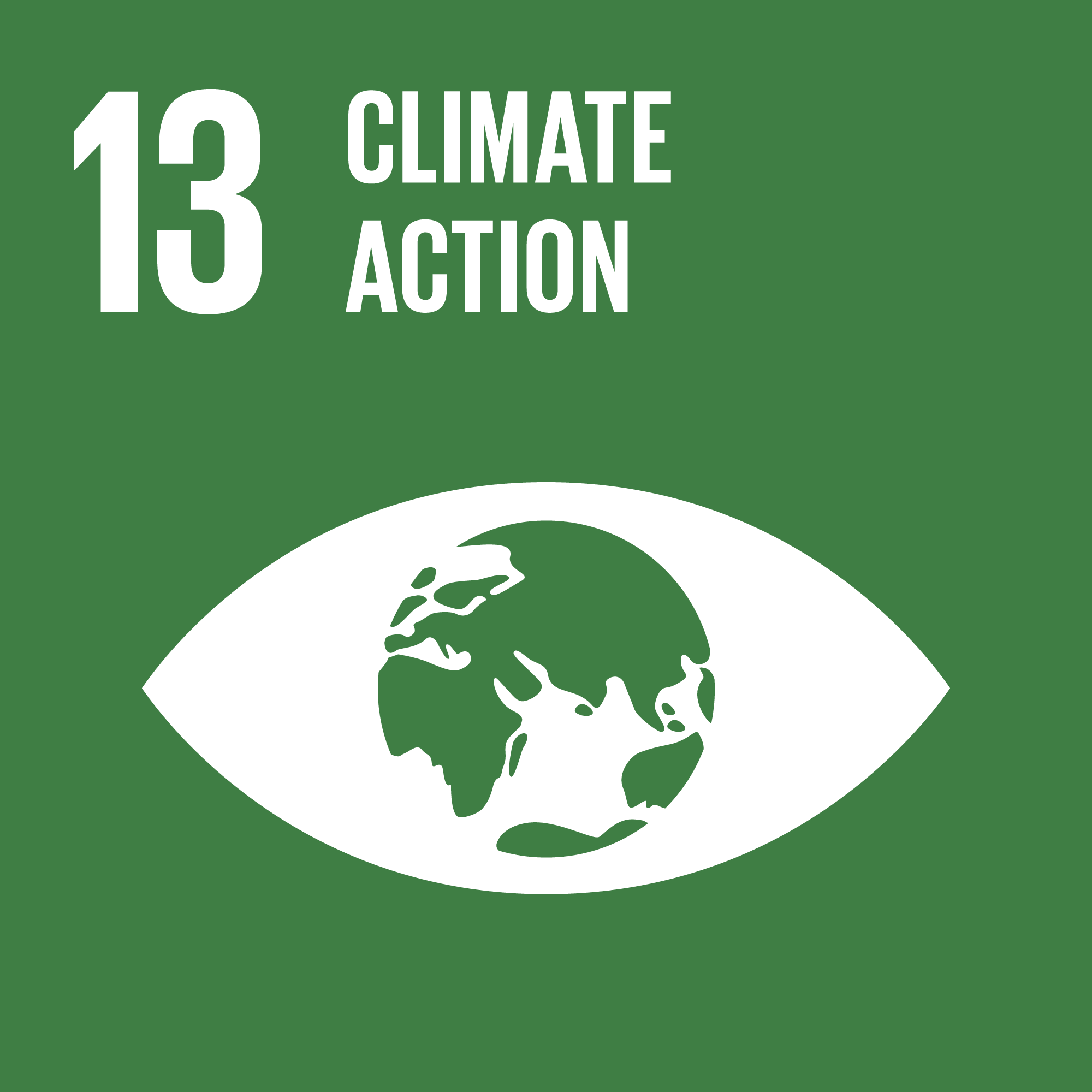 Every person, business and nation in the world has a stake in the fight against the climate crisis. Sustainable Development Goal 13 calls on the world to take urgent action to tackle climate change and its impacts, outlining targets on resilience and adaptation, policy-making, education, resource mobilization and building capacity in LDCs and small island developing states.
The postal sector has heard this call to action and many posts have now implemented measures to reduce their carbon footprint, including through using renewable energy sources, planning smarter delivery routes and creating re-useable and environmentally-friendly postal packaging.
Climate action is also a priority for the UPU, whose members have adopted a resolution on the reduction of greenhouse gas emissions in the postal sector. This resolution commits the UPU to investigate possible emission reduction targets and carbon-neutral cross-border services in the postal sector. It will also encourage knowledge sharing on emission reduction strategies, climate finance and climate adaptation.
The UPU is already tracking carbon emissions of designated postal operators through its Online Solution for Carbon Analysis and Reporting (OSCAR).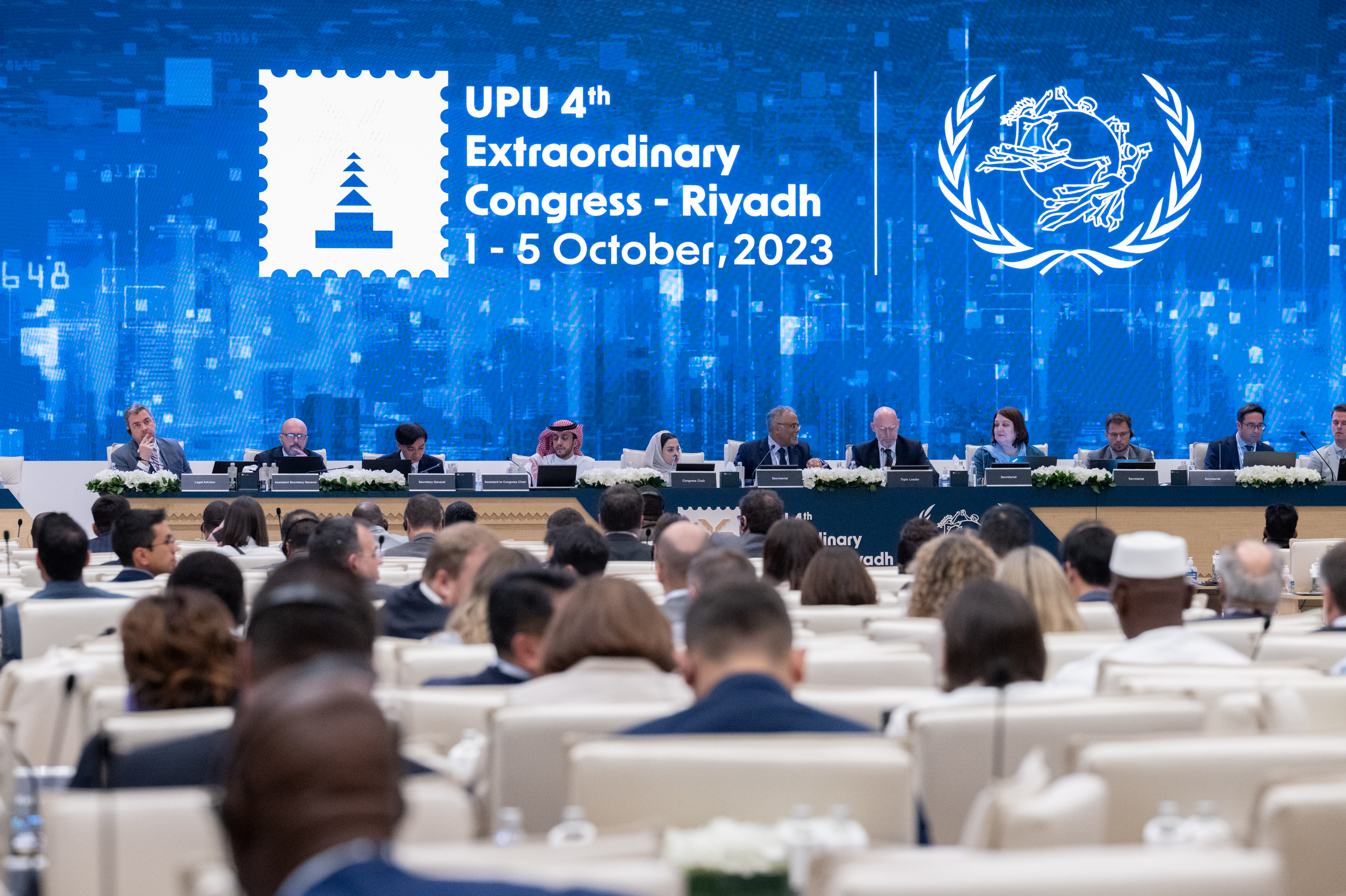 04.10.2023
—
The UPU's fourth Extraordinary Congress has agreed on an historic "Green Package" including voluntary climate action targets for the sector, as well as approving an ambitious modernization plan for postal financial services that sets the course for interconnection with the wider postal sector.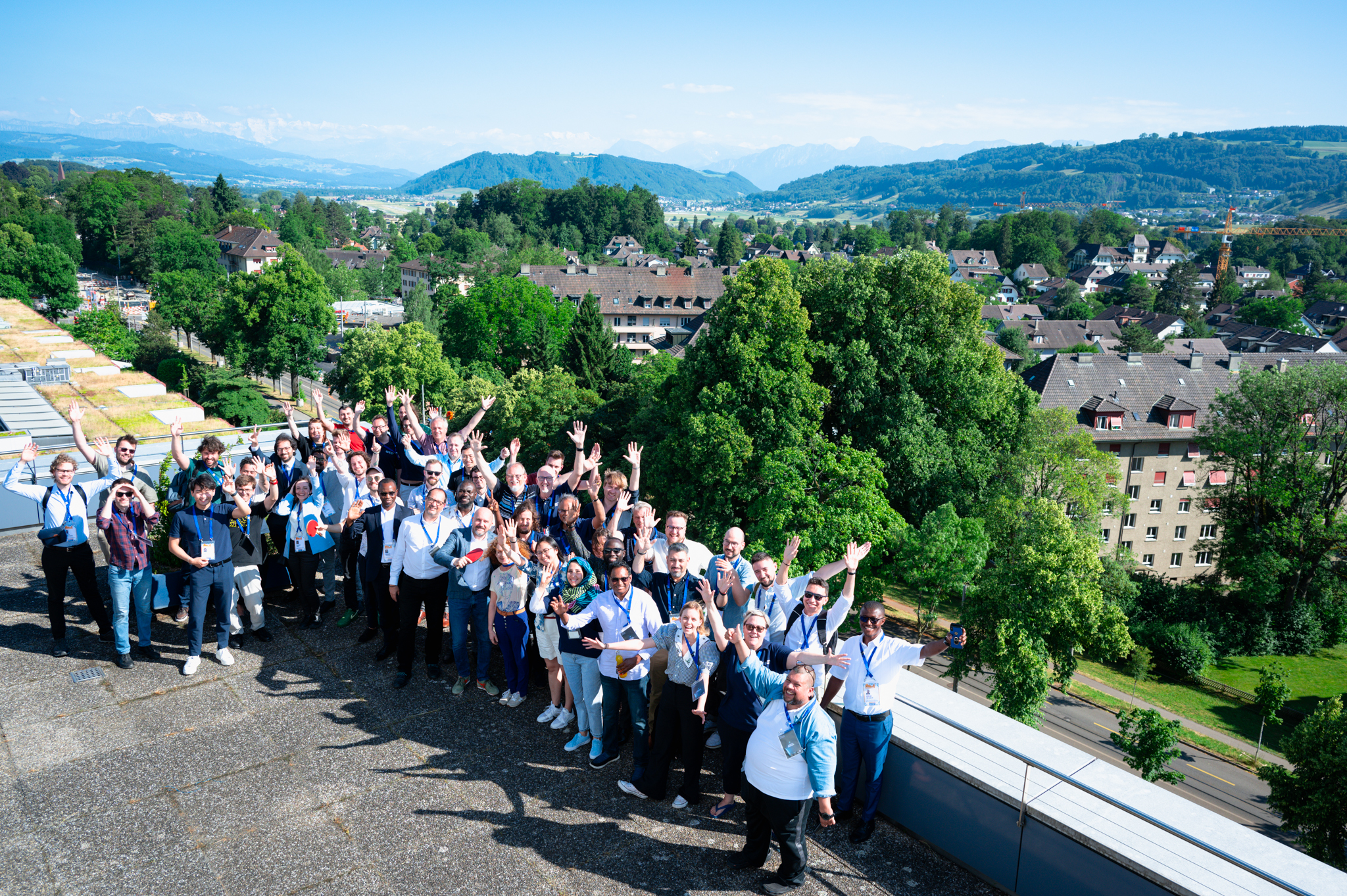 28.06.2023
—
Berne, 28 June – The Universal Postal Union (UPU) – the UN specialized agency for international postal cooperation – held its inaugural postal data hackathon, making available data from the UPU, UN partners and 30 postal operators for the first time ever for collaborative analysis and the development of data-driven solutions with partners within and beyond the postal sector.
05.06.2023
—
The UPU's bi-annual Conference on Postal Regulation, held on the margins of its Council of Administration sessions this May, highlighted a need for aligned postal and sustainability regulations and standardized data on postal carbon emissions to set appropriate reduction targets.