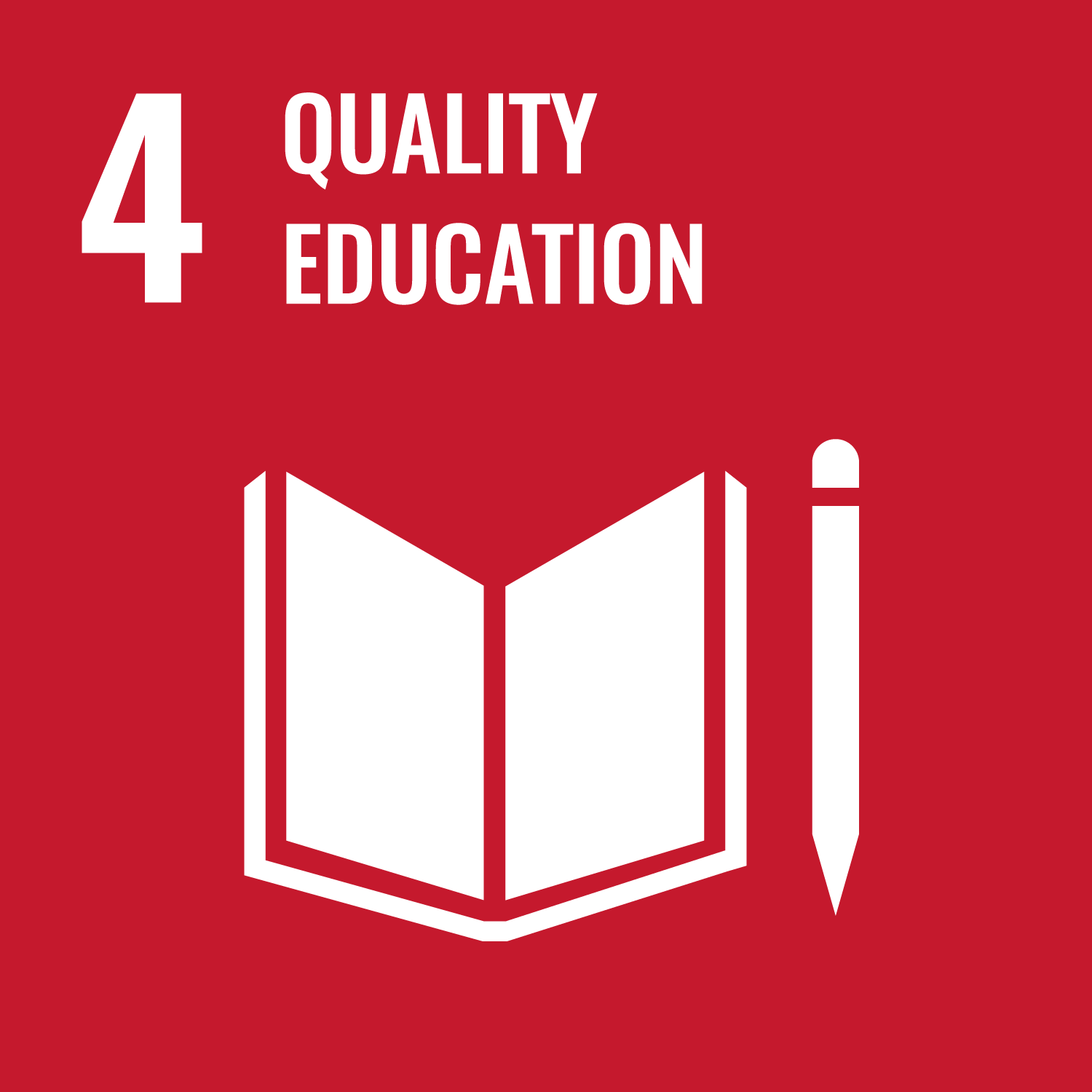 Education is an essential element of global development. Posts play an important role in connecting communities with lifelong learning opportunities, contributing to Sustainable Development Goal 4 on ensuring quality education.
Posts have historically encouraged literacy amongst young people through pen pal clubs and letter-writing campaigns. They facilitate the delivery of important reading materials, such as newspapers and magazines and support distance-learning by delivering educational resources and homework. In many countries, Posts also provide a means for people to register for higher education and pay their school fees.
These services are especially important to people living in remote areas or with visual impairments and restricted mobility, making the Post a focal point for inclusive and equitable education.
The UPU is also working to promote education through the Post via its annual International Letter-Writing Competition for Young People, which encourages more than a million children each year to express their ideas on a topical subject.
20.11.2023
—
On World Children's Day, the Universal Postal Union (UPU) is proud to announce the theme of its upcoming 53rd International Letter-Writing Competition for Young People. This edition will take place in 2024, during the UPU's 150th anniversary year. Participants will be encouraged to reflect on the future of the world using the prompt, "At 150 years old, the UPU has served people around the world for more than eight generations. The world has changed enormously since then. Write a letter to future generations about the world you hope they inherit."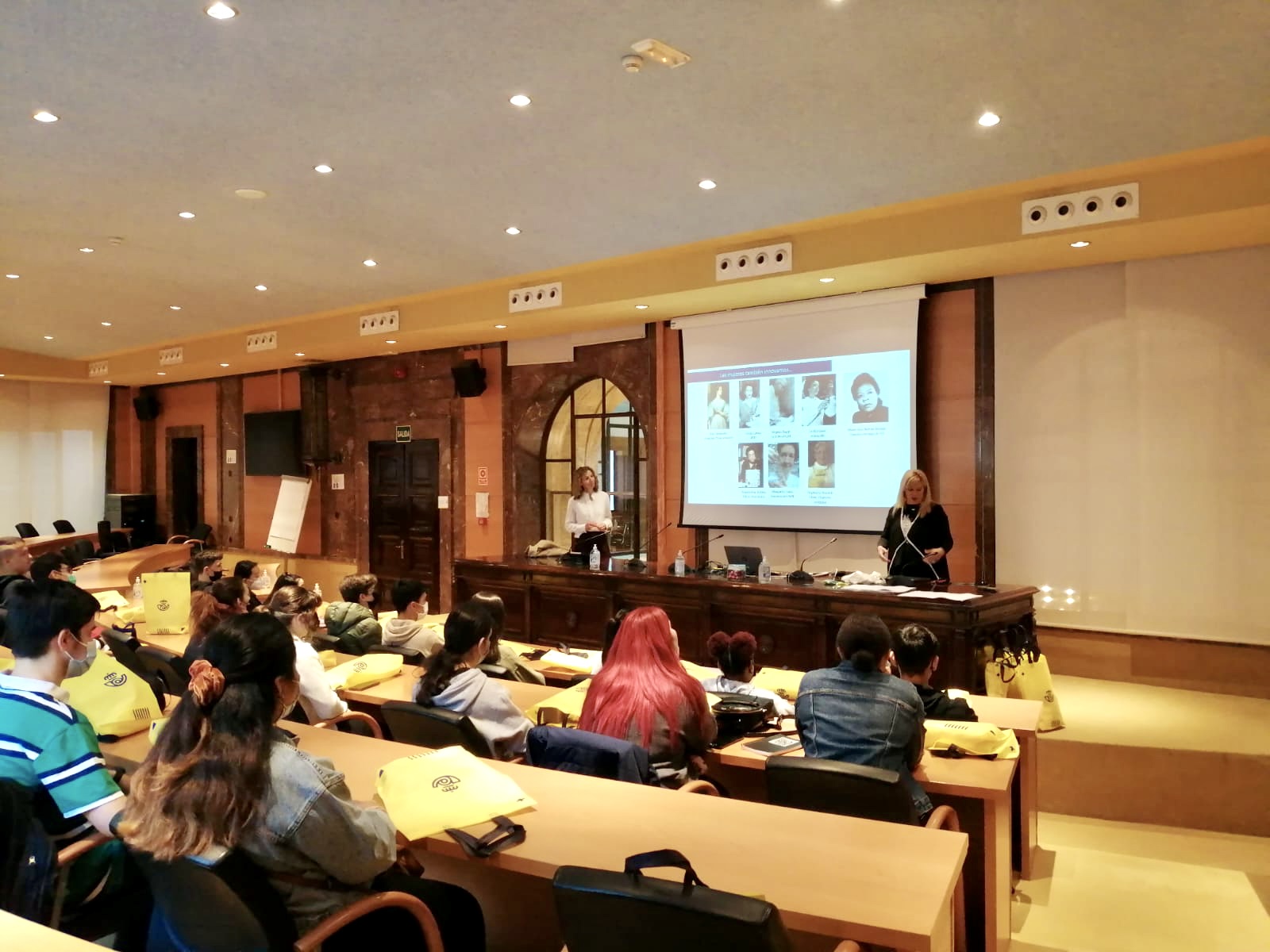 27.09.2022
—
In a special three-day programme, students from around Madrid saw their understanding of Spain's postal operations broadened, their critical thinking and teamwork skills stretched, and their creativity showcased during Correos' participation in the 4th ESO + Business Programme.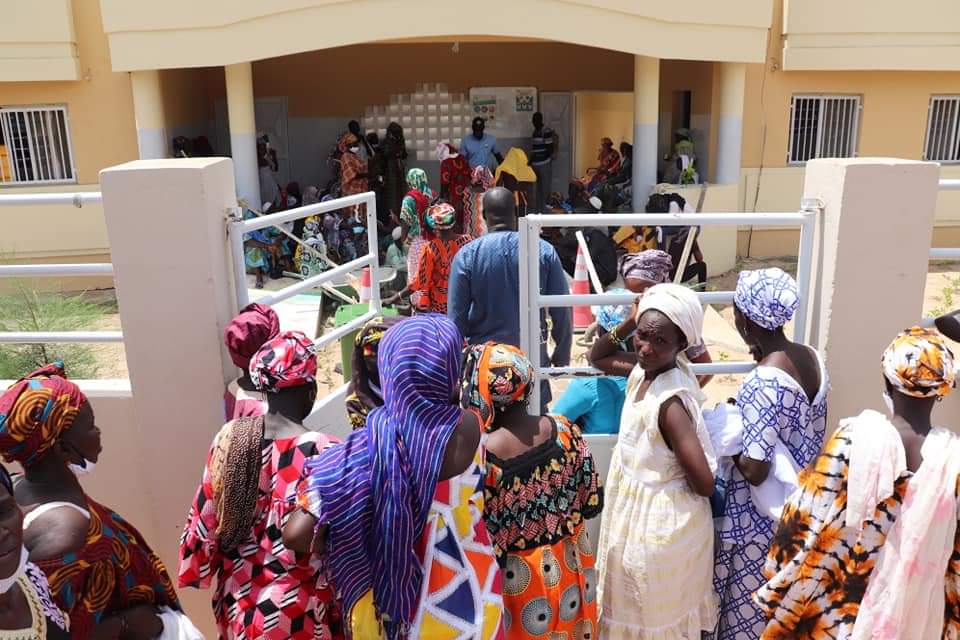 14.03.2022
—
In 2013 the Senegalese Government through its office of Social Protection and National Solidarity was looking for a partner to distribute funds from its National Family Security Scholarship Programme – a cash transfer programme, which aims to contribute to the fight against the vulnerability and social exclusion of families in the country.