Each episode of Voice Mail offers a postal story from around the world. We will speak to the people who deliver the mail, the decision makers that influence the sector, and those who work so hard behind the scenes to help things move from A to B. Through personal reflection, anecdotes and insights, we will look at how the post forms an essential part of the United Nations and its efforts to support sustainable development.
Episode 1. The story behind the delivery of the COVID-19 vaccine
What is the story behind the delivery of the COVID-19 vaccine? Thomas Ellmann, Vice-President, Life Sciences and Healthcare at Deutsche Post DHL Group, talks to Ian Kerr on the first episode of Voice Mail. He discusses how the group supports distribution of the COVID-19 vaccine, and the sheer magnitude of this global project. Mr. Ellmann describes the technology and infrastructure developed specifically for distributing the coronavirus vaccine, including the need to ensure low temperatures.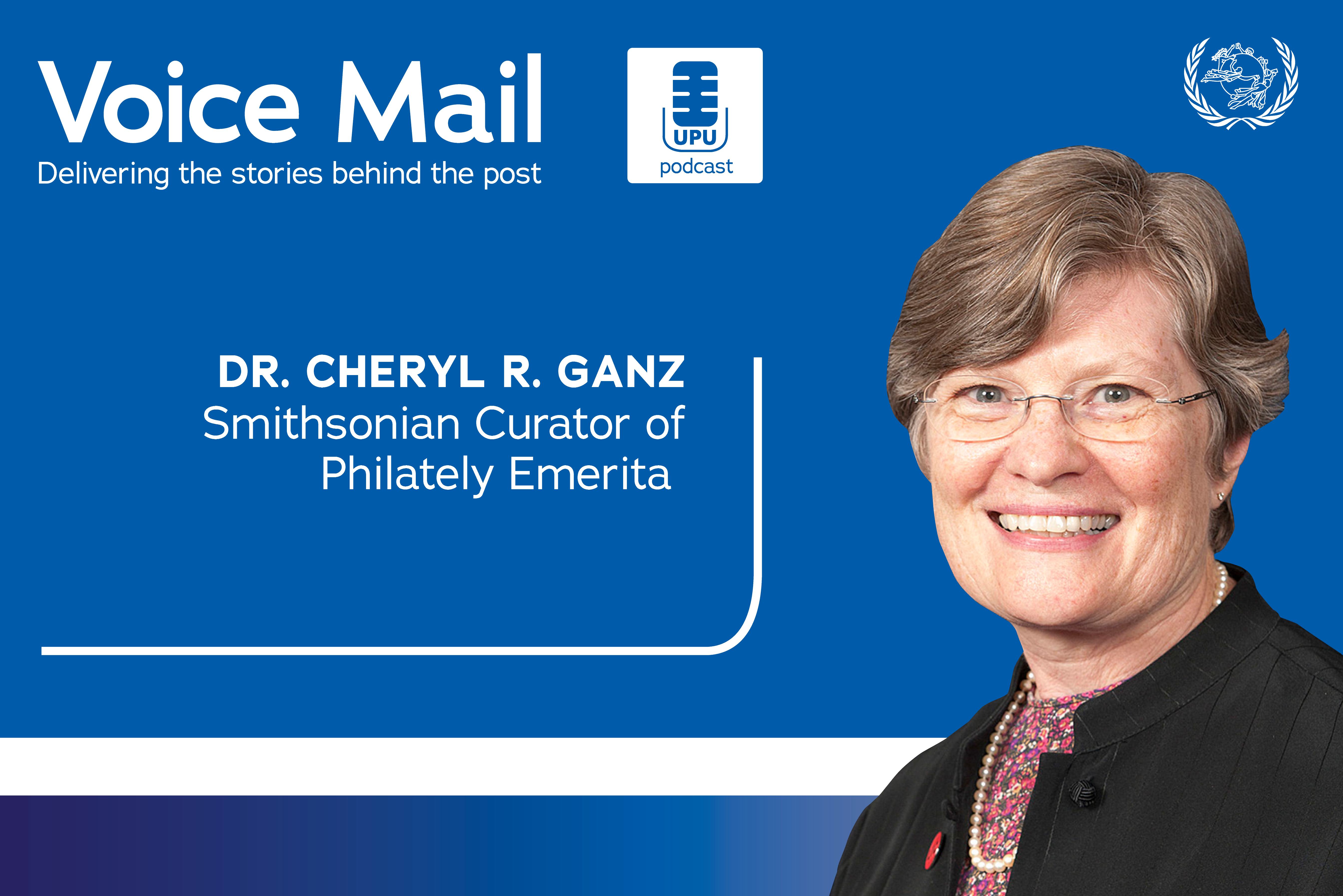 Episode 2: Why is the postage stamp still relevant?
From Penny Black to crypto stamps – for over 180 years, postage stamps have been driving the incessant enthusiasm of thousands of collectors and historians around the world. An essential element of postal communications, historical artefacts and works of art – what makes this little piece of paper so attractive and relevant? In the new episode of Voice Mail, Dr Cheryl Ganz, Smithsonian Curator of Philately Emerita and the author of numerous philatelic books, articles and publications, reveals the story behind the reboot of the National Postal Museum, and reflects on the role and the physical and digital future of postal museums and philately. Episode 3: Abidjan Special
As the world is preparing for the 27th Universal Postal Congress in Abidjan, Côte d'Ivoire, we have asked Mr. Isaac Gnamba-Yao, CEO of La Poste de Côte d'Ivoire, about the role of the Post, the impact of the Congress, postal innovations and postal vision 2030. What is needed for the Post to drive digital transformation in the country? How to reach the biggest and the most progressive part of the population – the youth? All this and much more in the 3rd episode of Voice Mail – Abidjan special.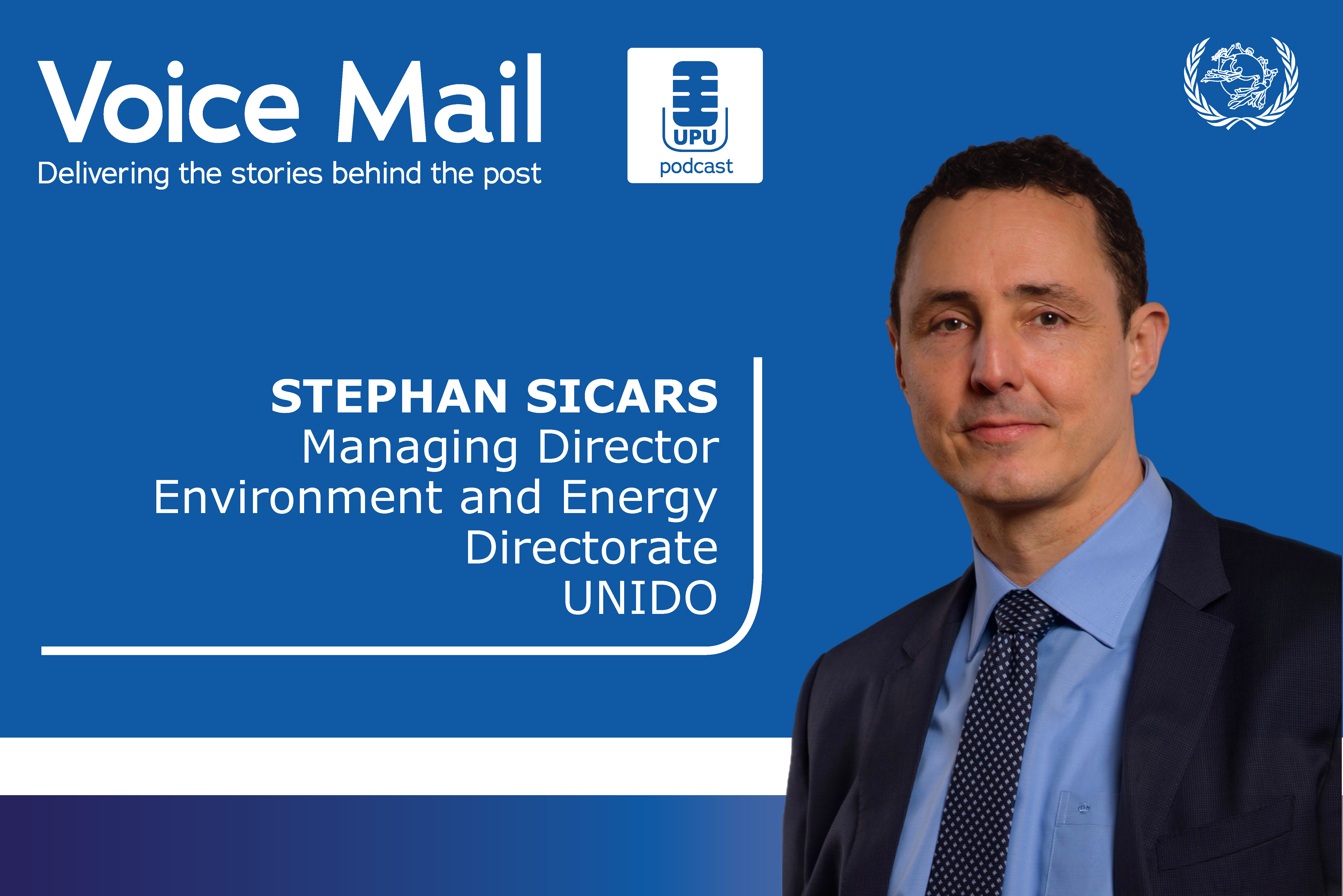 Episode 4: The future is circular
While the world is rapidly approaching COP26, Voice Mail's host Ian Kerr asked Stephan Sicars, Managing Director of the Environment and Energy Directorate, United Nations Industrial Development Organization (UNIDO), what circular economy means for the planet and our finite resources, how it affects global trade and how global logistical chains can be used by posts to trigger change. From wasting less to generating revenue and protecting peace – the plenty of opportunities offered to us by circular economy in the new episode of Voice Mail.