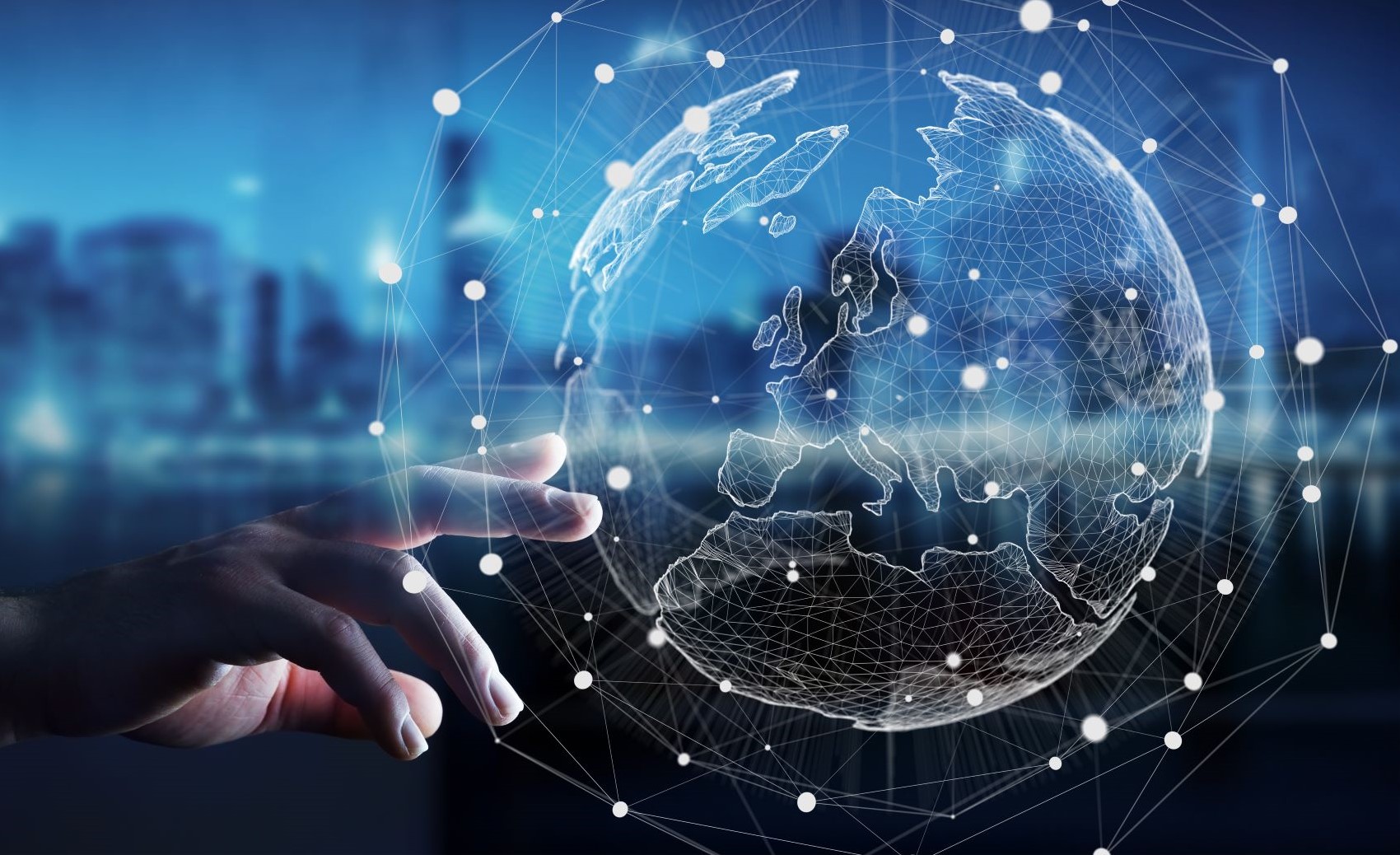 The UPU remuneration systems and pay-for-performance systems aim to modernize the UPU service portfolio by adding value to current services, helping respond to customers' need for a strong international service, and sustaining the growth of the e-commerce business.
Operational since 2005, the UPU developed the Quality of Service Link (QS Link) in which terminal dues payments are reflective of the inbound quality of service performance of member participants. The QS Link has the overall aim to improve letter-post mail service quality and to strengthen the worldwide postal network.
Participants of the QS Link use a UPU-agreed measurement system to measure the quality of service performance in the country of destination of the inbound mail. The quality of service is measured against POC approved quality standards, which determine whether test items were delivered on time or late. The measured performance against on-time delivery targets determines the final terminal dues rate to be applied.
The QS Link is governed through the Quality Link User Group (QLUG), which manages and resolves issues arising from the operation of UPU-agreed measurement systems used in the QS link. All designated operators that link their quality of service to terminal dues are members of the QLUG Assembly, which is the decision-body of the QLUG according to its rules of procedure. In 2020, 69 designated operators link their quality of service to terminal dues.
16.03.2021

12.05.2020

16.03.2021
Supplementary remuneration for registered, insured and tracked items
Nearly 80 Posts currently participate in this programme. They exchange scanning data to improve the quality of registered, insured and tracked services and receive greater remuneration for processing these items when they achieve quality targets.
By participating in this programme, Posts increase the data exchanged internationally and improve the quality of the worldwide postal network. The use of compulsory UPU barcodes also ensures that Posts worldwide recognize these products more easily and handle them better and faster.
To join the programme, Posts are asked to complete and submit an application form.
12.05.2020

12.05.2020

12.05.2020

18.07.2022